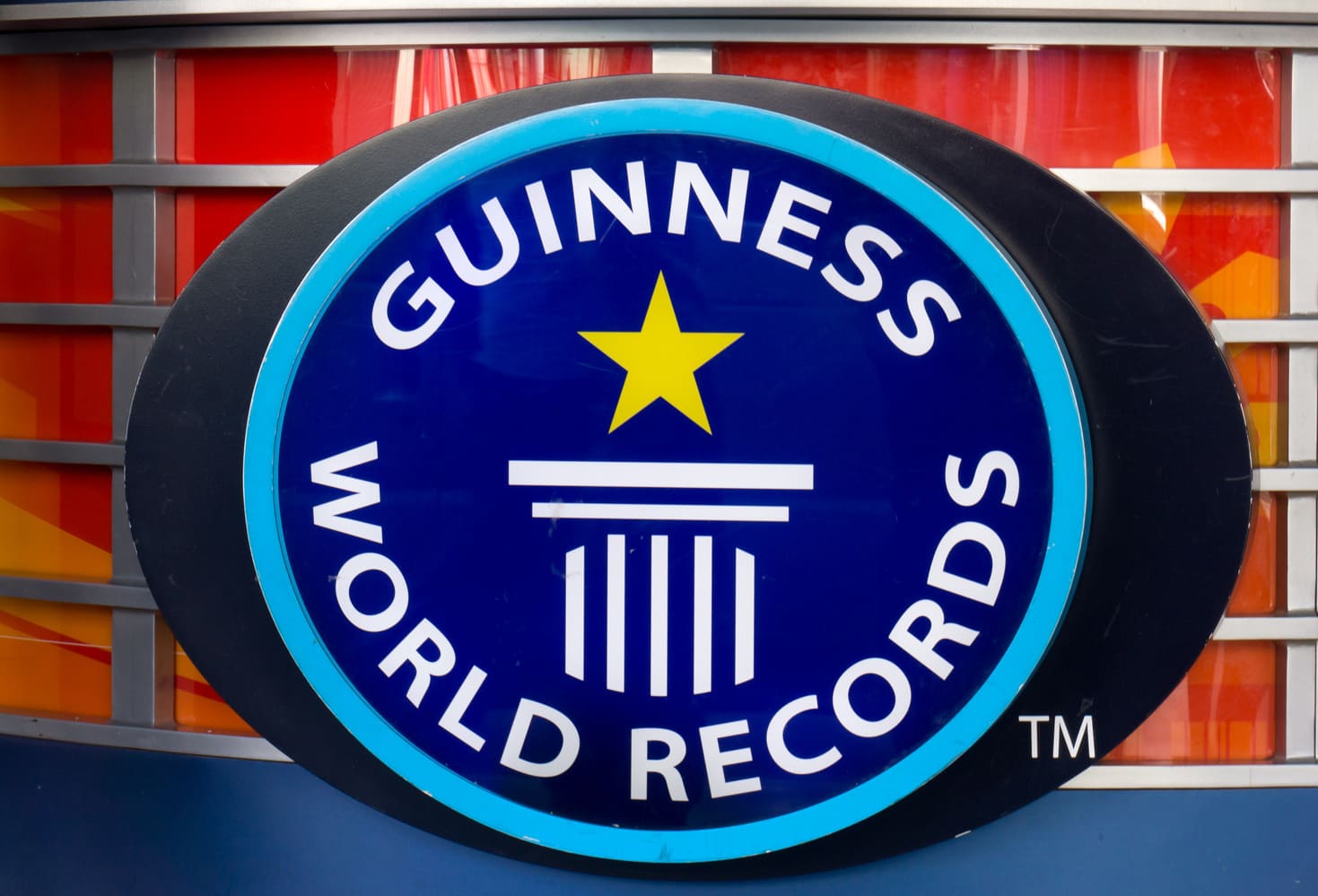 Bitcoin Joins The Guinness Book Of World Records
The cryptocurrency enters the Guinness Book of World Records with multiple entries, including most valuable and the first decentralized cryptocurrency.
Bitcoin has been officially listed into the Guinness World Records for a number of accolades, being recorded as the "first decentralized cryptocurrency," among other important records.
"The first decentralized cryptocurrency was Bitcoin, which was described in a white paper published online by "Satoshi Nakamoto" on 18 August 2008," says the entry. Bitcoin has also been awarded as the "most valuable cryptocurrency" with a value of $42,989 and an overall market capitalization of $816.69 billion as of 24 March 2022.
Additionally, Bitcoin is also credited as the "oldest cryptocurrency," explaining that "the earliest digital currencies built around cryptographic ciphers date from the early 1990s, but these precursors to Bitcoin were either never implemented or relied on centralized infrastructure" and stating that is 13 years 80 days old as of 24 March 2022.
Moreover, the book of records recognize Satoshi Nakamoto's network as the "first blockchain", saying that "the first blockchain was the Bitcoin blockchain, which was launched on 3 January 2009 by its pseudonymous creator, Satoshi Nakamoto," reads the Book of Records.
This year, Guinness World Records has been also recording other crypto-related records such as the first commercial Bitcoin transaction, the largest cryptocurrency hack or the most expensive NFT artwork.
WHAT DO YOU THINK ABOUT THIS CONTENT?
COOL!
NOT BAD!
NOT COOL!