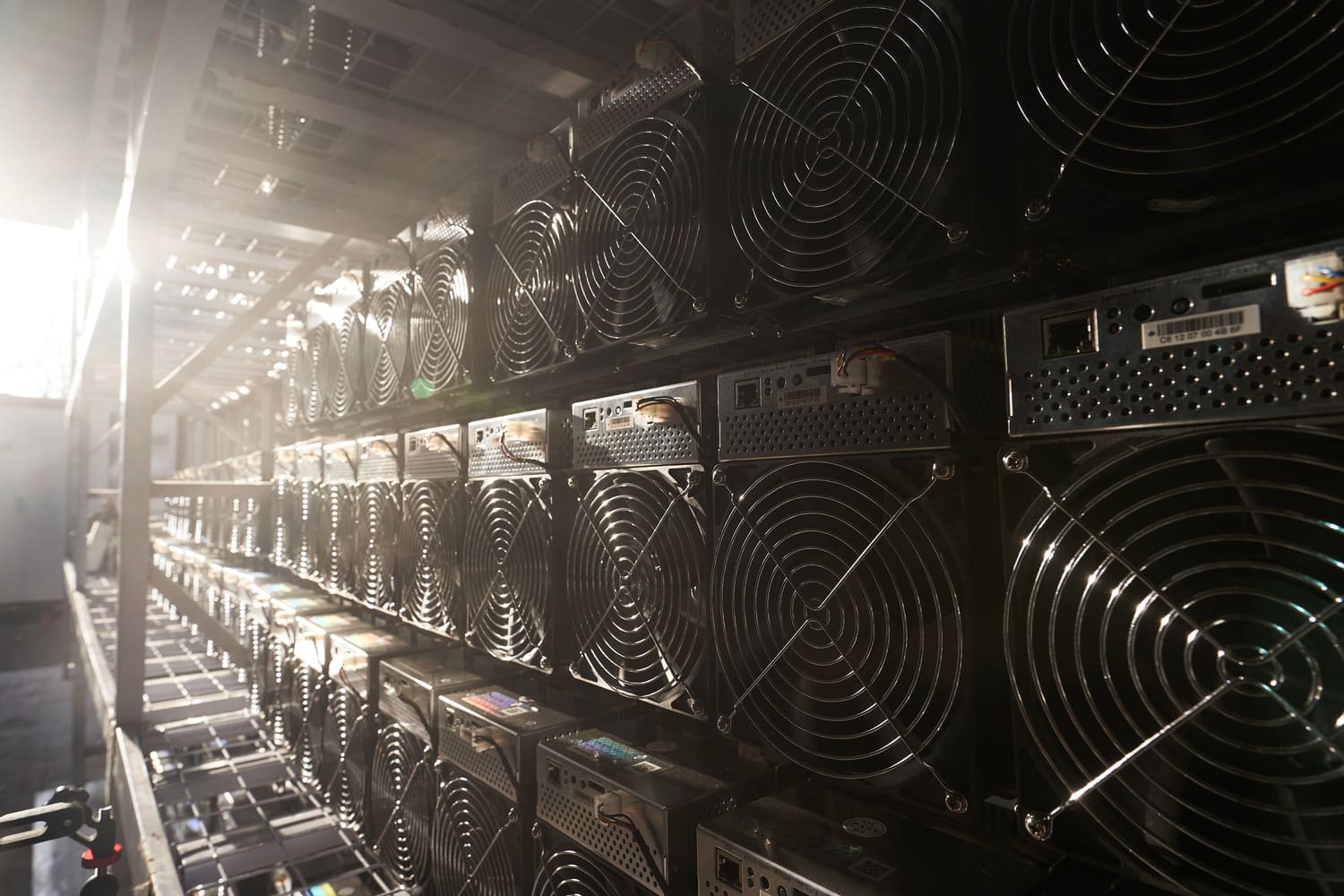 Bitcoin Miner CleanSpark Acquired 10,000 Latest Generation Mining Machines
The company expanded its bitcoin mining capacity by 1 EH/s and now positions as a top five bitcoin mining company.
Bitcoin Miner CleanSpark announced it has bought 10,000 brand-new Bitmain Antminer S19j Pro mining rigs from hardware broker Cryptech Solutions. The last generation mining machines, acquired for a total price of $28.0 million, are expected to be delivered by late October or early November of this year.
With this acquisition, the company has cemented its position as a top five bitcoin mining company in terms of both hashrate and monthly production. CleanSpark has now more than 40,000 bitcoin mining machines operational at all its sites, with a daily production high of 14.9 bitcoins and a current hashrate of 3.8 EH/s.
"During the tail end of the bull market last year, we strategically focused on building infrastructure instead of following the then industry trend of pre-ordering equipment months in advance," said Zach Bradford, CEO of CleanSpark, in a statement. "This strategy positioned us to make purchases of landed rigs at significantly lower prices, thus reducing the time between deploying capital and hashing, accelerating our return on investment."
CleanSpark purchased the 10,000 units for approximately $28.00 per TH/s whereas Bitmain - the manufacturer and seller of the devices - sold the S19j Pro model on its official website in January for as much as $116 per TH/s.
The purchase follows CleanSpark's recent milestone of exceeding a bitcoin mining hashrate of 3.0 EH/s last week and the acquisition of its third mining site last month. The company also made strategic purchases of over 5,000 units of the Antminer S19 series of machines and more than 1,000 units of the M30s series from June to August.
WHAT DO YOU THINK ABOUT THIS CONTENT?
COOL!
NOT BAD!
NOT COOL!