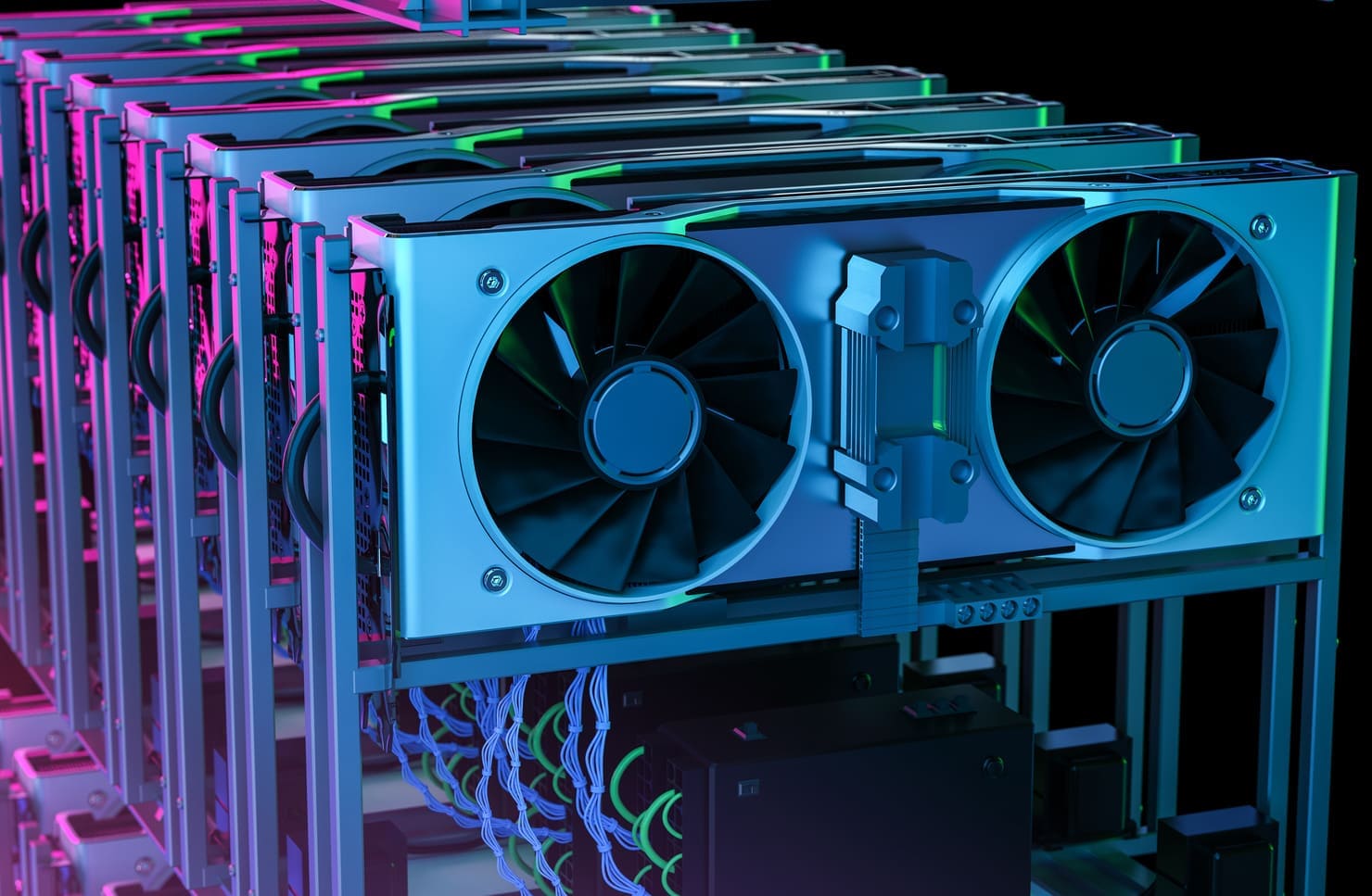 Bitcoin Miner CleanSpark Acquires Mining Machines for $5.9 Million
The crypto mining firm continues to expand, with more than 26,500 mining rigs purchased in recent months.
Bitcoin mining company CleanSpark announced it has acquired 3,843 units of the Antminer S19J Pro bitcoin mining machines for $5.9 million.
The company revealed the purchase arrived at a valuation of approximately $15.50 per terahash, bringing the total number of machines purchased by the company to over 26,500 since bear market conditions began.
"This most recent purchase demonstrates how CleanSpark continues to execute in distressed markets," said Zach Bradford, CleanSpark CEO. "Our unwavering focus on sustainability has provided us with a strong balance sheet and operating strategy that has allowed us to acquire machines at incredible prices, grow our hashrate, and increase our daily bitcoin production in anticipation of market conditions improving over the next several months."
Those acquisitions came on the heels of several strong purchases. In October, CleanSpark finalized the acquisition of an 80MW facility in Sandersville, Georgia, which included nearly 6,500 mining machines. In September, the Company bought 10,000 brand-new Bitmain Antminer S19j Pro units. And in August, the Company acquired a 36MW facility in Washington, Georgia, which included 3,400 machines. During the month of July, CleanSpark acquired 1,061 substantially discounted Whatsminer machines that increased mining capacity by 93 PH/s. The company kicked off the summer in June with a purchase contract takeover of 1,800 Antminer S19 XP units and a partnership with TMGCore Inc. for an immersion cooling expansion.
CleanSpark mines predominantly with renewable or low-carbon sources of energy. It has four owned and operated facilities, about 50,000 bitcoin mining machines operational, and a daily production high of 19.2 bitcoin. CleanSpark reached its year-end guidance of 5 EH/s ahead of schedule earlier this month and has since raised its year-end guidance to 5.5 EH/s. The company expects to meet its 2023 year-end guidance of 22.4 EH/s, an achievement that would make it one of the largest publicly-traded bitcoin mining companies in the world.
WHAT DO YOU THINK ABOUT THIS CONTENT?
COOL!
NOT BAD!
NOT COOL!