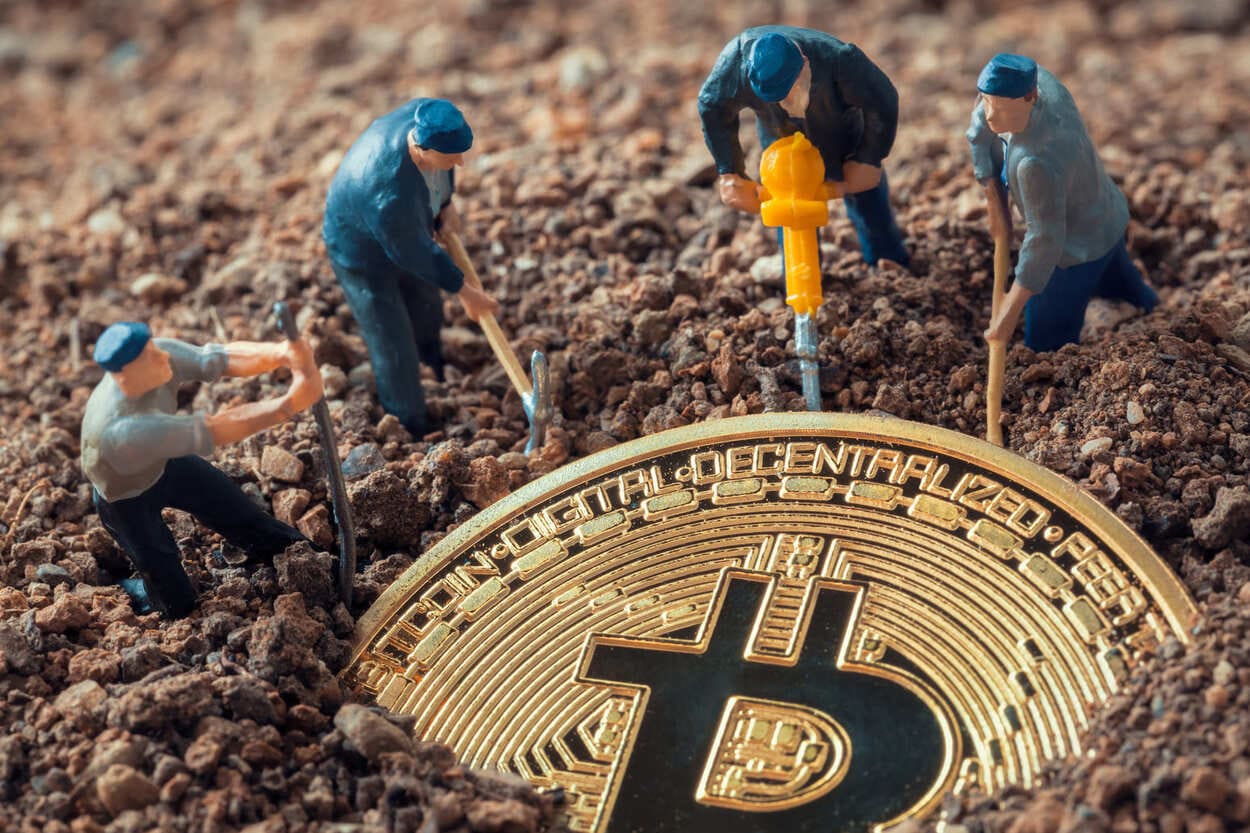 Bitcoin Miner Greenidge Generation Reaches Debt Restructuring Deal With Lender NYDIG
The mining firm executed term sheet with secured lender NYDIG regarding $74.7 million debt renegotiations.
Bitcoin mining firm Greenidge Generation has reached a restructuring agreement for approximately $74 million of debt with its lender, NYDIG, after uncertainty regarding the Company's financial condition and substantial doubt about its ability to continue as a going concern emerged in the last few months.
According to the deal, which is currently in the form of a non-binding term sheet, the restructuring will involve NYDIG purchasing miners with approximately 2.8 EH/s of mining capacity. In exchange for the purchased miners and transfer of mining infrastructure and credits to NYDIG, the company would agree to a reduction of approximately $57 to $68 million of debt. Greenidge would retain ownership of miners with a capacity of 1.2 EH/s but will be pledging substantially all of its unencumbered assets (remaining mining-related assets, infrastructure assets, equity of its subsidiaries and certain cash balances) to NYDIG to secure the remaining balance of the loan (between $6 million to $17 million).
"We are pleased with the progress of our constructive negotiations with NYDIG to address our secured debt," said Dave Anderson, Chief Executive Officer of Greenidge. "NYDIG values our operational excellence, which affords us the ability to work towards a structure that would allow our two organizations to partner, with Greenidge providing hosting services. If we complete this debt restructuring, this would improve our future liquidity and would provide a significant step toward the improvement of our balance sheet. In addition, we believe that the contemplated terms of a concurrently executed hosting arrangement would allow us to continue participating in the future upside potential of bitcoin."
The mining company also provided a liquidity update, stating that "average monthly cash burn rate during October and November 2022 was approximately $8 million, of which approximately $5.5 million per month was associated with principal and interest payments to NYDIG. Further, the Company expects to have a similar cash burn, and similar payments to NYDIG, during December 2022." The company makes no mystery that is at risk of having insufficient cash to support ongoing business operations within the next two months. "It is very difficult to estimate liquidity requirements and future cash burn rates; however, the Company's current cash burn rates are not sustainable."
On November, Greenidge reported a net loss of $23.1 million for the third quarter – with mining revenue for fell to $18.3 million, down from $31.1 million in the same period in 2021 – and sounded new warnings about its bleak financial condition. As of Sept. 30, the company had $176 million in long term debt, and $88.6 million in principal and interest payments due within the next 12 months.
WHAT DO YOU THINK ABOUT THIS CONTENT?
COOL!
NOT BAD!
NOT COOL!