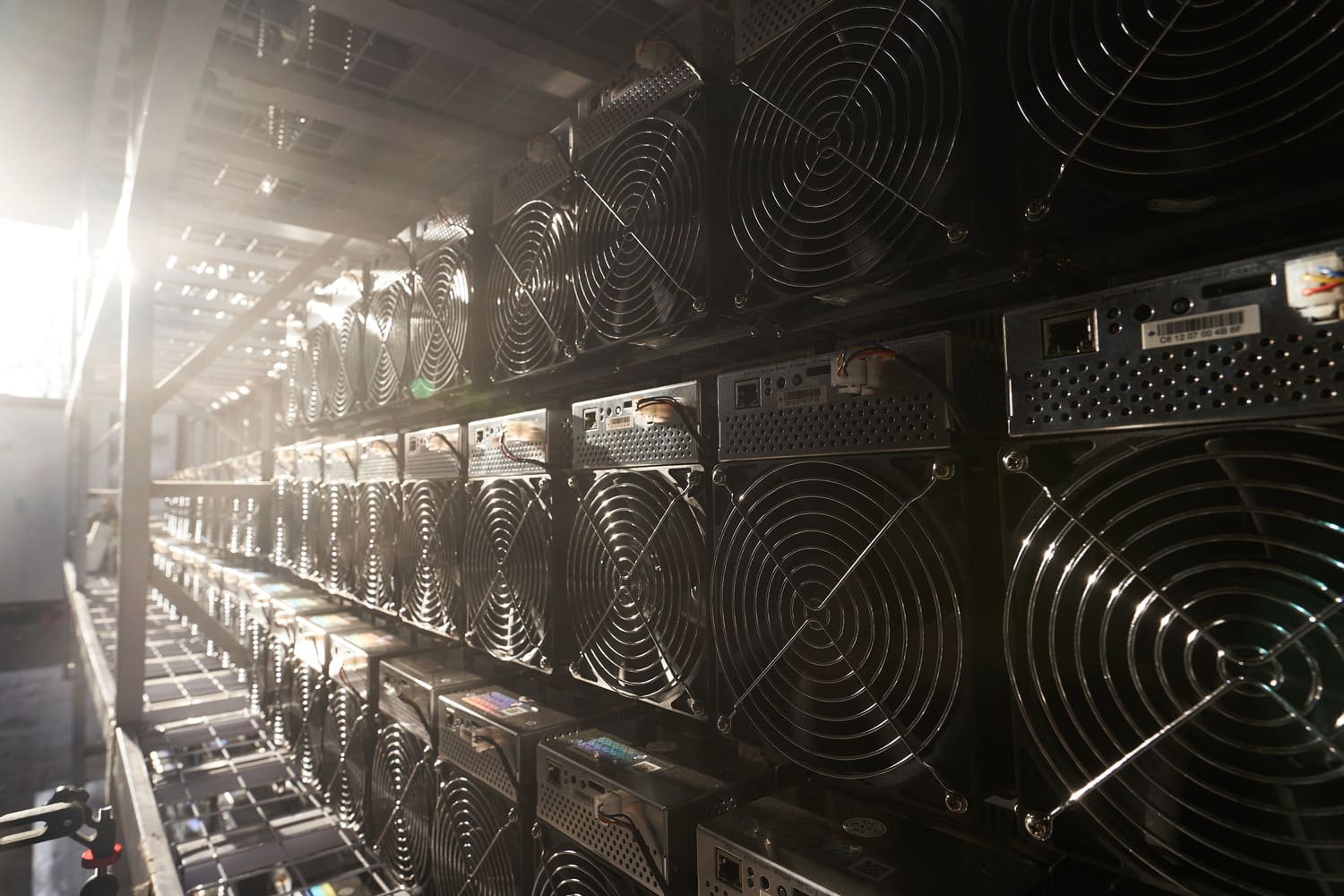 Bitcoin Miners Selling Tokens as Prices Linger Near Lows
Miners have transferred around 195,663 coins to exchanges in May, the biggest monthly increase since January.
Bitcoin miners have started to sell tokens they've hoarded to cover burgeoning costs as the price of the largest cryptocurrency shows few signs of rebounding following its recent collapse. In fact, according to data by Compass Mining, miners have transferred 195,663 coins to exchanges in the month of May: based on its average price of around $32,000 in the month, the total value of the tokens amounted to roughly $6.3 billion.
According to Matthew Schultz, the executive chairman of crypto-mining company CleanSpark, some miners are now trying to also pay for mining machines that they ordered months ago, while many small miners that bet big on Bitcoin when it was at its record high are now at risk of having to liquidate their mined coins.
"I think miners are just talking about the macro environment and think it is probably prudent to sell Bitcoin in these levels in order to keep operations safe," said Will Foxley, director of content at mining hardware marketplace and hosting services provider Compass Mining. Therefore, it appears that companies may be moving large amounts of coins from their digital wallets to exchanges where they are to be sold.
WHAT DO YOU THINK ABOUT THIS CONTENT?
COOL!
NOT BAD!
NOT COOL!