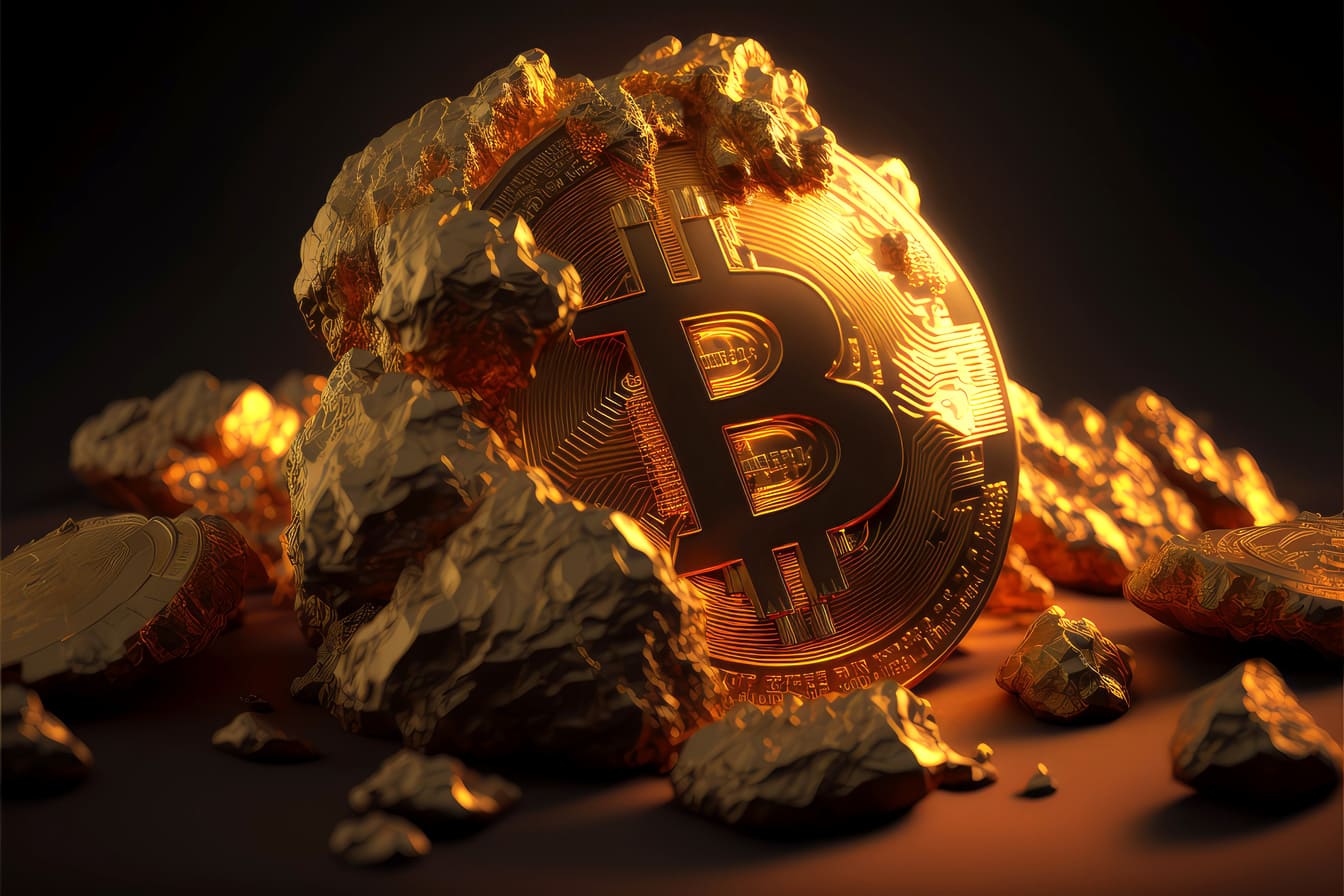 Bitcoin Mining Difficulty Reaches All-Time High Amid Rising Hashrate
Miners apply more computing power to meet demand as Bitcoin price continues to rise.
Bitcoin's mining difficulty level and hashrate have both reached all-time highs, indicating that miners are investing in more computing power to mine Bitcoin.
The mining difficulty level, which changes every two weeks and is a measure of the required computing power to mine Bitcoin blocks and earn Bitcoins, has risen by 7.56%, reaching 46.84 trillion at block height 782,208 in the latest adjustment. The hashrate, which measures the computational power used by miners, was at an all-time high of around 395.15 exahashes per second on Thursday, indicating continued investment in mining.
Bitcoin's price has also seen significant growth, climbing by 3% over the past 24 hours to trade at US$28,197 at noon in Hong Kong, representing a 9.31% increase over the past seven days. The largest coin by market capitalization traded at US$20,792 on March 11, demonstrating substantial price growth in a relatively short amount of time.
Despite the rising mining difficulty and corresponding increase in computational power required to mine Bitcoin, the profitability rate of Bitcoin mining remains at US$0.0861 per terahash per second in the past 24 hours, according to data from BitInfoCharts. While this is down from US$0.19 a year ago, it suggests that mining Bitcoin is still a profitable activity, although it may not be as lucrative as it was in the past due to increased competition and mining difficulty.
The correlation between Bitcoin's rally and falling electricity prices in the US has likely been a driver for increased revenue for miners, with correlated metrics growing by over 30% since the beginning of the year. Glassnode analysts report that the network's 7-day smoothed moving average has reached 339.7 EH/s since the previous difficulty spike, resulting in a more than 37% increase in the hash price and increased revenue for miners.
WHAT DO YOU THINK ABOUT THIS CONTENT?
COOL!
NOT BAD!
NOT COOL!