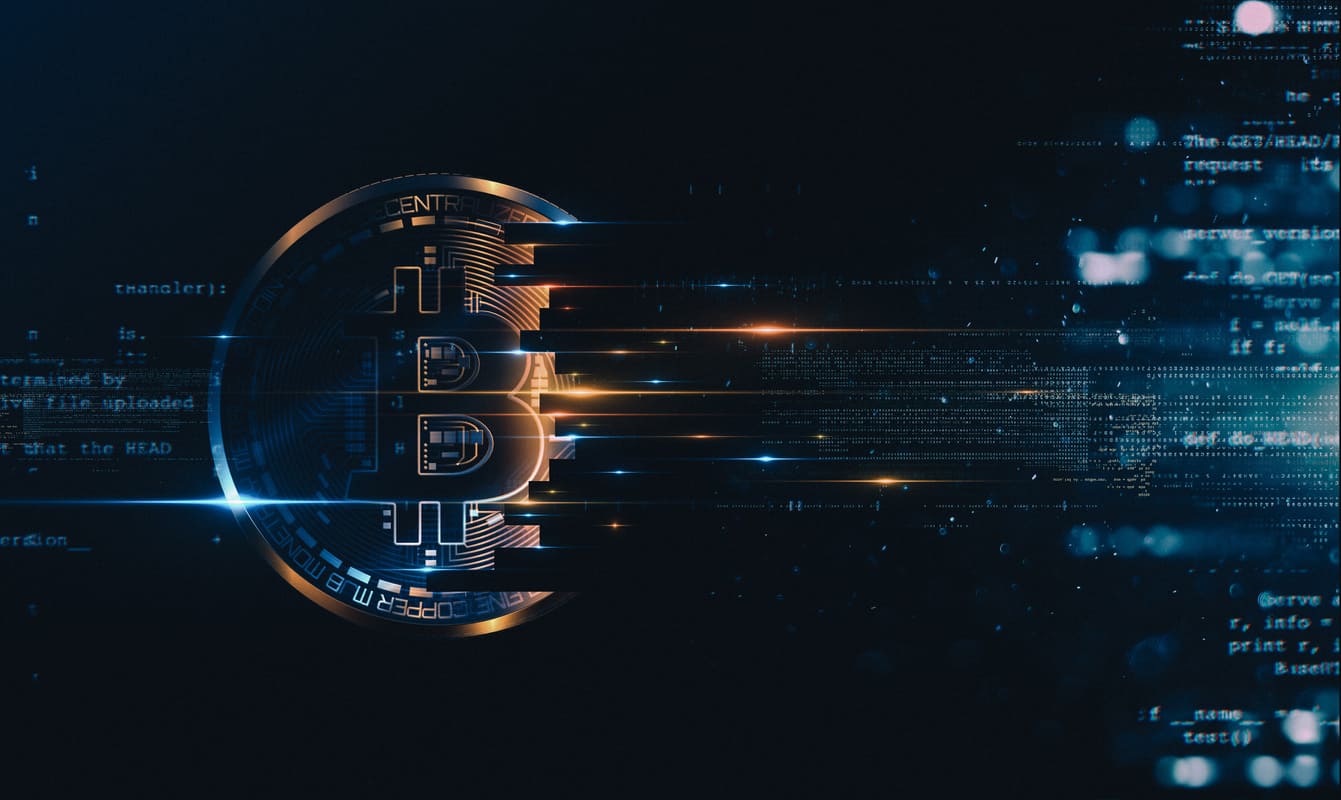 Bitcoin Mining Difficulty Reaches New High Amid Rising Hashrate
Bitcoin network has adjusted its mining difficulty to 48.7T, making it harder and less profitable to mine new blocks.
The difficulty of mining Bitcoin increased by 1.72% on Thursday, reaching a new all-time high of 48.7T.
The latest tweak to the Bitcoin network has made it harder to mine the cryptocurrency. The amount of computing power that miners deploy to secure the Bitcoin network has increased in the past two weeks, according to Blockchain.com data. The mining difficulty reading came in at 48.71 trillion at block height 786,240 in Thursday's adjustment, following a 2.23% rise in the previous adjustment on April 6, according to data from BTC.com. The difficulty level has been on the rise since February 25 in the last five adjustments. Mining difficulty is adjusted every two weeks and reflects the amount of computing resources required to earn bitcoin rewards by validating transactions.
Despite the unfavourable market conditions, the Bitcoin network hashrate rose from 338.3 exahashes per second on April 6 to a new record of 355.4 exahashes on Wednesday. This means that more miners are joining the network and contributing to its security and resilience. Mining difficulty is also increasing, indicating a higher demand for bitcoin mining.
Meanwhile, the profitability of Bitcoin mining has also declined from US$0.2 per terahash per second a year ago to US$0.0646 in the past 24 hours, as shown by BitInfoCharts. This means that miners are earning less for each unit of computing power they contribute to the network.
The value of Bitcoin has dropped slightly by 1.94% in the last day and by 7.83% in the last week, trading at US$28,284, according to CoinMarketCap. The leading cryptocurrency by market cap started at around US$28,100 on April 6 and has gained more than 70% since the beginning of the year.
WHAT DO YOU THINK ABOUT THIS CONTENT?
COOL!
NOT BAD!
NOT COOL!