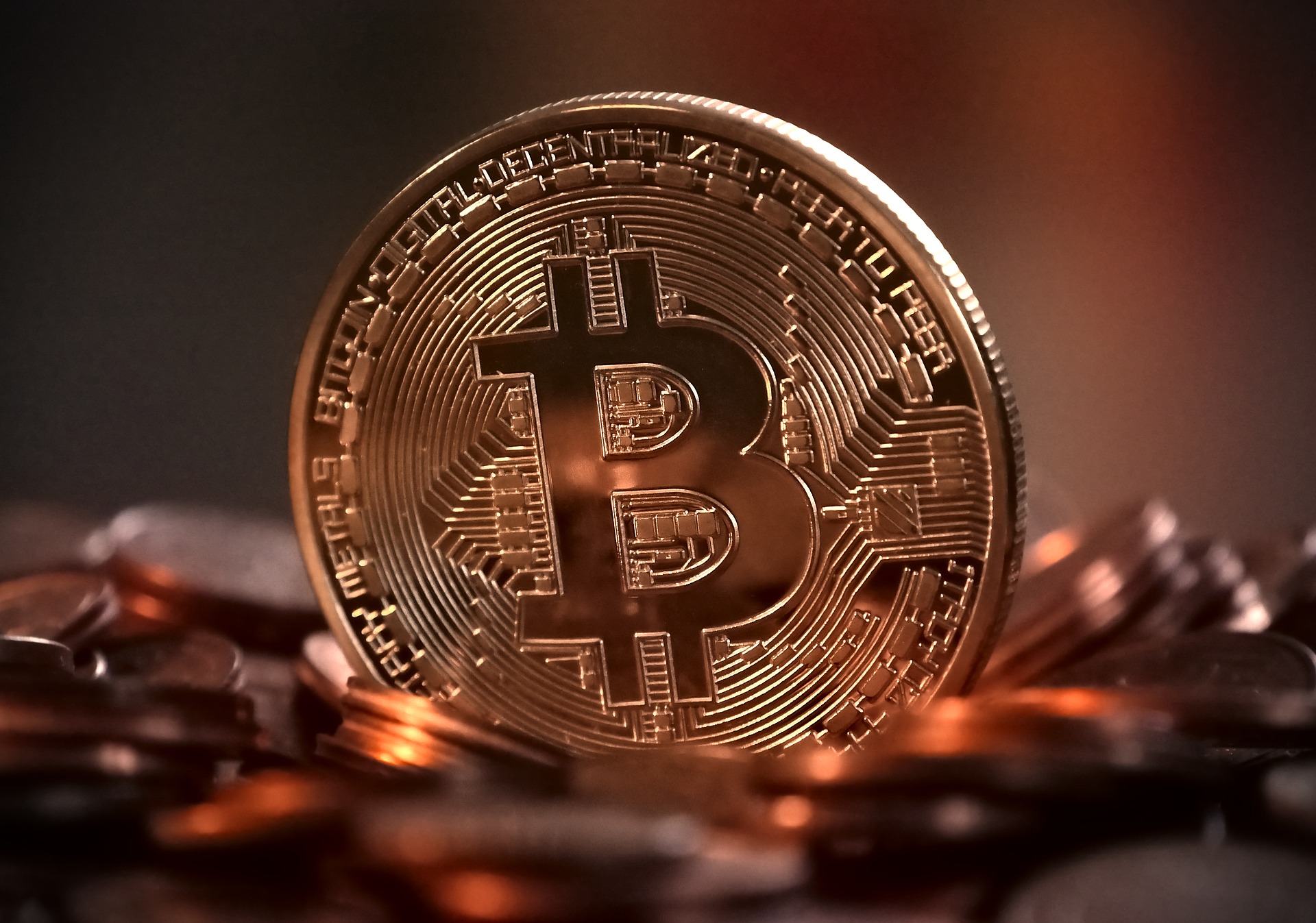 Bitcoin Price Skyrockets To Its 3-Month High
The largest cryptocurrency by market capitalization gained over 13% in a week rising above $47K.
Bitcoin's price shot up above $47,000 for the first time since the start of the year, hitting its 3 month high while appreciating by roughly 13% over the past seven days.
The world's first and most popular cryptocurrency broke above $40,000 on March 16th and started to gradually grow ever since. On Sunday, the price shot up by nearly $3,000 in few hours and spiked its highest tag since January 2 to an intraday high of $47,800 before dropping back down again. The 11-week high comes as war and inflation fears have all eased significantly, giving BTC traders an average mid-term trading return of over 10%.
The massive price increase also led to tapping over $410 million worth of liquidations over the past 24 hours, while its market capitalization approached the $900 billion mark, with its dominance in the crypto marketcap standing at more than 42%. As of now, BTC price fluctuates at around $47,000.
Not only Bitcoin, but major altcoins were also blooming following a similar pattern to the largest crypto. Ether reached its highest level since early February, changing hands at over $3,250.Solana, Cardano Polkadot, Cronos and Avalanche, among other altcoins all advanced in the range of 5-8 per cent each. Popular meme coins Dogecoin and Shiba Inu were up about 6% and 3% respectively. Bitcoin and Ethereum closed Sunday up 13% and 14.7 %, respectively.
The global value of the cryptocurrency market topped $2.12 trillion, gaining about 5 per cent in the last 24 hours. Overall cryptocurrency trading volume slumped to $100 billion, about 63 per cent higher than the previous day.
WHAT DO YOU THINK ABOUT THIS CONTENT?
COOL!
NOT BAD!
NOT COOL!