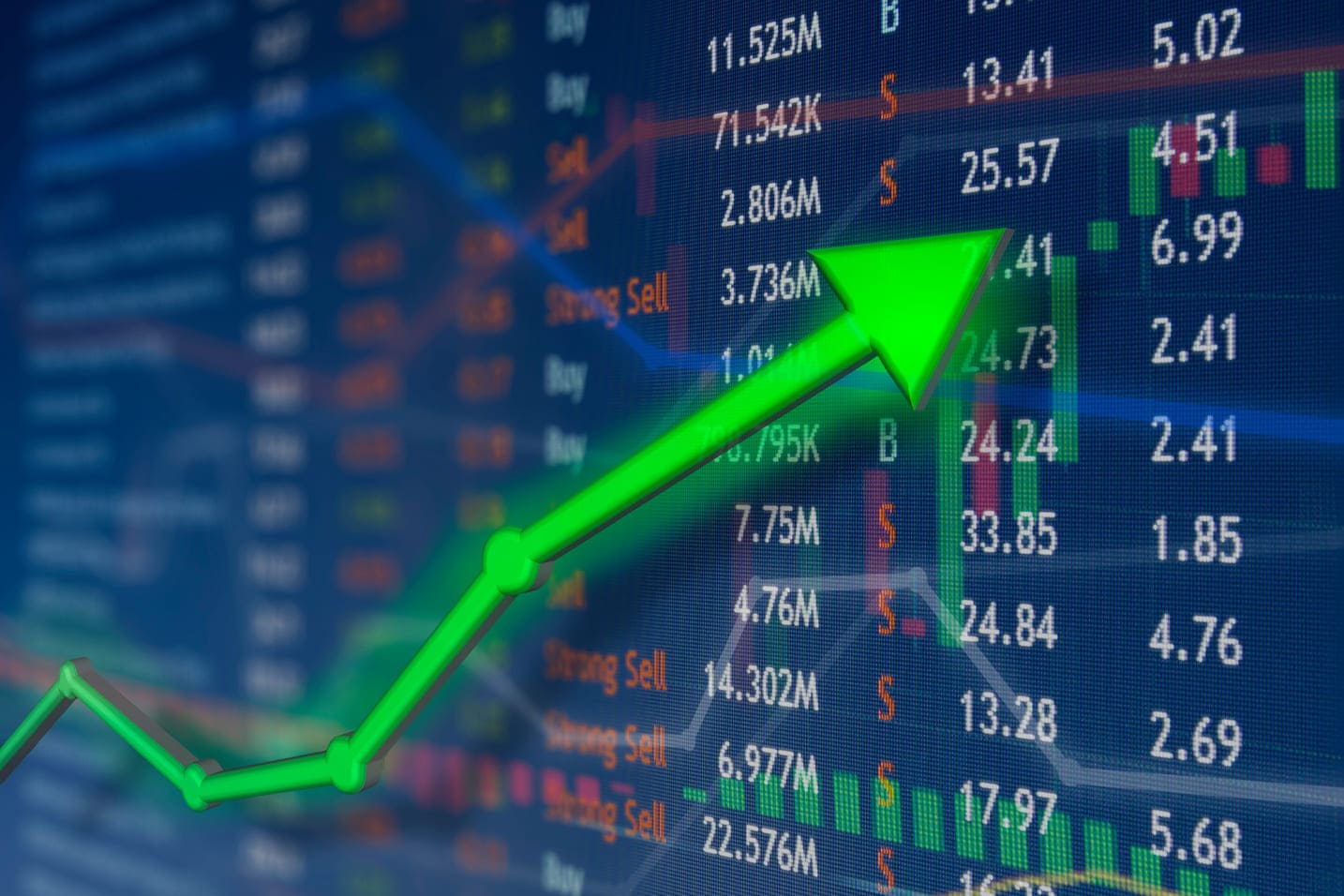 Bitcoin Rebounds to Highest Value Since June 2022 Despite American Banks' Failure
US Authorities' actions and CPI figures boost Bitcoin's value while traders scramble to cover positions.
In a resounding rebound despite the failure of American banks, Bitcoin has staged a significant recovery and surged above $26,000, marking its highest value since June 2022 with a remarkable 17.6% increase today, allowing it to look at the $30,000 level.
Bitcoin has experienced a significant boost in its value due to the Consumer Price Index (CPI) figures aligning with expectations, which has lowered the likelihood of the Federal Reserve tightening financial conditions. But this remarkable rise can also be attributed to the actions of the US authorities to protect the deposits of Silicon Valley Bank (SVB) customers. The US authorities inadvertently saved the USDC stablecoin – the second most widely used stablecoin in the world after Tether – because its issuer, Circle, had deposited a quarter of its reserves at SVB. Given the narrow escape, Bitcoin is on a roll, as are Ethereum (+14.5% to $1,686) and all the major altcoins. This rapid increase has resulted in $320 million in liquidations as traders who predicted a drop in crypto markets scramble to cover their positions.
Only five days ago, Bitcoin had hit a low of $19,662 as a result of the failure of Silvergate, a crypto-friendly bank that cited regulatory pressure as a contributing factor to its collapse. Now, BTC achieved a new high in 2023, reaching $26,150, which is its strongest performance since June of the previous year.
WHAT DO YOU THINK ABOUT THIS CONTENT?
COOL!
NOT BAD!
NOT COOL!