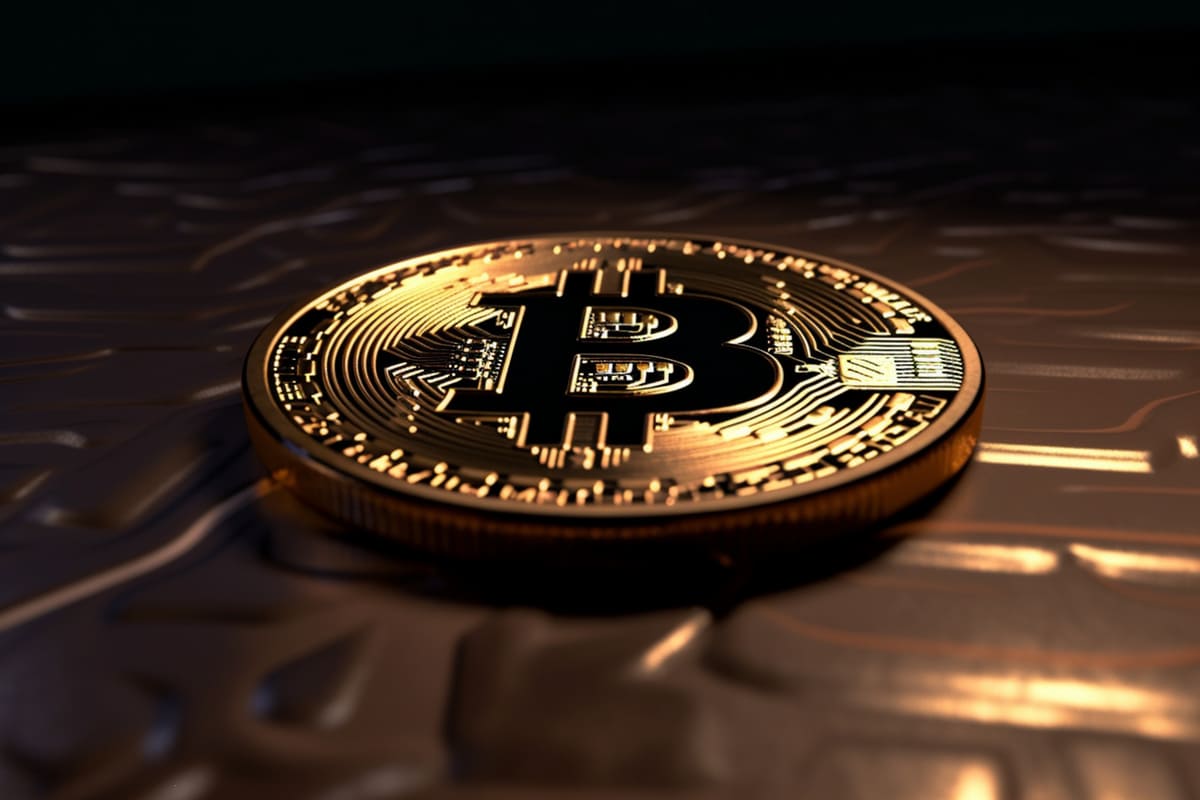 Bitcoin Takes the Lion's Share as Digital Asset Investments Experience a Revival
CoinShares report reveals significant inflows into digital asset investment products.
Digital asset investment products have surged, with inflows for the second consecutive week totaling $78 million, the largest since July. This was accompanied by a 37% increase in trading volumes for Exchange Traded Products (ETPs), reaching $1.13 billion for the week, as per a recent report by digital asset investment firm CoinShares.
Bitcoin (BTC) emerged as the primary beneficiary, with inflows totaling $43 million last week and a 16% increase in volumes on credible exchanges. Some investors took advantage of the recent price surge to increase their short positions on Bitcoin, resulting in inflows of $1.2 million during that period. Bitcoin investment products made up nearly 55% of the total inflows, contributing $43 million to crypto funds last week. This reversed the coin's outflows for the month to date to $43 million, a significant reversal from the previous week's net outflow of $103 million.
After weeks of continuous capital outflows from digital asset investment funds, the year-to-date (YTD) net inflows dropped below $100 million by the end of September. Yet, in the past two weeks, Bitcoin's YTD inflows surged by 46%. CoinShares reports that Bitcoin's YTD net inflows reached $246 million last week, a significant increase from the previous week's $168 million.
The geographical disparity remains with Europe accounting for 90% of the inflows. In contrast, the United States and Canada jointly received only $9 million in inflows, indicating a persisting difference in sentiment.
The launch of six futures-based ETFs in the US last week was a significant gauge of Ethereum investor interest. However, the recently launched ETFs attracted slightly under $10 million in their first week, demonstrating lukewarm demand compared to futures-based Bitcoin ETFs, which garnered $1 billion in their debut week.
Finally, Solana (SOL) had its biggest week of inflows since March 2022, reaching $24 million. This reaffirmed its position as the top altcoin, especially given the recent product launches by Ethereum.
WHAT DO YOU THINK ABOUT THIS CONTENT?
COOL!
NOT BAD!
NOT COOL!