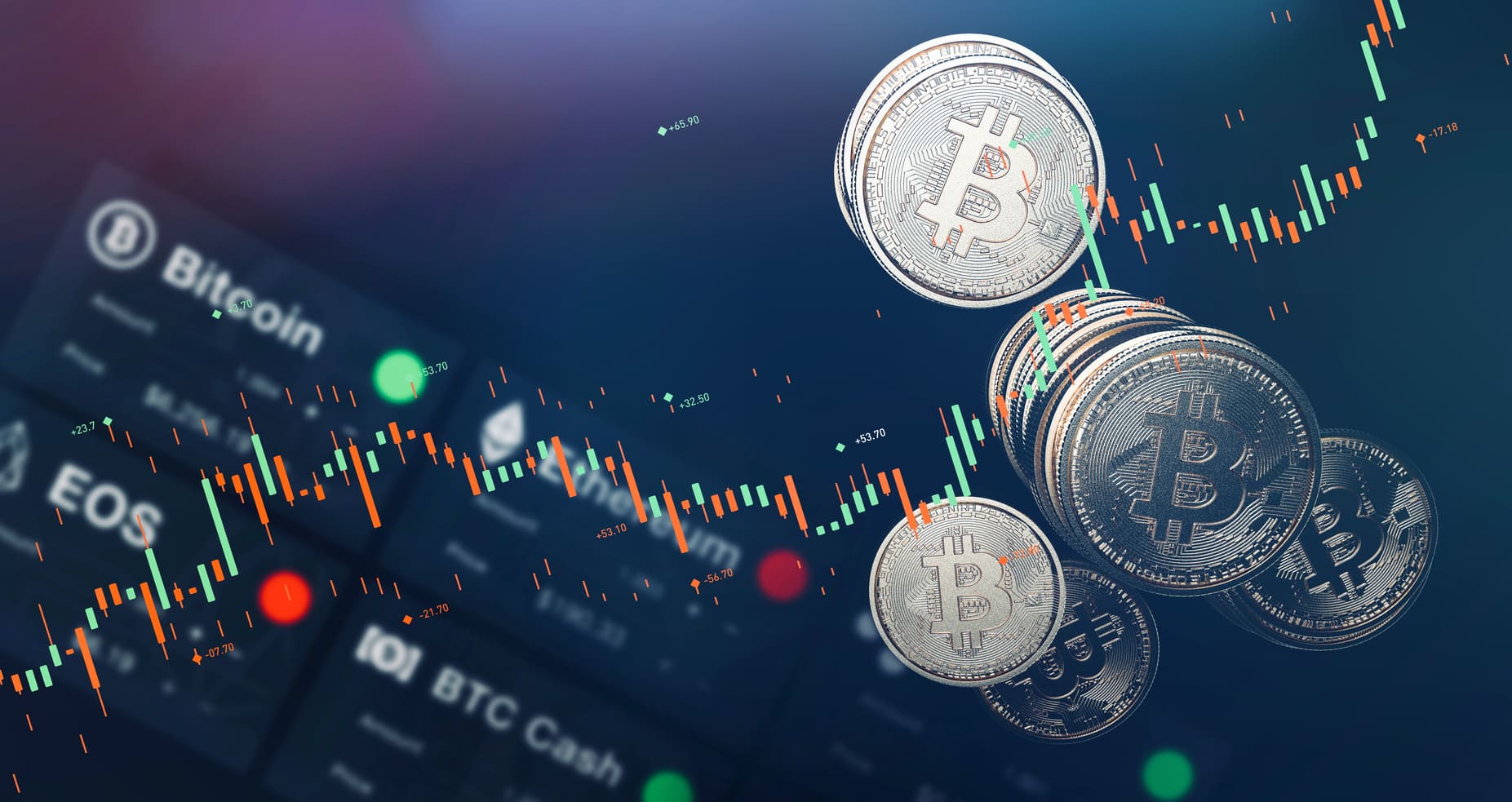 Bitcoin Trades Below $30,000 After TerraUSD Fallout
The largest crypto advanced 1.1% to $29,670 at 10:40 a.m. in London.
Bitcoin earlier this week staged a slight recovery, trading just below $30,000, which occurred after the collapse of a closely-watched stablecoin, TerraUSD, last week. Bitcoin ended up advancing 1.1% to $29,670, while Ethereum rose 1.9%. Bitcoin has dipped on Thursday last week to a new low of $25,425, the day after the TerraUSD algorithmic stablecoin unraveled, putting the entire stablecoin ecosystem in disarray.
However, even after Bitcoin's mild recovery earlier on this weekend, the total market value of cryptocurrencies dropped by a total of $350 billion in the past week to a rough sum of $1.35 trillion, a massive drop that affected millions of wallets around the world. As a result, even after its slight raise, Bitcoin is still almost 60% off its all time high that occurred in November 2021.
"We have witnessed the rapid decline of a major project, which sent ripples across the industry, but also a new found resiliency in the market that did not exist during the last market downswing", said Changpeng Zhao, the CEO of the massive crypto exchange Binance Holdings Ltd this weekend.
WHAT DO YOU THINK ABOUT THIS CONTENT?
COOL!
NOT BAD!
NOT COOL!