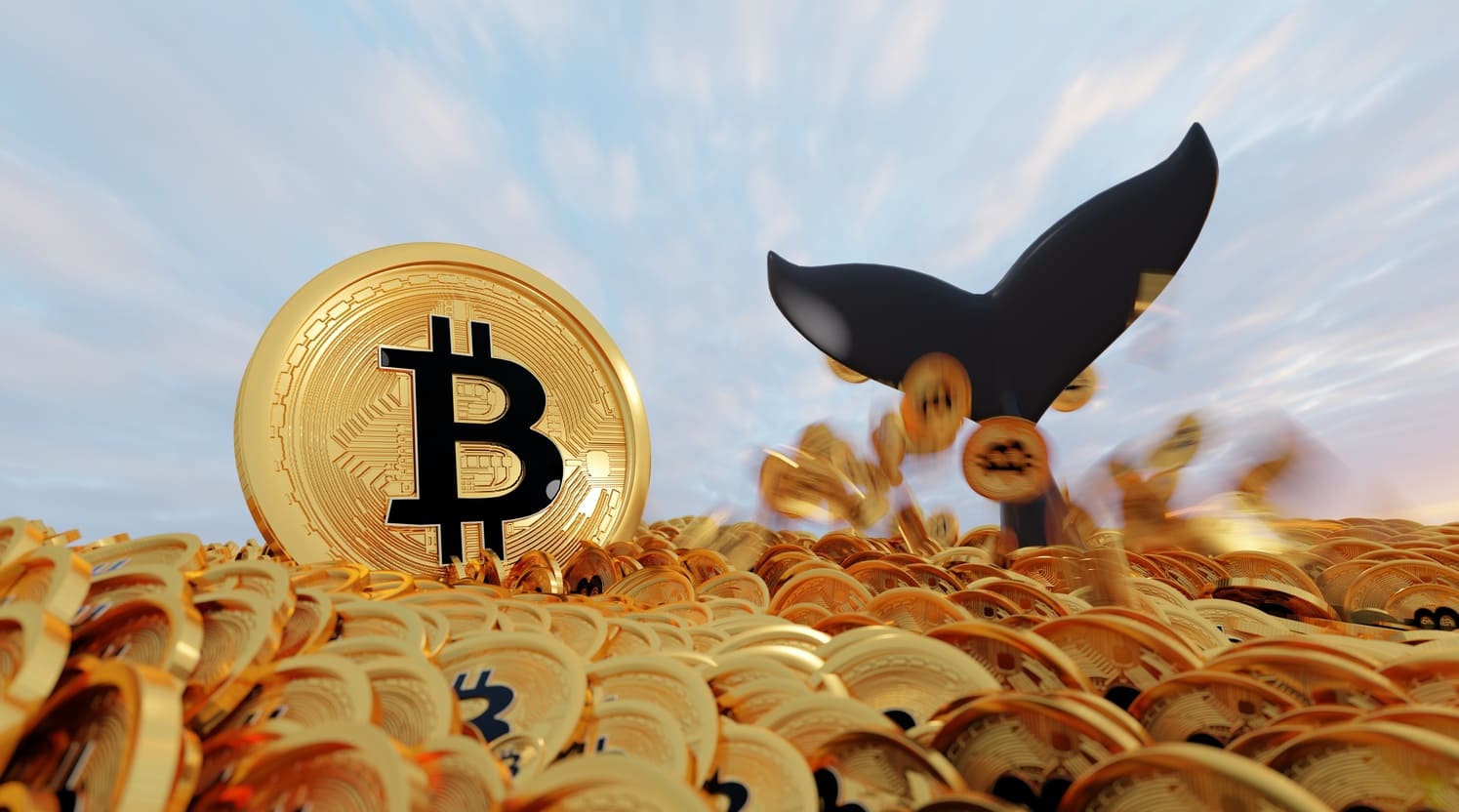 Bitcoin Whale Woke Up After 12 Years and Transferred $11 Million Worth of Cryptocurrency
The whale is one of the many old investors who have been transferring their funds to new wallets recently.
A Bitcoin whale who had been dormant since 2012 has decided to move 400 BTC (equivalent to approximately $11 million at current prices) over the weekend after not having transacted for nearly 12 years.
The whale transferred 400 Bitcoin, worth around $11 million, to various wallets. Most of the coins (360 BTC, around $9.8 million) went to a single address, while the rest (40 BTC, around $1.1 million) were spread across various wallets. The whale had acquired 900 Bitcoins in 2012, earning a staggering 40,000% return on its investment.
Recently, more and more crypto whales have been moving their funds to new wallets after years of dormancy. Last week, a whale moved 279 BTC worth $7.6 million to various addresses after 10 years of inactivity. Similarly, in February, an old BTC address that had not made a transaction in 11 years moved $9.6 million worth of the cryptocurrency. The owner had bought the Bitcoin when it was just $8 per coin, making a staggering 120,000,000% profit over the years. Nevertheless, it is still rare to see such old wallets come online after years of inactivity.
The term "whale" refers to a Bitcoin investor who owns a significant amount of the cryptocurrency and can influence market movements. It is unclear who the whales are or what motivated their actions. Some speculated that the wallets may have been compromised or that insiders were transferring tokens before bad news broke.
WHAT DO YOU THINK ABOUT THIS CONTENT?
COOL!
NOT BAD!
NOT COOL!