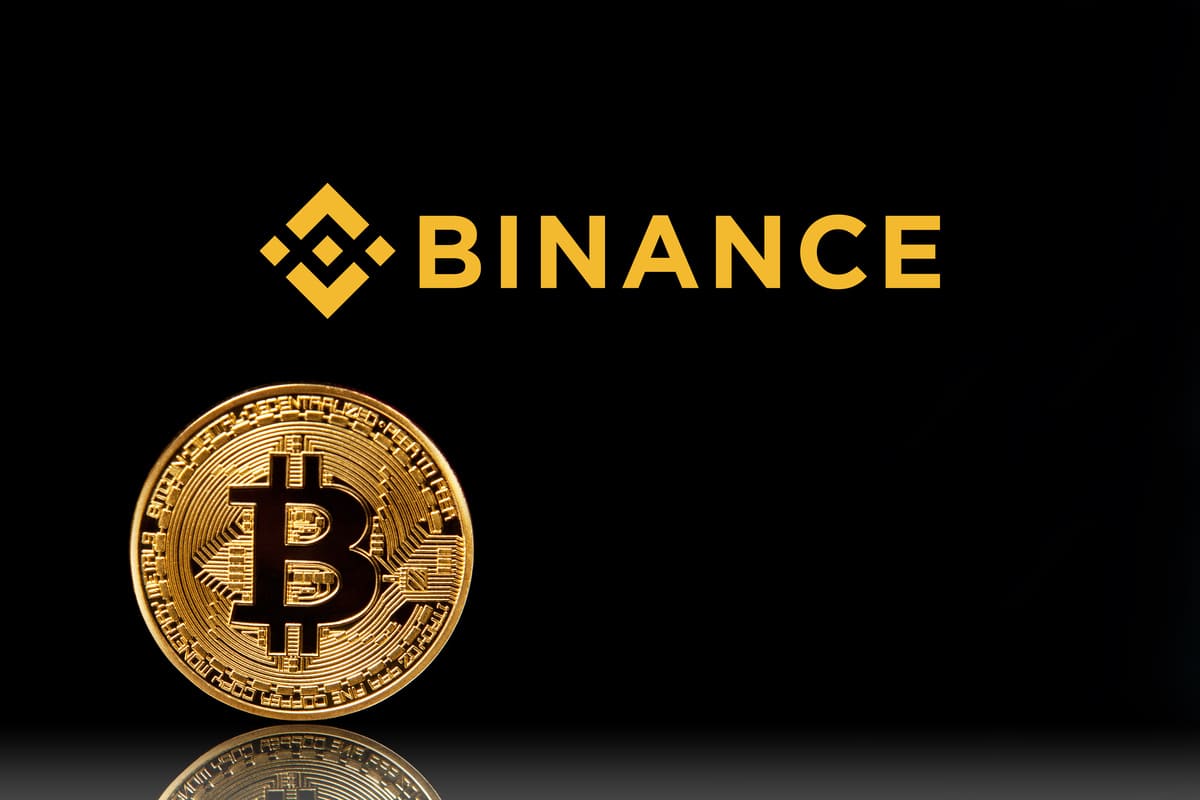 Bitcoin Withdrawals Back on Track at Binance After Temporary Pause
The crypto exchange blamed low transaction fees for causing a backlog of Bitcoin transfers on Sunday and Monday.
Binance faced a temporary suspension of Bitcoin withdrawals on Monday due to high network congestion and processing fees.
The withdrawal stoppage lasted for about an hour on Sunday night and several hours on Monday morning, causing Bitcoin's price to dip slightly to around $28,162, its lowest level in almost a week. Binance transferred around $4.4 billion worth of Bitcoin between its digital wallets on Sunday, according to an analysis by research firm CryptoQuant, claiming it was replacing the pending Bitcoin withdrawal transactions with a higher fee so that they would be confirmed faster by mining pools. According to the research firm, the coins were moved in two batches of 117,000 and 40,000 respectively.
We've temporarily closed #BTC withdrawals due to the large volume of pending transactions.

Our team is currently working on a fix and will reopen $BTC withdrawals as soon as possible.

Rest assured, funds are SAFU.

— Binance (@binance) May 8, 2023
The world's biggest crypto exchange by trading volume said it had to adjust its fees to cope with the recent spike in Bitcoin network gas fees, which are paid to miners who validate transactions on the blockchain. It resumed withdrawals after increasing its fees and denied that there were any significant outflows from the platform.
The company acknowledged that the incident was "a valuable lesson" and assured its users that it would "strive" to avoid such incidents in the future. The company also revealed that its "team has been working on implementing BTC Lightning Network withdrawals, which will help in such situations." The Lightning Network is a layer-2 solution that allows fast and cheap transactions on top of Bitcoin.
To prevent a similar recurrence in the future, our fees have been adjusted. We will continue to monitor on-chain activity and adjust accordingly if needed.

Our team has also been working on enabling BTC Lightning Network withdrawals, which will help in such situations.

— Binance (@binance) May 8, 2023
This was not the first time that Binance had experienced technical issues with deposits and withdrawals. In March, it had to halt them for a while due to system maintenance.
WHAT DO YOU THINK ABOUT THIS CONTENT?
COOL!
NOT BAD!
NOT COOL!