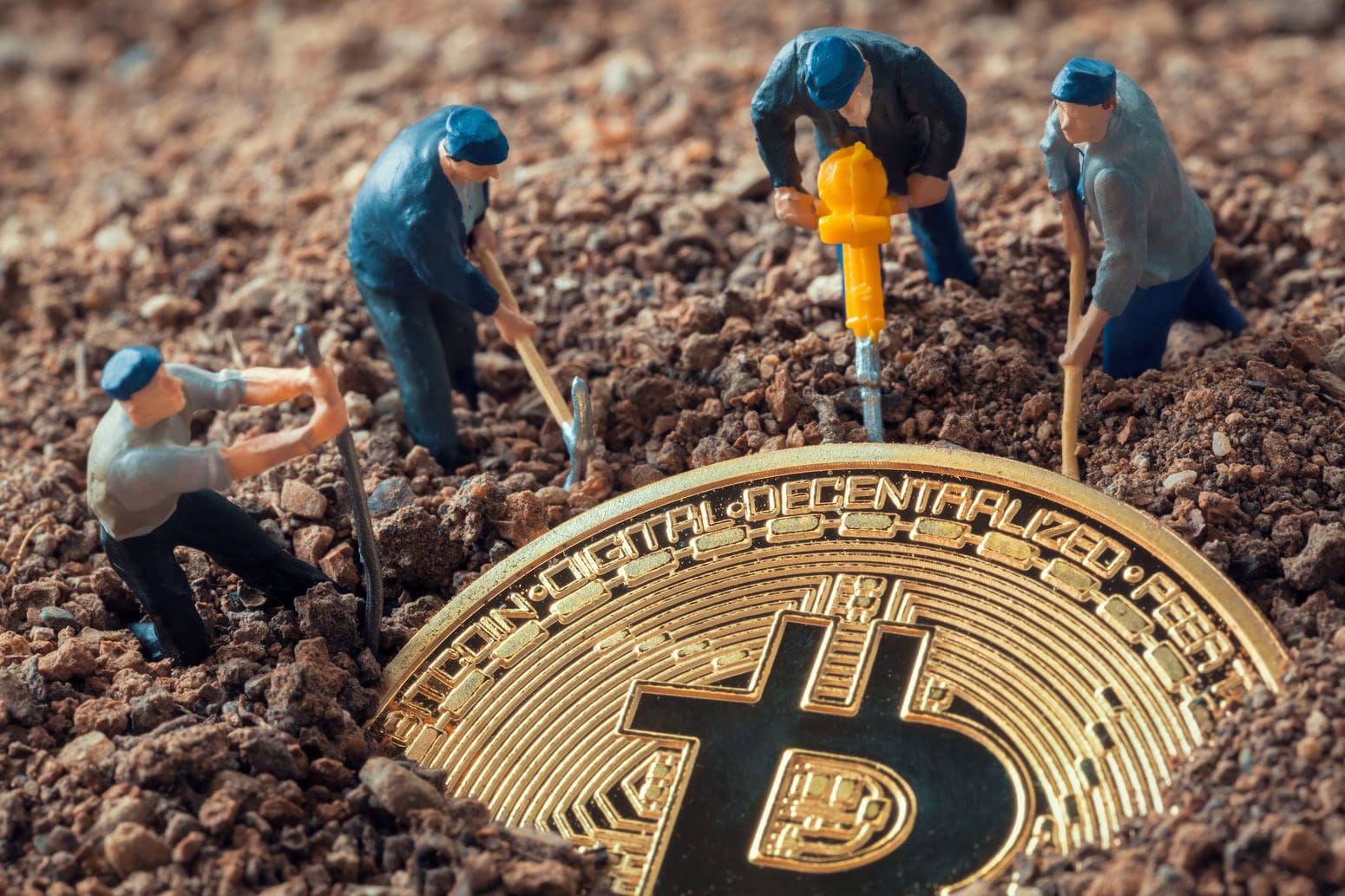 Bitcoin's mining difficulty increases by +3.45%
The network recorded the fourth positive adjustment in a row to a new high of 32.05 trillion hashes.
Bitcoin has recorded another increase in difficulty mining as hash rate has increased by more than 50% to a new all-time high of 265 Ehash/s last weekend.
According to data from the website BTC.com, Bitcoin's mining difficulty has increased by +3.45% over the past two week and currently stands at 32.05 trillion hashes following the last difficulty adjustment performed yesterday, with the hashrate hovering over 229 exahash per second (EH/s) at the time of writing.
This is the fourth positive adjustment in a row since the beginning of August. The previous jump recorded on August 31 saw a 9.26% increase from around 28.3 trillion hashes to 30.97 trillion hashes, the second-largest increase this year behind a 9.32% jump back in January.
Difficulty jumps make harder to earn bitcoin for miners since more computing power (and energy) is needed, competition is growing on the network and profits are getting slimmer with the noticeable drop in Bitcoin's price this year.
WHAT DO YOU THINK ABOUT THIS CONTENT?
COOL!
NOT BAD!
NOT COOL!