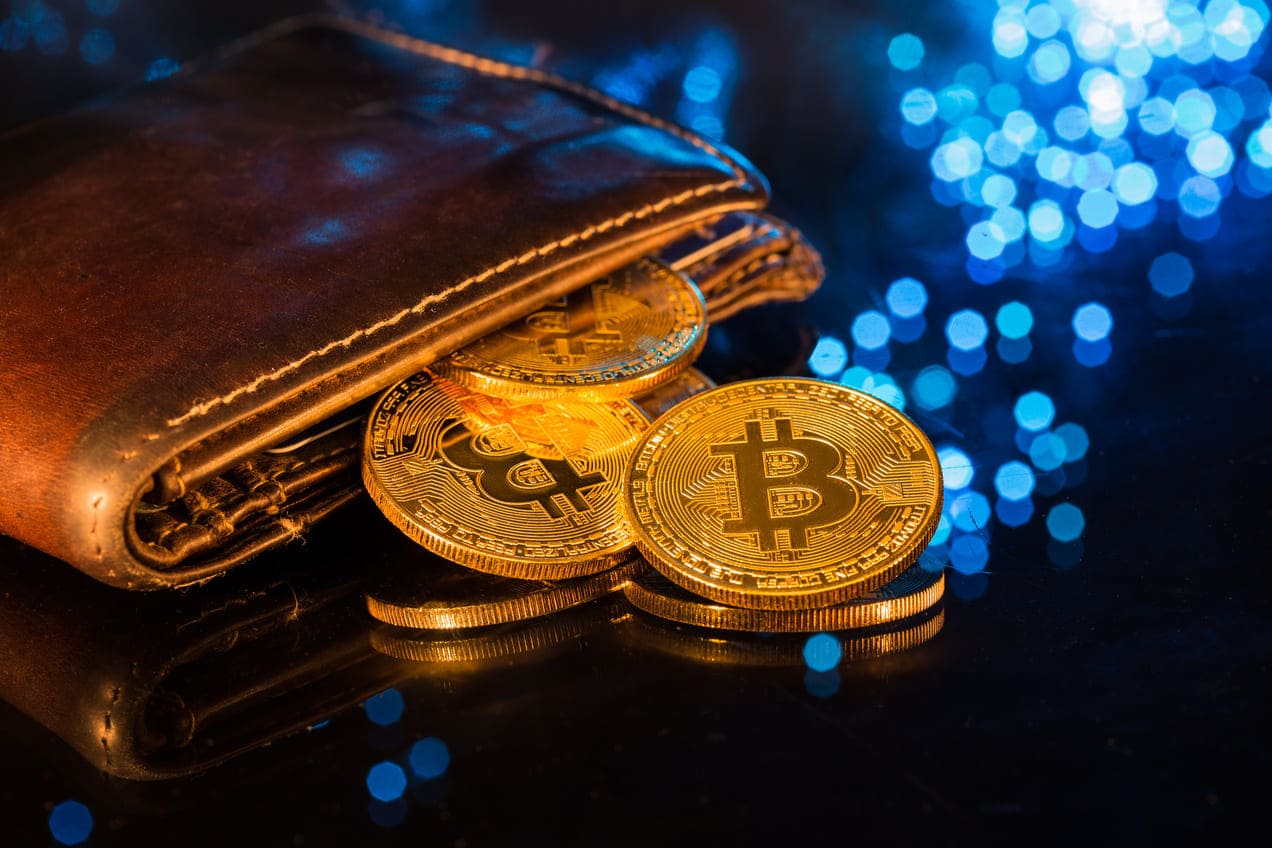 Bitcoin's Price Drop Created More Wholecoiners, as One Million Wallets Achieved a Whole BTC
Despite Bitcoin's price slump, the number of wallet addresses holding at least one whole BTC has reached a new milestone.
More than one million Bitcoin wallet addresses now own at least one whole BTC or more, according to data from Glassnode.
The milestone was achieved on May 13. As Bitcoin's price dropped by over 65% during the last year, the number of wallet addresses with one Bitcoin or more increased, especially during a sharp market crash in June and after FTX went bankrupt and filed for liquidation on November 11. About 190,000 new "wholecoiners" joined since early February 2022 when Bitcoin's price started to decline from its November 2021 peaks.
According to data from crypto analytics provider CoinGlass, out of the roughly 19 million Bitcoin that are currently in circulation, 1.89 million of these BTC — worth $50.7 billion — are stored on major centralized exchanges such as Binance and Coinbase. Moreover, a staggering 3 million BTC — worth $80.4 billion and representing 17% of the total circulating supply — are "lost forever," according to estimates from Glassnode, which bases the figure on a combination of data including BTC sent to "burn addresses," wallets with lost keys and big accounts that have remained inactive for more than 10 years.
The number "one million" is a milestone that adds to the record books, but it's important to note that one Bitcoin address doesn't always correspond to a single individual. Many crypto investors have more than one Bitcoin address and some addresses are owned by large institutions like cryptocurrency exchanges and investment firms that usually hold huge amounts of Bitcoin.

Glassnode's co-founder Negentropic told his 54,000 Twitter followers that the best time to buy Bitcoin is when there is "panic in the market." His comments come after several major bank failures in the United States, and the Fed's possible decision to delay interest rate hikes in the next months. These are some of the reasons why Glassnode said it "remains optimistic" that Bitcoin can reach a price of $35,000 in the medium-term.
WHAT DO YOU THINK ABOUT THIS CONTENT?
COOL!
NOT BAD!
NOT COOL!