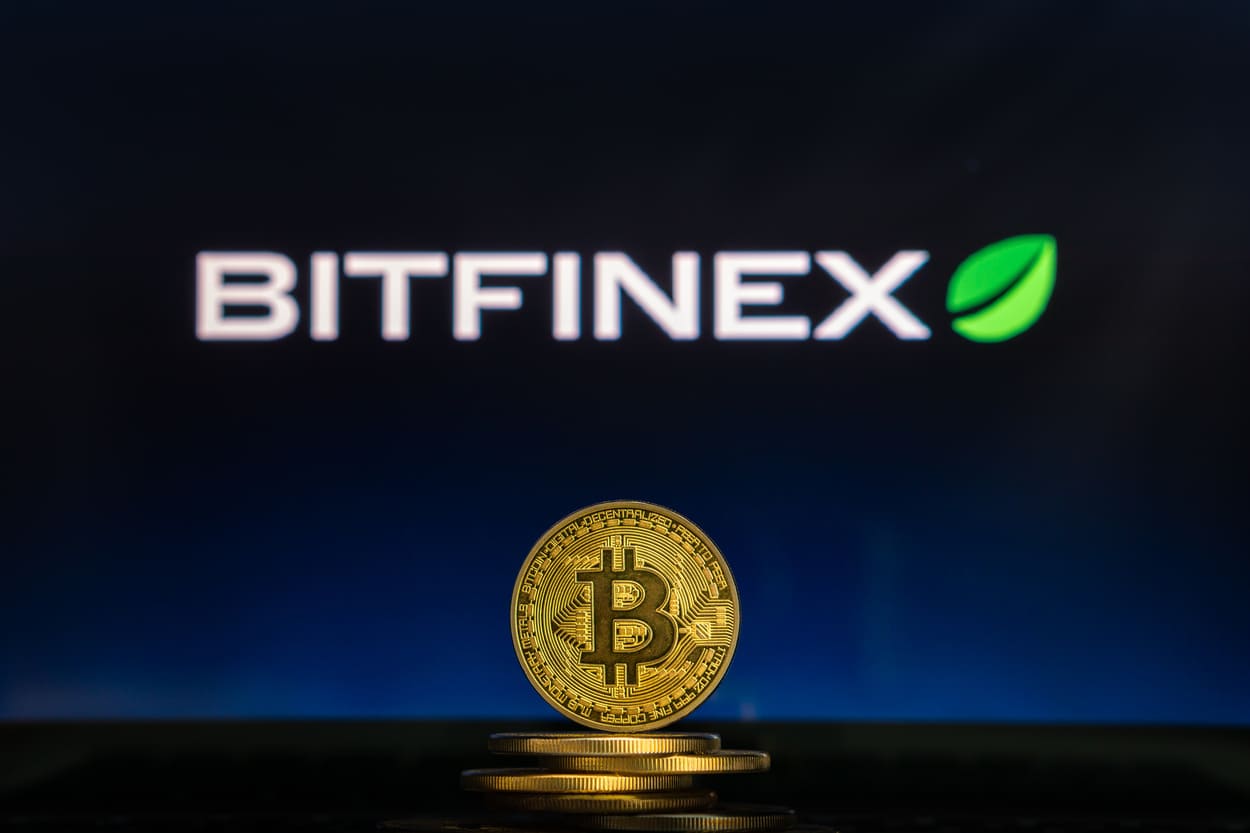 Bitfinex Wins El Salvador's First Digital Asset Service Provider License
The new license will allow Bitfinex to offer regulated issuance and trading of digital assets in the Central American country.
Digital asset exchange Bitfinex has become the world's first international digital asset platform to receive approval to be licenced as a Digital Asset Service Provider under El Salvador's ground-breaking new Digital Assets Issuance Law ("Ley de Emisión de Activos Digitales").
Officially granted today by El Salvador's National Digital Asset Commission, the new licence "marks a significant new milestone for Bitfinex in its long-term strategy to deliver financial freedom and inclusion to communities and countries around the world," as outlined in a company statement.
The company explained how this development opens a new window of opportunity for businesses and individuals who want to use, invest and trade digital assets in El Salvador, where the regulations are favourable. It also shows how El Salvador is fast becoming a regional and global centre for high-tech financial innovation, making it an attractive place for businesses from different parts of the world to relocate. By doing so, they can achieve significant savings and efficiencies compared to the traditional way of raising capital.
"We are delighted to be the first company to be awarded this licence. It will enable Bitfinex Securities to facilitate the issuance and secondary trading of assets with clearly defined rights and obligations as outlined in the new digital asset regulatory regime", said Paolo Ardoino, Chief Technology Officer of the Bitfinex group. "It means that a whole range of entities, from small companies to governments, can raise capital in a regulated environment, and tap into a class of investors that are extremely comfortable with crypto assets and tokenized securities, which represents a market of over $1 trillion with a peak of $3 trillion."
El Salvador passed the Digital Asset Issuance Law in January 2023 with the goal of fostering more financial innovation and growth in the country. It was the first country in the world to make bitcoin legal tender in 2021, and is now building on that foundation by creating a more inclusive and accessible financial environment for foreign and domestic companies, as well as retail and institutional investors, who want to use digital assets.
Earlier this year, Bitfinex Securities AIFC announced that it has opened a new hub in Kazakhstan, another country that has attracted much global interest for its forward-thinking approach to digital asset regulation.
WHAT DO YOU THINK ABOUT THIS CONTENT?
COOL!
NOT BAD!
NOT COOL!