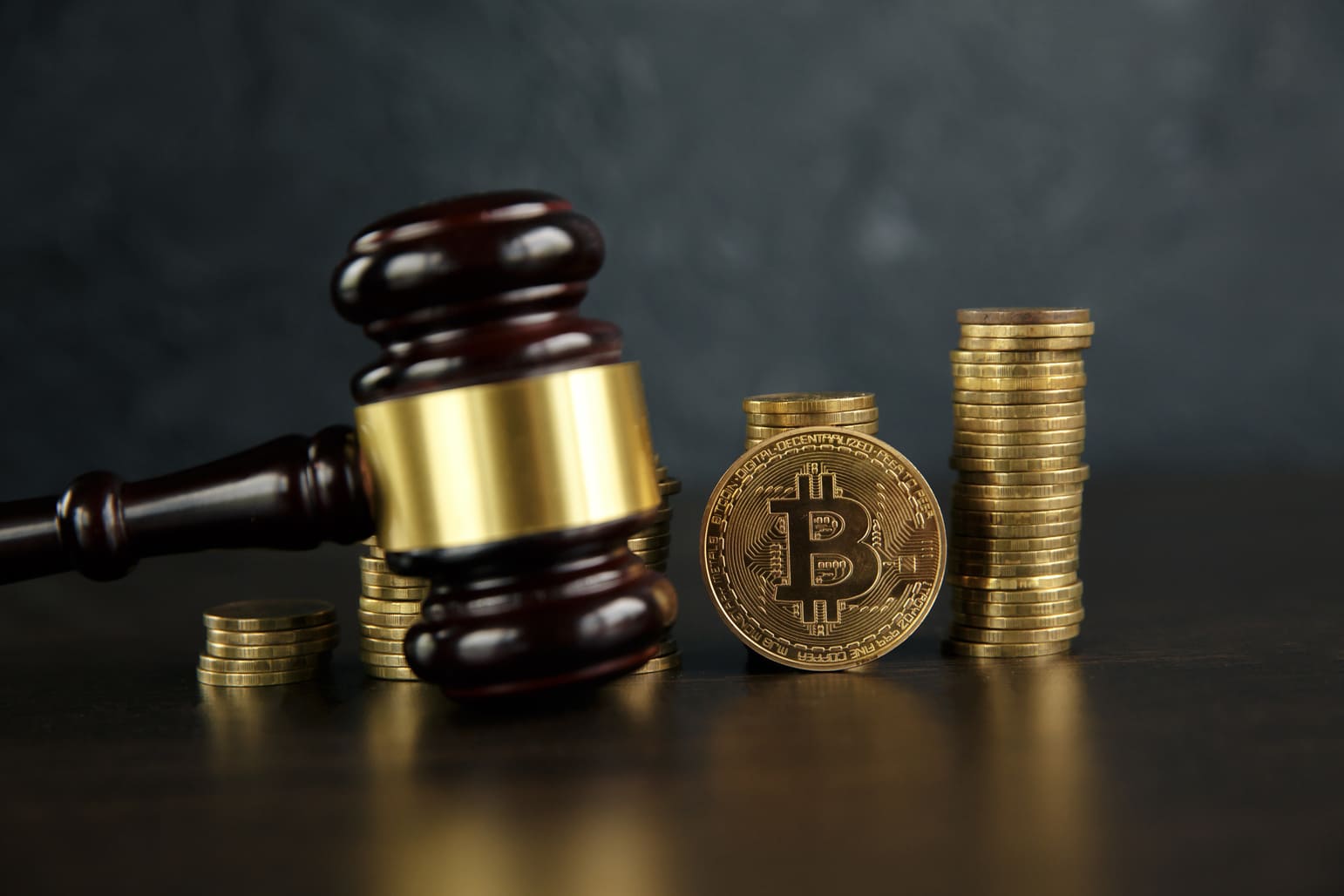 BitGo seeks $100m lawsuit against Galaxy Digital over failed merger
The custody firm plans to hold Galaxy legally accountable and seek damages of $100 Million+ for intentional breach of its merger agreement.
Cryptocurrency custody firm BitGo filed a lawsuit against crypto financial services firm Galaxy Digital seeking damages of more than $100 million arising from Galaxy's improper repudiation and intentional breach of its merger agreement with the company.
In an official release, BitGo confirmed that it intends "to hold Galaxy Digital legally responsible for its improper decision to terminate the merger agreement, which was not scheduled to expire until December 31, 2022, at the earliest and to not pay the $100 million reverse break fee it had promised back in March 2022 in order to induce BitGo to extend the merger agreement."
Galaxy announced the termination of the agreement in August due to a "failure to deliver, by July 31, 2022, audited financial statements for 2021 that comply with the requirements of our agreement." Only a week after the termination, Galaxy Digital reported a $550 million loss this past quarter.
"The attempt by Mike Novogratz and Galaxy Digital to blame the termination on BitGo is absurd," straightforwardly said Quinn Emanuel, the law firm representing the custodian. "Either Galaxy owes BitGo a $100 million termination fee as promised or it has been acting in bad faith and faces damages of that much or more."
BitGo's founder and CEO Mike Belshe noted that "BitGo's business has continued to grow and its operational and strategic outlook remain strong. BitGo ended 2021 with over $64B in assets in custody. Client growth was strong and BitGo grew by over 3 times year over year and client growth continues into 2022, which underscores the need for BitGo to remain focused on our mission."
WHAT DO YOU THINK ABOUT THIS CONTENT?
COOL!
NOT BAD!
NOT COOL!