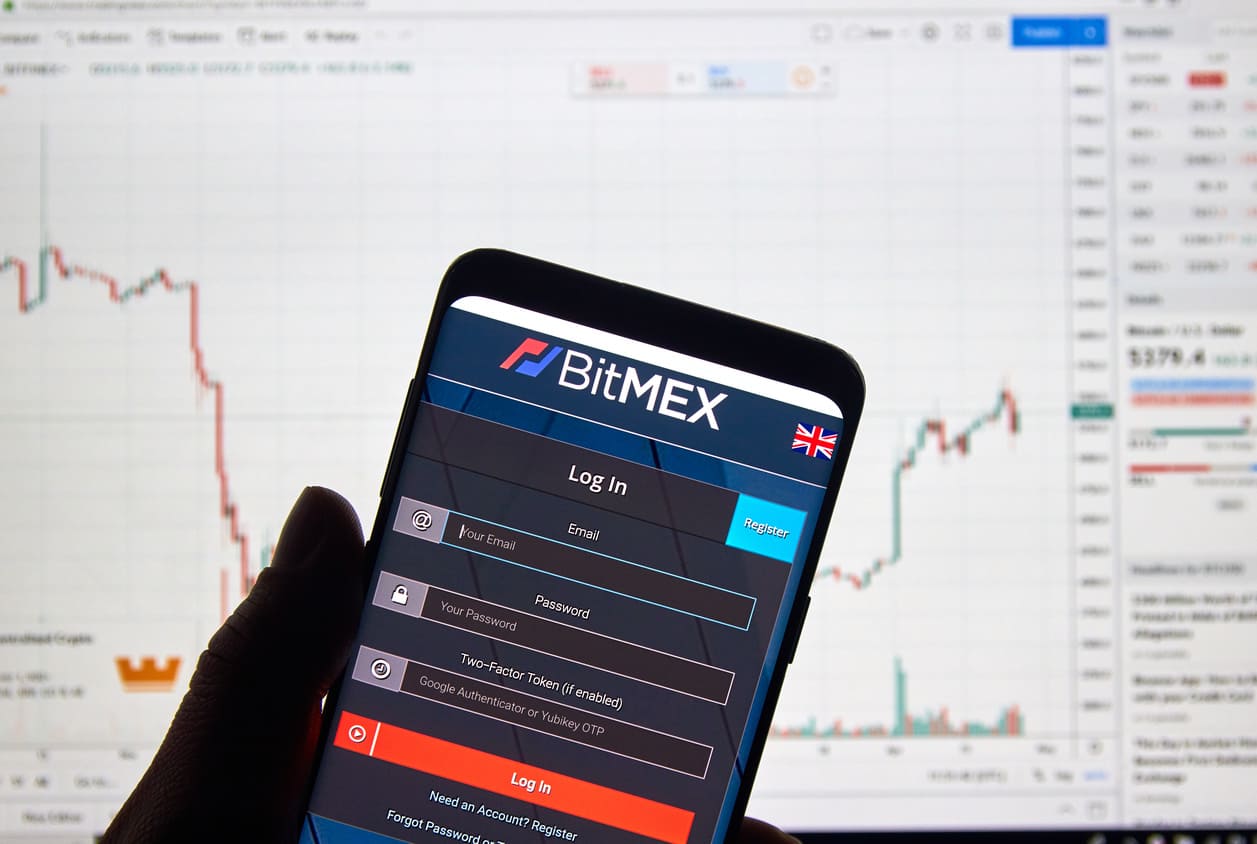 BitMEX Outlines 3 Possible Scenarios for the Crypto Industry in 2023
The report examines the impact of regulatory policies on the cryptocurrency market, including interest rate hikes, stagflation fears, and evolving regulations that could make crypto assets less risky over time.
Cryptocurrency exchange BitMEX has released its industry forecast, outlining the likelihood and impact of three critically important scenarios for the industry depending on the policies enforced by the Federal Reserve and other regulatory agencies.
According to the Crypto Outlook 2023 report – which thoroughly examines the present status of the cryptocurrency sector as well as its potential prospects – the direction that the cryptocurrency market could takes this year will depend on the policies established by the Federal Reserve and other regulatory bodies, and it could branch out in three distinct paths.
BitMEX's primary assumption, which constitues the first scenario, is that central banks will reduce the pace of interest rate hikes or even stop them altogether in the second half of this year. This will be followed by a rate cut towards the end of the year, which will encourage a market rally and generate interest in the cryptocurrency industry as investors seek to invest in riskier assets to generate higher returns.
The second scenario suggests that stagflation fears could delay the shift to riskier assets, leading to a decline in sentiment and lower cryptocurrency prices. However, this hypothesis seems less likely for several reasons: inflation has started to decline and equity markets have reacted positively to China's reopening. In addition, bitcoin has remained relatively stable in recent months, demonstrating its resilience in times of crisis.
Finally, the third scenario suggests that cryptocurrencies will become less risky assets over time due to the testing of business models and the evolution of regulations to protect investors. Institutional investors are increasingly accepting and endorsing crypto assets, leading to policymakers working on evolving regulations to regulate crypto trading, custody, and investment. As adoption grows and regulations evolve, blockchain technology will open the door to new use cases, and crypto will become more than just financial assets. Bitcoin and ETH are expected to re-emerge as dominant virtual currencies, and the rise of next-gen gaming, NFTs, Web3, and the metaverse will make crypto a more immersive experience. The hypothesis is already underway, and the usage of CBDCs and stablecoins is expected to increase, making crypto assets less risky and providing exciting opportunities for investors.
WHAT DO YOU THINK ABOUT THIS CONTENT?
COOL!
NOT BAD!
NOT COOL!