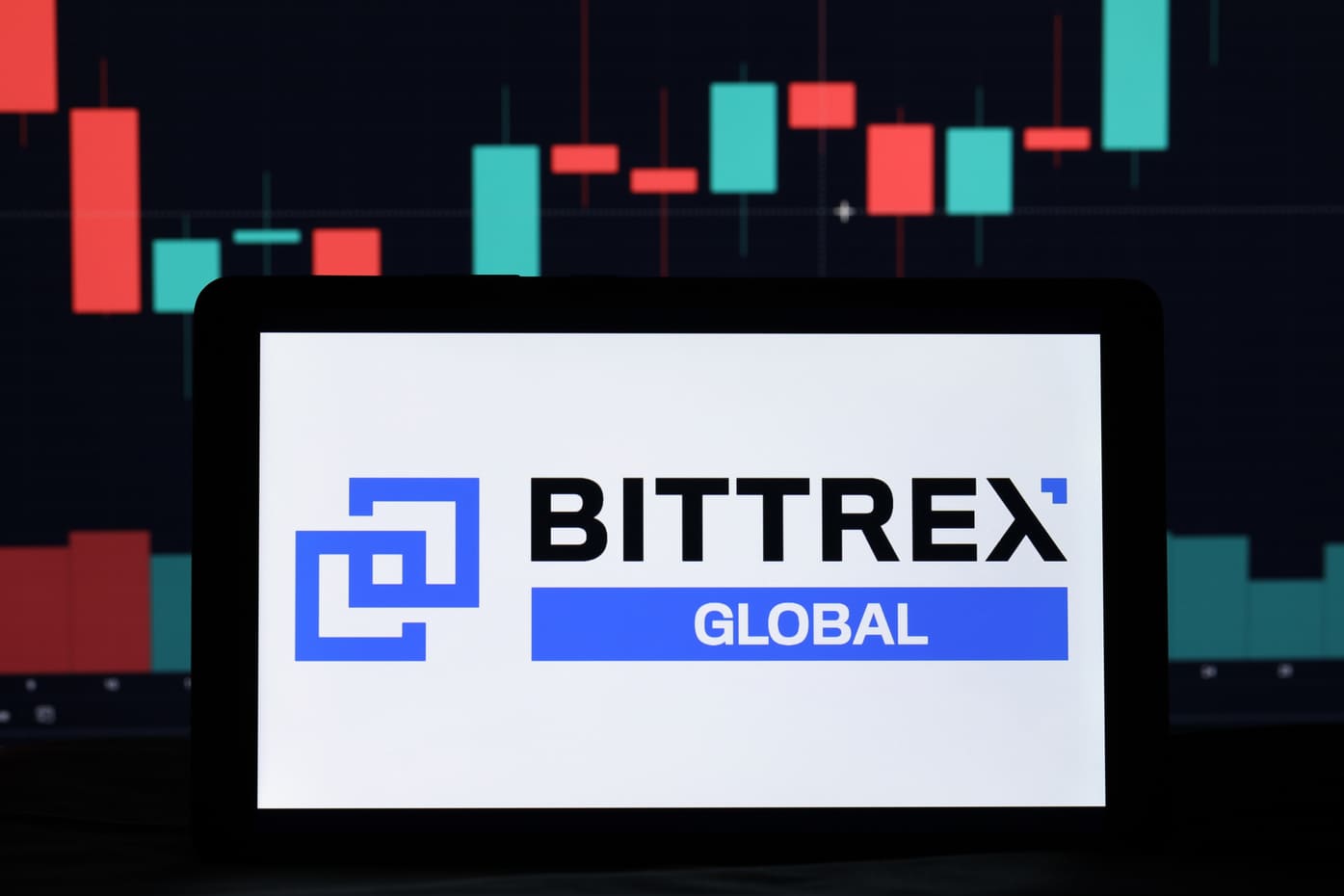 Bittrex and Co-Founder William Shihara Charged by SEC for Operating Unregistered Securities Exchange
SEC files complaint against Bittrex for operating as a broker, exchange, and clearing agency without registering with the Commission.
The U.S. Securities and Exchange Commission (SEC) today charged the crypto asset trading platform Bittrex and its co-founder and former CEO William Shihara for operating an unregistered national securities exchange, broker, and clearing agency and for failing to register as a national securities exchange.
The SEC has filed a complaint against Bittrex for operating as a broker, exchange, and clearing agency without registering these activities with the Commission. The complaint alleges that Bittrex and its former CEO William Shihara coordinated with issuers to delete certain "problematic statements" from public channels in an effort to avoid regulatory scrutiny. Bittrex generated at least $1.3 billion in revenue between 2017 and 2022.
"Today's action, yet again, makes plain that the crypto markets suffer from a lack of regulatory compliance, not a lack of regulatory clarity," said SEC Chair Gary Gensler. "As alleged in our complaint, Bittrex and issuers that it worked with knew the rules that applied to them but went to great lengths to evade them by directing issuer-applicants to 'scrub' offering materials of information indicating that certain crypto assets were securities. Further, Bittrex, as alleged, failed to register and comply with U.S. securities laws as an exchange, broker-dealer, and clearing agency. Cosmetic alterations did nothing to change the underlying economic realities of the offerings and Bittrex's conduct. Today we're holding Bittrex accountable for its non-compliance."
"We allege that Bittrex repeatedly chose profits over investor protection," said Gurbir S. Grewal, Director of the SEC's Division of Enforcement. "As laid out in our complaint, Bittrex's business model was based on three things: circumventing the registration requirements of the federal securities laws; counseling issuers of crypto asset securities to do the same by altering their offering materials; and combining multiple market intermediary functions under one roof to maximize profits. Today's action not only holds Bittrex accountable for misconduct that we allege put investors at risk, but should also send a message to other non-compliant crypto market intermediaries to follow the federal securities laws or be held accountable for their violations."
WHAT DO YOU THINK ABOUT THIS CONTENT?
COOL!
NOT BAD!
NOT COOL!