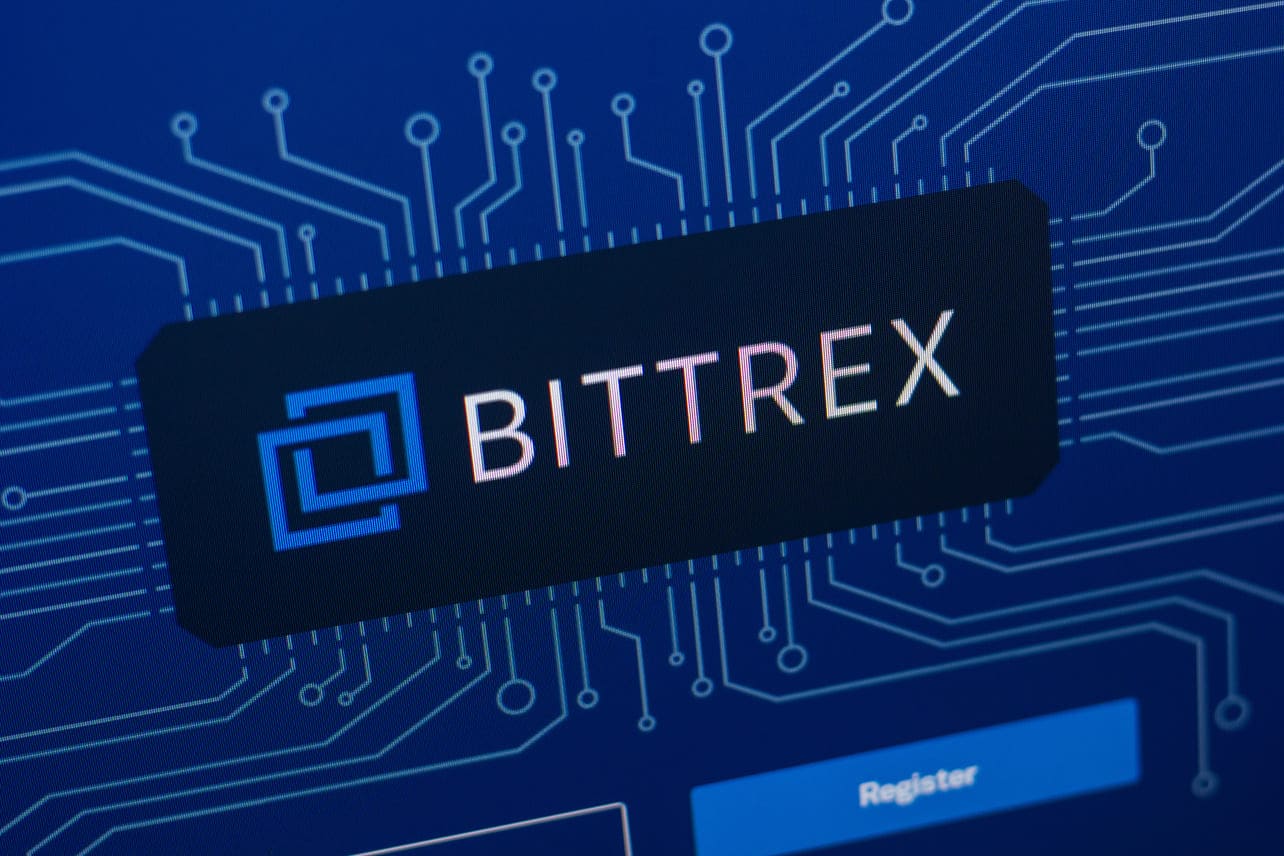 Bittrex Lost Its Edge and Filed for Chapter 11
The once-popular crypto exchange Bittrex has filed for bankruptcy protection after facing financial troubles and legal challenges.
Bittrex, one of the oldest and most popular cryptocurrency exchanges in the US, has filed for bankruptcy protection in Delaware on Monday. The company cited financial difficulties and regulatory uncertainty as the main reasons for its decision.
According to the bankruptcy petition, Bittrex owes more than $100 million to its creditors, including several crypto companies and service providers. The company also reported having less than $50 million in assets, mostly in digital currencies.
Bittrex was founded in 2014 and quickly became a leading platform for trading various altcoins. However, in recent years, the company faced several challenges, such as losing its New York BitLicense, being sued by the SEC for allegedly selling unregistered securities, and facing competition from newer and more compliant exchanges.
The company said it will continue to operate its platform and serve its customers during the bankruptcy process. It also expressed hope that it will be able to restructure its debt and emerge as a stronger and more sustainable business in the future.
WHAT DO YOU THINK ABOUT THIS CONTENT?
COOL!
NOT BAD!
NOT COOL!