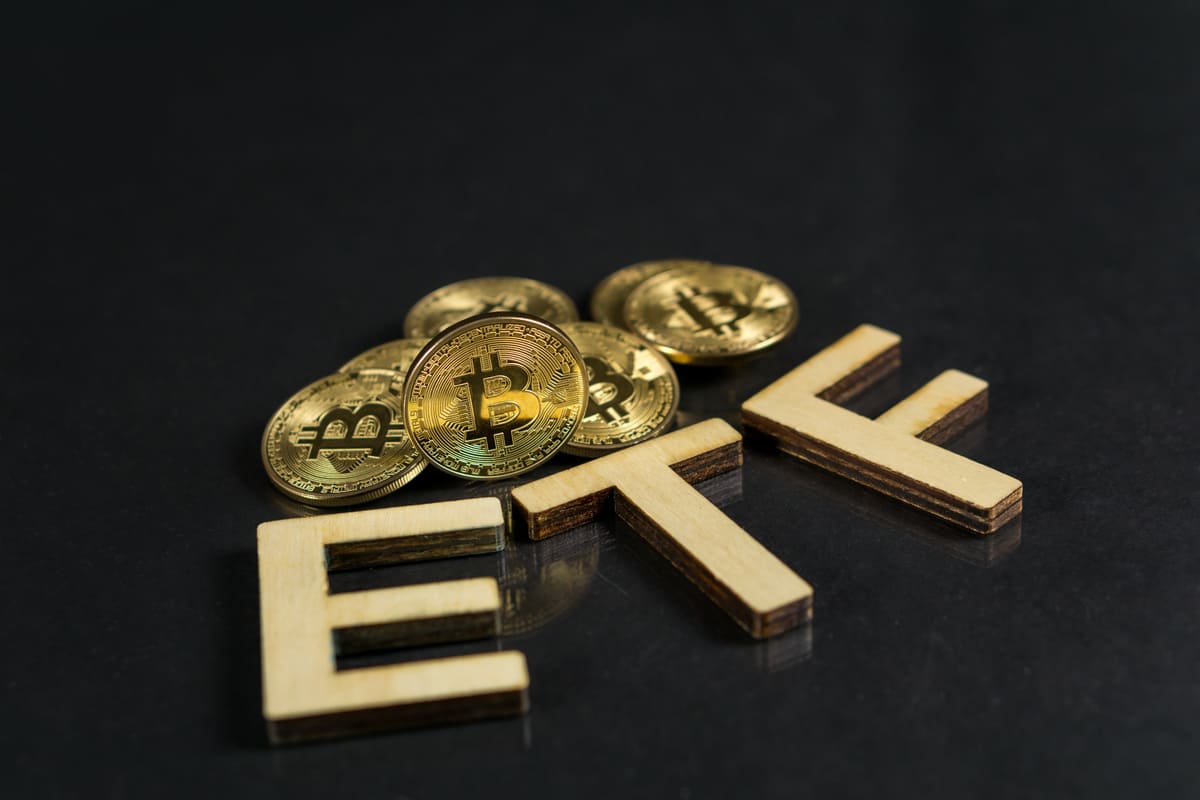 BITX, the First Leveraged Bitcoin Futures ETF, Gets SEC Approval
BITX to Launch on Chicago Board Options BZX Exchange on June 27, 2023
The US Securities and Exchange Commission (SEC) has given the green light to the first-ever leveraged Bitcoin futures exchange-traded fund (ETF), marking a significant milestone in the acceptance and regulation of cryptocurrencies.
The ETF, called the Volatility Shares 2x Bitcoin Strategy ETF (BITX), is set to launch on the Chicago Board Options (CBOE) BZX Exchange next Tuesday, June 27th. ETFs are investment vehicles that group together various securities, such as stocks and commodities. By purchasing shares of an ETF, investors can obtain exposure to these securities without owning them directly.
Bitcoin ETFs can be categorized into two primary types: Bitcoin futures and Bitcoin spot ETFs. BITX is a leveraged ETF that uses Bitcoin futures to boost the returns of its benchmark index. It aims to provide investors with leveraged exposure to Bitcoin price movements, allowing them to provide investment returns that are twice that of the CME Bitcoin Futures Daily Roll Index. By purchasing shares of this ETF, which includes securities such as equities and commodities, investors can gain exposure to these securities without actually owning them.
This decision by the SEC comes after months of deliberation and scrutiny by regulators. SEC's approval of BITX, in particular, comes as large traditional financial institutions are increasingly entering the cryptocurrency market. While many cryptocurrency advocates welcomed the news, some questioned why a simple spot ETF was not launched before a 2X leveraged futures offering.
WHAT DO YOU THINK ABOUT THIS CONTENT?
COOL!
NOT BAD!
NOT COOL!