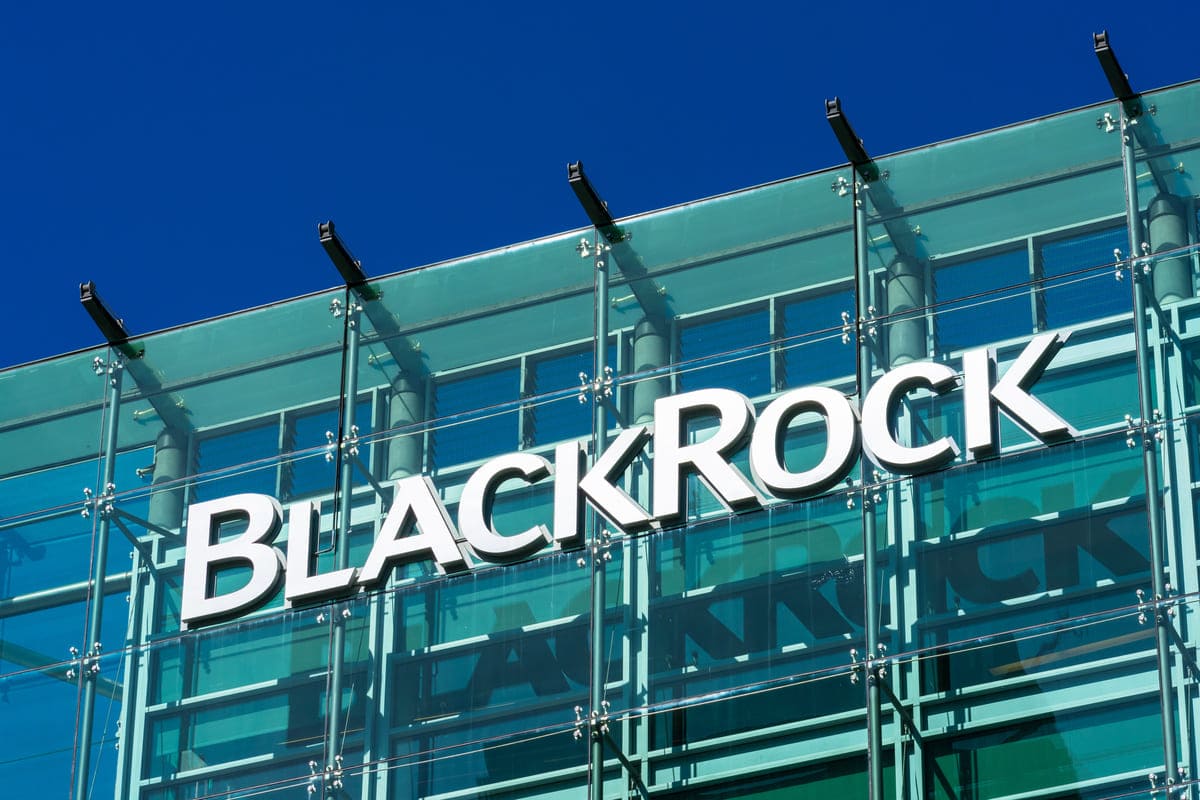 BlackRock Addresses SEC Concerns in Amended Bitcoin ETF Application
BlackRock finalizes monitoring agreement with Coinbase and resubmits Bitcoin ETF application in response to sec concerns.
BlackRock, the largest asset manager in the world, has recently resubmitted an application for a Bitcoin spot ETF. This was done in response to the SEC's statement that the applications submitted by Nasdaq and Cboe on behalf of these asset managers were not sufficient.
BlackRock plans to finalize a monitoring agreement with Coinbase to address one of the SEC's main concerns when rejecting Bitcoin spot ETFs in the past. The filing included information about an agreement between Nasdaq and Coinbase to supplement the exchange's market surveillance program and provide access to spot BTC trade data. Nasdaq plans to use data from Coinbase to monitor the trading of the BlackRock Bitcoin ETF if it is approved.
After BlackRock resubmitted its ETF application, Bitcoin prices reached new yearly highs of $31,389 according to CoinMarketCap. Since the filing was made public on June 15, Bitcoin's price has increased by around 20%, partly due to more companies submitting their own ETF filings.
Cboe recently updated its surveillance-sharing agreement in its application for a spot ETF on behalf of Fidelity, citing Coinbase. Fidelity, WisdomTree, VanEck, ARK Invest, and Galaxy/Invesco have all submitted applications with Cboe while Blackrock is working with Nasdaq.
The SEC has not yet approved any applications for a spot ETF due to concerns about fraud or manipulation in the spot market. However, four Bitcoin futures ETFs have been approved by the SEC.
WHAT DO YOU THINK ABOUT THIS CONTENT?
COOL!
NOT BAD!
NOT COOL!