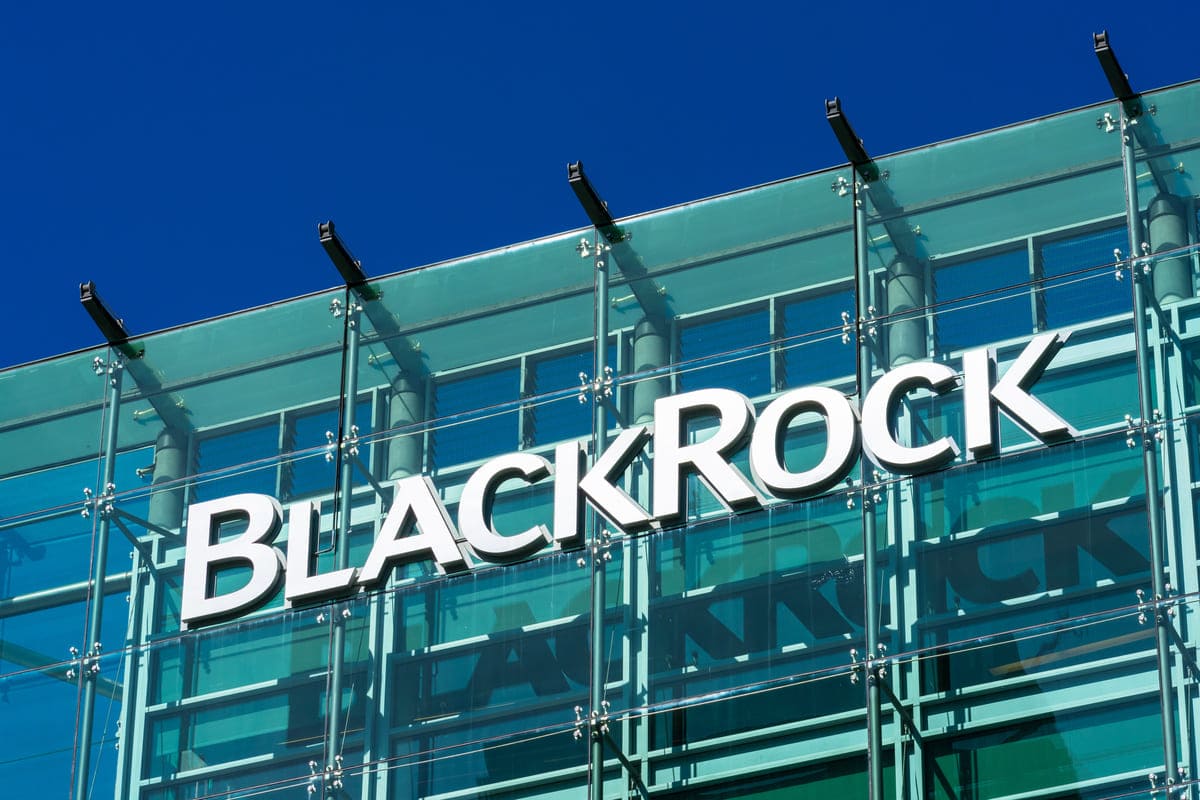 BlackRock Files for First Publicly Traded Bitcoin ETF in the U.S.
World's largest asset manager aims to provide regulated exposure to Bitcoin.
BlackRock, the world's largest asset manager with around US$10 trillion under management, has submitted an application to the Securities and Exchange Commission (SEC) to launch the first publicly traded Bitcoin exchange-traded fund (ETF) in the United States. This comes even as regulators in the country are filing lawsuits against cryptocurrency platforms for alleged violations of securities laws.
The proposed ETF, named "iShares Bitcoin Trust," will be listed on Nasdaq if approved and will have Coinbase Custody Trust Co. as the custodian for the Bitcoin. The ETF aims to provide investors with a convenient and regulated way to gain exposure to Bitcoin through a creation and redemption mechanism that allows authorized participants to exchange Bitcoin for shares in the fund and vice versa. The BlackRock Bitcoin Trust intends to hold its Bitcoin through a combination of third-party deposits and digital asset storage solutions to address security concerns while ensuring adequate oversight and compliance.
If approved, BlackRock's Bitcoin ETF could be a significant milestone in the adoption of Bitcoin by mainstream financial institutions. The launch of an ETF on Bitcoin could attract institutional investors who were previously hesitant to participate in the cryptocurrency market due to regulatory and custody issues. Additionally, BlackRock's introduction of an ETF on Bitcoin could potentially increase the liquidity of the cryptocurrency market by attracting new investors and increasing overall trading activity.
However, there are uncertainties surrounding the approval of the ETF by the SEC, especially after it recently sued Coinbase and Binance.US., two of the industry's biggest crypto exchanges, for allegedly breaching securities rules. BlackRock's filing will likely undergo rigorous evaluation by the SEC to ensure compliance with regulatory requirements and address any potential risks associated with the proposed ETF. The SEC has been cautious about approving Bitcoin ETFs due to concerns about market manipulation and investor protection and has previously rejected similar applications for spot Bitcoin ETFs filed by Grayscale, WisdomTree, and VanEck.
WHAT DO YOU THINK ABOUT THIS CONTENT?
COOL!
NOT BAD!
NOT COOL!