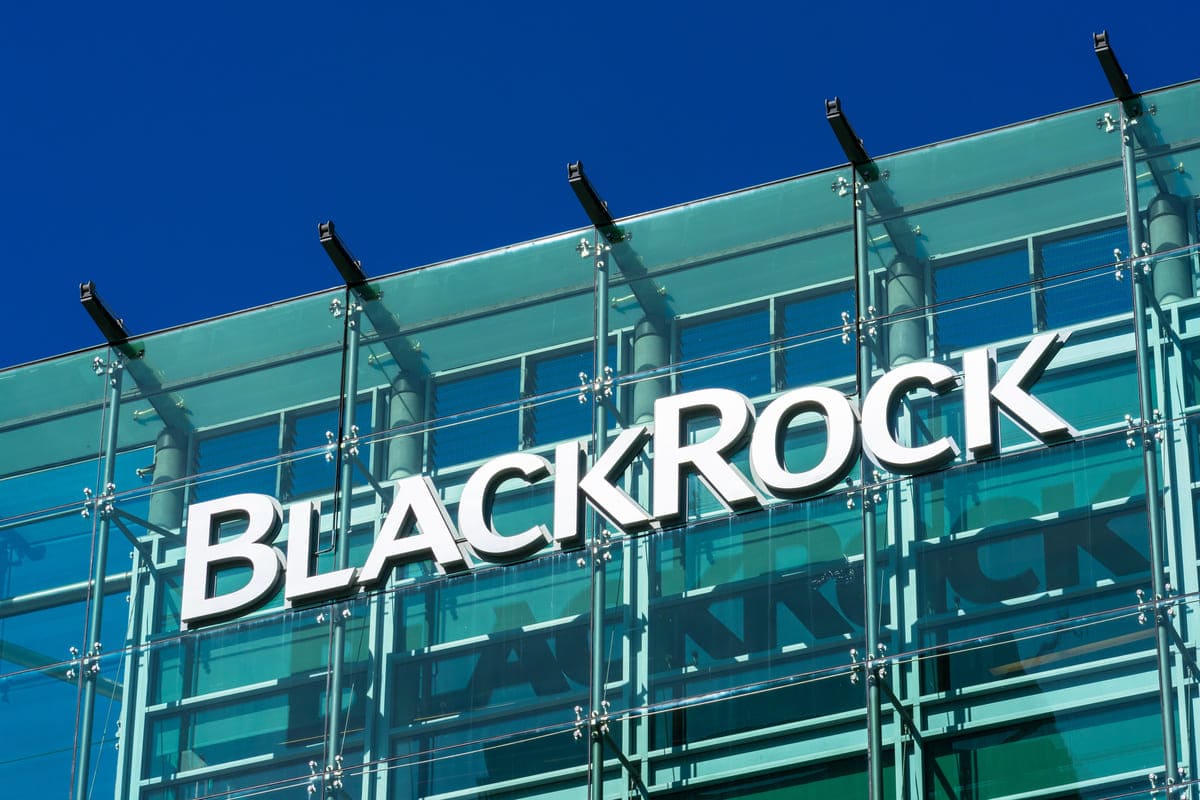 BlackRock Hints at Ethereum ETF Launch Amidst Growing Optimism for Bitcoin ETF Approval
The registration of "iShares Ethereum Trust" sparks speculation on BlackRock's expansion into the Ethereum ETF space, as market confidence in its Bitcoin ETF application rises.
In a recent development, BlackRock has raised eyebrows by registering a company named the "iShares Ethereum Trust" in Delaware, indicating a potential move into the Ethereum (ETH) exchange-traded fund (ETF) arena. This comes amidst heightened optimism surrounding BlackRock's application for a spot Bitcoin (BTC) ETF, which appears to be gaining traction with regulators.
As pointed out by @SummersThings on Twitter, the newly registered entity shares a resemblance to BlackRock's iShares Bitcoin Trust, the spot Bitcoin ETF currently undergoing regulatory review. It's worth noting that the iShares Bitcoin Trust was registered in Delaware just a week before BlackRock officially submitted its Bitcoin ETF filing in June. This historical pattern suggests that the recent registration of the Ethereum Trust may pave the way for a similar ETF filing. The June filing for the Bitcoin ETF significantly influenced the cryptocurrency market, propelling Bitcoin's price to $30,000 and inspiring numerous asset managers, including Fidelity and Franklin Templeton, to pursue similar ETF applications.
The anticipation surrounding the potential Ethereum ETF entry seems to have led to early market reactions, suggesting keen interest and potential opportunities for early investors. The price of ETH has soared 8% on Thursday to $2,020, a notable surge in the price of ETH prior to the public disclosure of BlackRock's new registration. On the same day, the price of BTC also experienced a significant uptick, reaching an 18-month high of nearly $38,000, reflecting the overall positive sentiment in the cryptocurrency market.
While BlackRock is not the pioneer in the Ethereum ETF race, with contenders like VanEck, Ark/21Shares, Galaxy/Invesco, and Grayscale already in the arena, the entrance of a major player like BlackRock is expected to bring further attention and legitimacy to the space. Grayscale, which manages over $5 billion in ETH through its Ethereum Trust, is also seeking to convert its trust into a spot ETF.
Although Ethereum futures ETFs made their debut in the U.S. market in early October, their trading volume did not meet expectations. Despite the Securities and Exchange Commission (SEC) having yet to approve any spot crypto ETFs, analysts James Seyffart and Eric Balchunas from Bloomberg predict a 90% likelihood of approval for a spot Bitcoin ETF by early January.
WHAT DO YOU THINK ABOUT THIS CONTENT?
COOL!
NOT BAD!
NOT COOL!