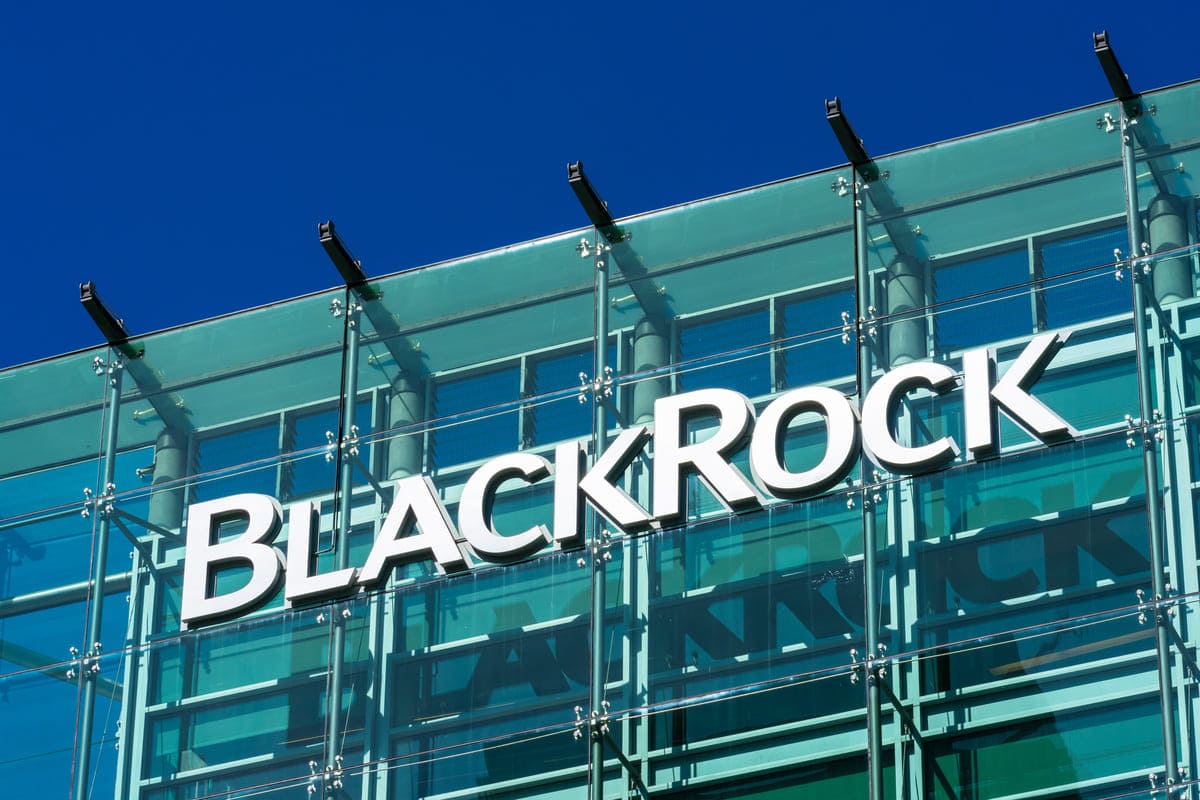 BlackRock invests in US Bitcoin mining giants amid industry challenges
The investment company holds a significant stake in four of the five largest Bitcoin miners in the US, despite the increasing difficulty and costs of the activity.
BlackRock, one of the world's largest investment companies, has been steadily increasing its exposure to the Bitcoin mining industry in the US as the company is now the second-largest shareholder in four of the five biggest Bitcoin miners by market capitalization, according to data from Finbold.
The five largest Bitcoin miners in the US, as of August 29, 2023, are Riot Platforms Inc., Marathon Digital Holdings Inc, Cipher Mining Inc, Hut 8 Mining Corp, and Terawulf Inc. Together, they have a market value of $5.4 billion, but have also suffered significant losses in the last 30 days due to the rising difficulty and costs of mining Bitcoin.
BlackRock Fund Advisors, a subsidiary of BlackRock, owns a substantial amount of shares in four of these Bitcoin miners, as reported by Finbold from CNN on June 30, 2023. The breakdown of their holdings is as follows:
RIOT: 10,749,369 shares (6.14%), worth $199.08 million;

MARA: 10,938,032 shares (6.44%), worth $190 million;

CIFR: 2,200,654 shares (0.88%), worth $8.36 million;

WULF: 4,831,312 shares (2.28%), worth $14.10 million.
The total value of these shares is around $411.54 million, which represents a small fraction of the $117.6 billion in assets that BlackRock manages, as reported in 2022.
By holding such a large stake in these Bitcoin miners, BlackRock also becomes a major member of the Bitcoin Mining Council, a lobbying group that aims to promote the sustainability and transparency of the Bitcoin mining industry in the US.
The increasing competition and complexity of the Bitcoin network make it harder for small and medium miners to stay profitable, as they have to invest more in equipment, electricity, and maintenance. However, this also creates an opportunity for larger and more capitalized companies, such as BlackRock, to expand their presence and influence in the sector.
BlackRock's interest in Bitcoin mining reflects its positive outlook on the future of cryptocurrency and blockchain technology. The company has also expressed its openness to investing in Bitcoin futures and other crypto-related products, as well as hiring experts in the field. BlackRock's involvement in the Bitcoin mining sector could have a significant impact on the industry's growth and innovation, as well as on the adoption and acceptance of Bitcoin as a legitimate asset class.
WHAT DO YOU THINK ABOUT THIS CONTENT?
COOL!
NOT BAD!
NOT COOL!