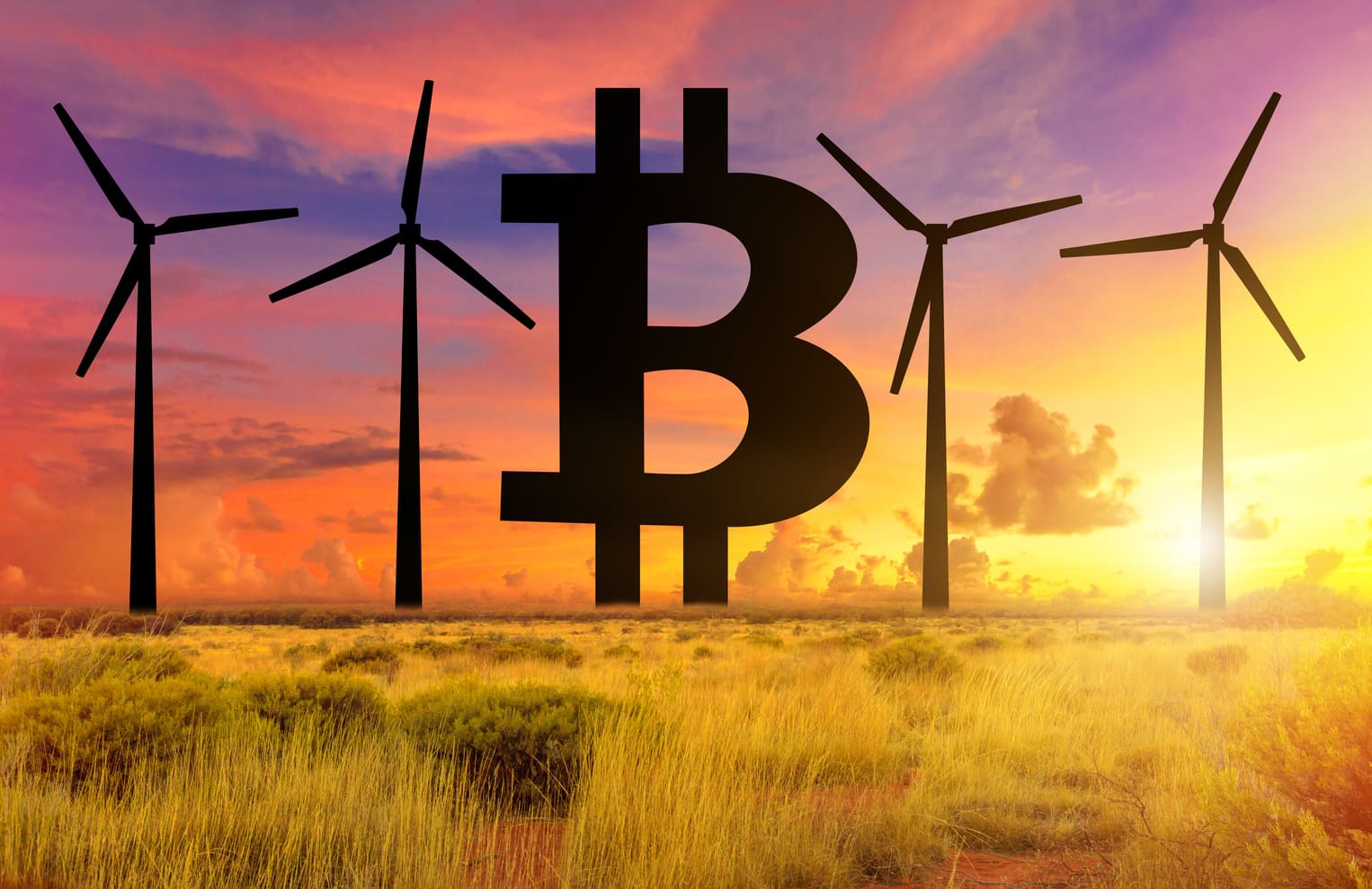 Block and Blockstream partners for a solar-powered BTC mining facility
US tech companies will invest $ 6millions each in the project that push towards sustainable crypto mining.
The digital payments group Block – formerly called Square – and blockchain specialist Blockstream announced construction has begun on a new solar-powered Bitcoin mining facility in West Texas aiming to be completed later this year.
The 3.8 Megawatt (MW) Tesla Solar PV array and 12 megawatt-hours (MWh) Tesla Megapack will power the open-source, solar-powered Bitcoin mining facility at 30 Petahash (PH) hash rate. Once completed, the unique mining facility aim to show that Bitcoin mining can fund zero-emission power infrastructure starting with a proof-of-concept for 100% renewable energy Bitcoin mining at scale.
"We're excited to start the construction of this facility using Tesla Solar and Megapack," said Adam Back, CEO and co-founder at Blockstream. "This is a step to proving our thesis that Bitcoin mining can fund zero-emission power infrastructure and build economic growth for the future." Adam Back also told AFP that Block and Blockstream have each invested $6 million in the pilot project which should initially produce around 0.1 bitcoin per day. Blockstream will provide the mining infrastructure and expertise to build and oversee the project.
"By collaborating on this full-stack, 100% solar-powered Bitcoin mining project with Blockstream, using solar and storage technology from Tesla, we aim to further accelerate Bitcoin's synergy with renewables" said Neil Jorgensen, Global ESG Lead at Block and Project Lead for Block's Bitcoin Clean Energy Initiative.
WHAT DO YOU THINK ABOUT THIS CONTENT?
COOL!
NOT BAD!
NOT COOL!