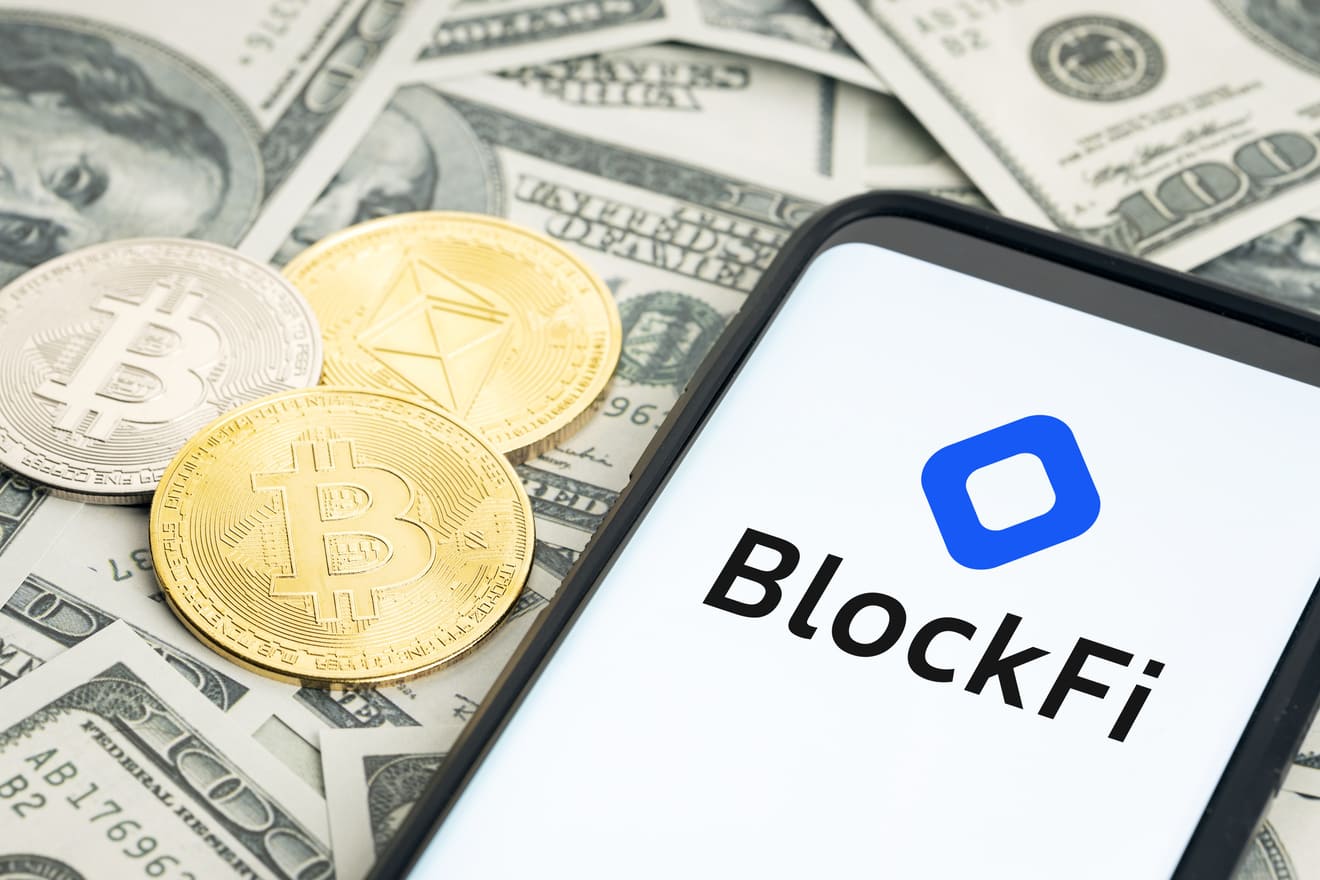 BlockFi hurtles towards bankruptcy, contagion effect after FTX's crack
The company has filed voluntary petitions for Chapter 11 protection "to preserve client value and pursue recoveries on counterparty obligations."
BlockFi has voluntarily filed petitions for Chapter 11 reorganization "to stabilize its business and provide the Company with the opportunity to consummate a comprehensive restructuring transaction that maximizes value for all clients and other stakeholders," the crypto exchange announced today.
According to the statement, the decision follows the shocking events surrounding FTX. "Our team has explored every strategic option and alternative available to us, and has remained laser-focused on our primary objective of doing the best we can for our clients," the company wrote on its blog. "Rest assured, we will continue to work on recovering all obligations owed to BlockFi as promptly as practicable."
As part of its restructuring efforts, the company will focus on recovering all obligations owed to BlockFi by its counterparties, including FTX and associated corporate entities.
Altough platform activity continues to be paused at this time, BlockFi is filing with the Court a series of customary motions to requests to pay employee wages and continue employee benefits without disruption as well as to establish a Key Employee Retention Plan to ensure the company retains trained internal resources for business-critical functions during the chapter 11 process. The Company today also initiated an internal plan to considerably reduce expenses, including labor costs. BlockFi has $256.9 million in cash on hand, which is expected to provide sufficient liquidity to support certain operations during the restructuring process.
"With the collapse of FTX, the BlockFi management team and board of directors immediately took action to protect clients and the Company," said Mark Renzi of Berkeley Research Group, the Company's financial advisor. "From inception, BlockFi has worked to positively shape the cryptocurrency industry and advance the sector. BlockFi looks forward to a transparent process that achieves the best outcome for all clients and other stakeholders."
WHAT DO YOU THINK ABOUT THIS CONTENT?
COOL!
NOT BAD!
NOT COOL!