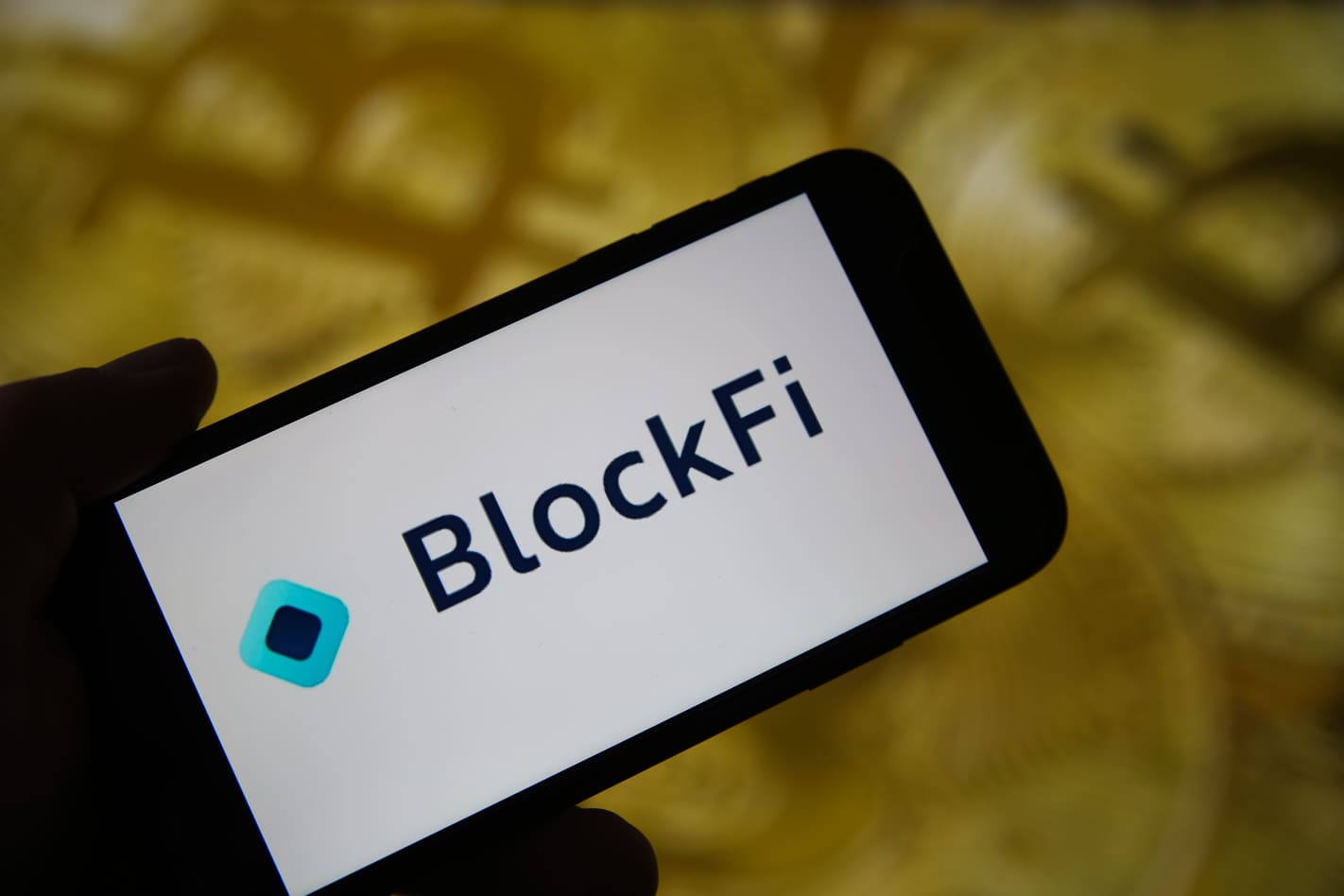 BlockFi Rumored to Preparing for Layoffs and Bankruptcy as FTX Contagion Spreads
The company was bailed out this year thanks to a $250 million loan from FTX, which went bankrupt last week.
After FTX crash, a rumored new bankruptcy case is shaking the cryptocurrency world.
According to reports from the Wall Street Journal, Blockfi is preparing a potential bankruptcy filing after halting withdrawals of customer deposits and acknowledging it has "significant exposure" to bankrupt exchange FTX.
Unambiguous signs of the crisis sparked by the collapse of FTX emerged last week as BlockFi paused withdrawals and limited activity on its platform, saying it couldn't operate business as usual "given the lack of clarity around FTX.com, FTX US and Alameda." BlockFi is now planning to lay off some of its workers while the troubled firm prepares for a possible chapter 11 itself, the WSJ reports citing people familiar with the matter.
In a blog post on Monday, BlockFi said it has "significant exposure" to FTX and Alameda, including loans to Alameda, assets held at FTX.com and undrawn amounts from its credit line with FTX US. The company denied that a majority of its assets are custodied at FTX.
Blockfi was already saved this year thanks to a $250 million loan from FTX in June as crypto hedge fund Three Arrows Capital and digital asset brokerage Voyager Digital implosions triggered a tidal wave of contagion across the broader digital assets market.
In the context of a domino effect feared by many observers, concerns are raising also over crypto exchange Crypto.com. On yesterday, Binance's CEO Changpeng Zhao announced plans to launch a recovery fund to help companies grappling with liquidity crises.
WHAT DO YOU THINK ABOUT THIS CONTENT?
COOL!
NOT BAD!
NOT COOL!