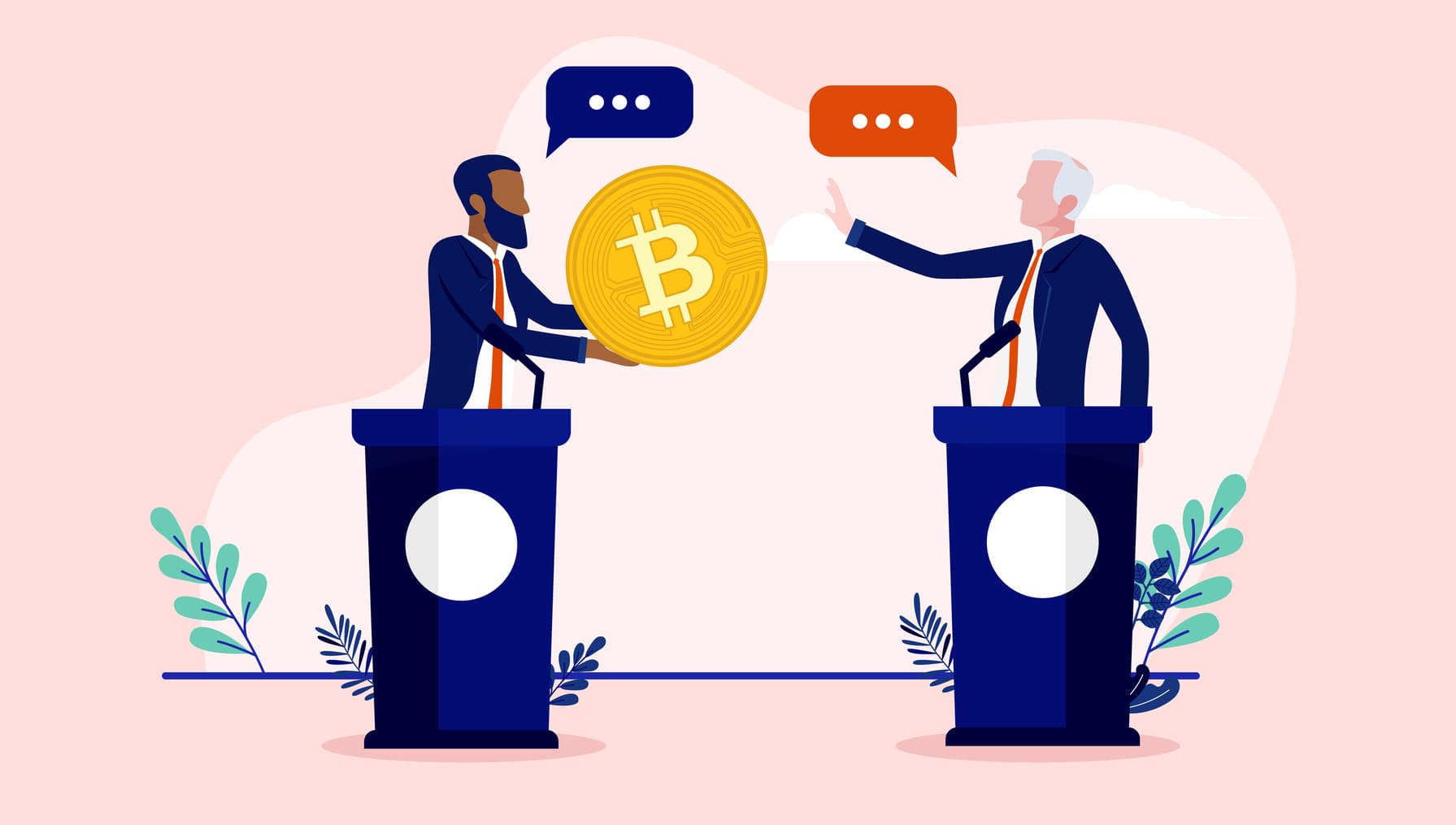 California to allow cryptocurrency campaign donations
The state's FFPC is proposing an amendment to the existing ban on cryptocurrency contributions to state and local political campaigns.
California's Fair Political Practices Commission proposed an amendment to the existing regulation prohibiting cryptocurrency contributions to state and local political campaigns and the adoption of a new regulation which would permit "to make, and a committee to solicit, a contribution in cryptocurrency as an in-kind contribution through a payment processor," according to a FPPC report.
Under the Proposed New Regulation 18421.2., cryptocurrency contributions may be made in any amount not exceeding any applicable contribution limit and facilitated by a third-party payment processor, which must take appropriate steps to verify the identity of the contributor, collect required contributor information, and immediately convert the contributions to U.S. dollars – at the prevailing rate of exchange upon receipt – and transfer the funds to the campaign bank account.
California's new rules will take effect within 60 days. At the moment, nine states including California are prohibiting cryptocurrency contributions, while twelve, as well as the District of Columbia, expressly allow cryptocurrency contributions in some form.
WHAT DO YOU THINK ABOUT THIS CONTENT?
COOL!
NOT BAD!
NOT COOL!