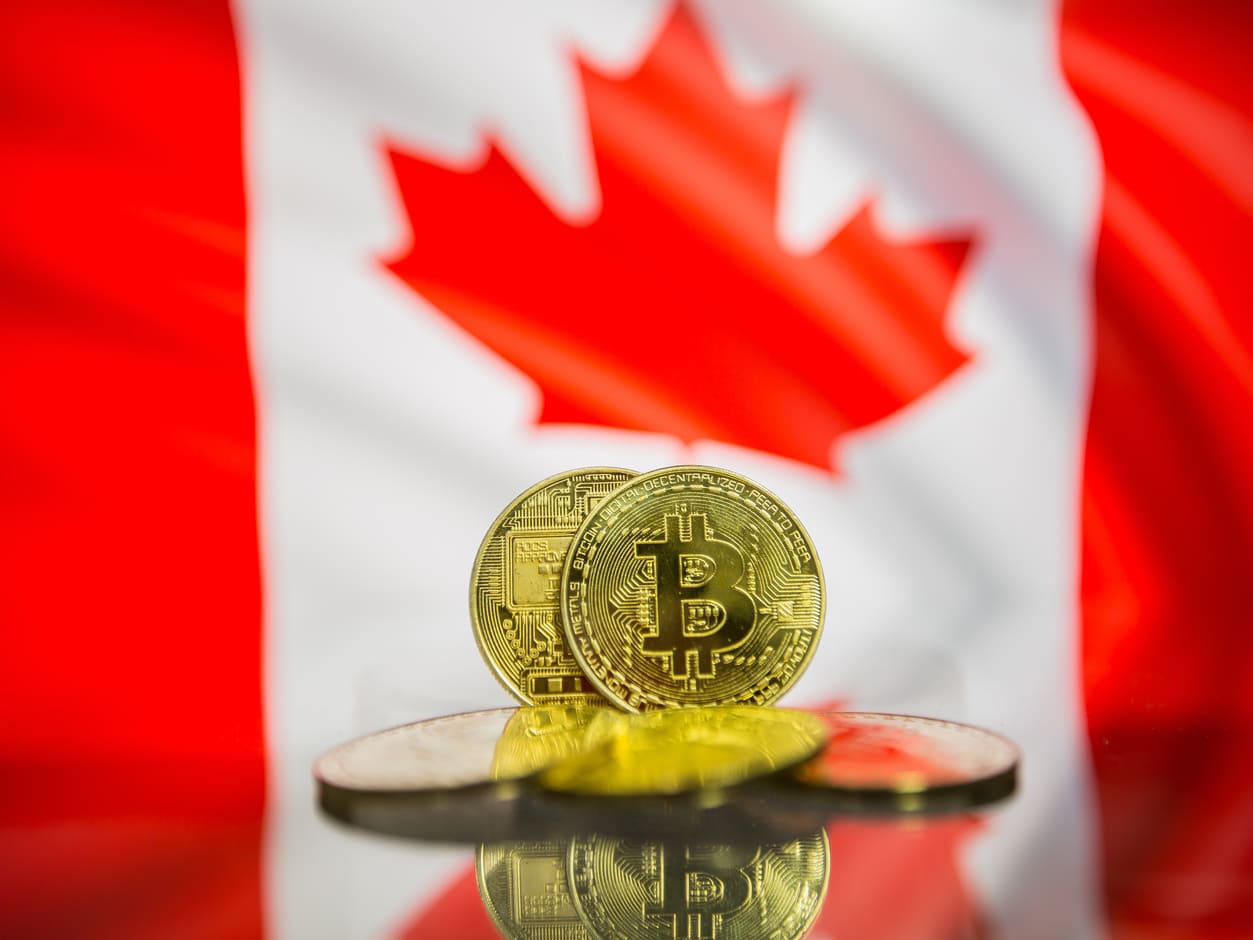 Canada Sanctions Crypto Wallets Tied to Trucker "Freedom Convoy"
The Ontario Provincial Police and Royal Canadian Police have ordered all regulated financial firms to stop facilitating any transactions from 34 crypto wallets that are linked to funding the trucker-led protest in the country.
The protests began toward the end of January and start of February, and were aimed against international travel restrictions imposed by the Trudeau government, which required\s anyone entering the country to have proof of a COVID-19 vaccination.
The protests have been disrupting neighborhoods in Ottawa and played a role in cutting off trade between Canada and the USA. Moreover, policing costs to handle the 8,000-odd protesters have grown to somewhere around USD$500,000 per day. This also eventually led Trudeau and Deputy Prime Minister Freeland to announce that banks could immediately freeze accounts tied to the truckers without necessitating a court order.
The list that the police and government have targeted consists of 29 bitcoin addresses, one Ethereum address, one Cardano address, one Ethereum Classic address and one Litecoin address. This has come about as donors have sent over 20 BTC to those addresses (worth around $870,000). They turned to crypto wallets after the GoFundMe page that had previously received millions of donations was suspended.
WHAT DO YOU THINK ABOUT THIS CONTENT?
COOL!
NOT BAD!
NOT COOL!