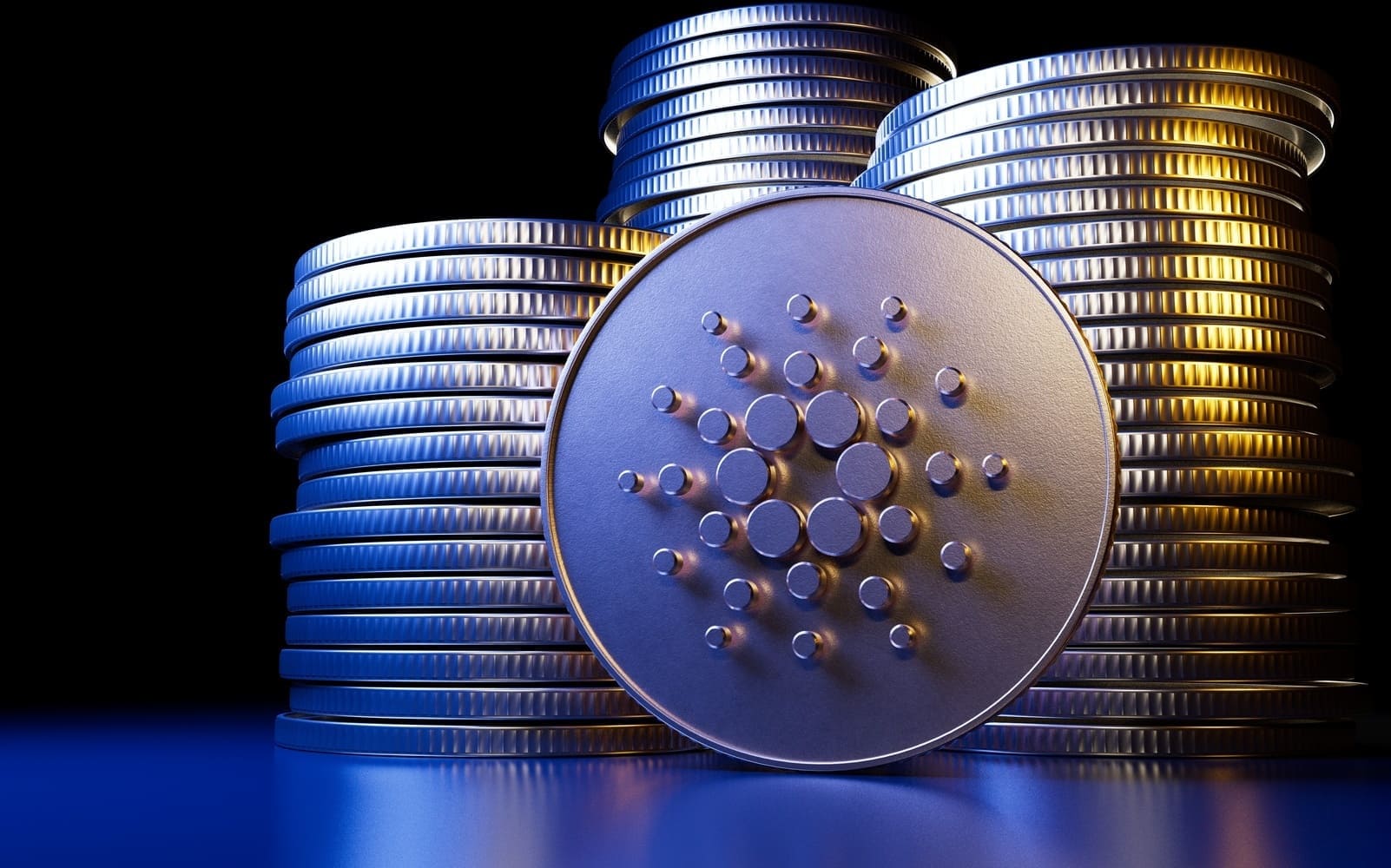 Cardano ADA's Performance Sparks Interest Amidst Volatile Altcoin Landscape
The emergence of a compelling technical indicator suggests that Cardano might be entering a phase of upward momentum.
Cardano (ADA) has recently been the subject of much discussion in the cryptocurrency market, particularly as it displays strong bullish signals at the start of the fourth quarter, suggesting that amidst the fluctuating altcoin landscape in early October, ADA may be entering a phase of upward momentum.
Since the breakout on September 28, Cardano has shown signs of acceleration, further fueling optimism about a potential bullish trend on the horizon. Crypto analyst "Trend Rider" expressed strong optimism about ADA's situation on Sunday, tweeting, "ADA is one of my favorites and looks ready to pop."
ADA is one of my favorites and looks ready to pop.

Let's review some facts:

1. Support holding, with 3 bounces perfectly predicted by our signals

2. Bullish B signal about to confirm, this one hast 67% historical accuracy to predict bullish moves

3. Bonus: Short term the… pic.twitter.com/bBY1RDaX8H

— Trend Rider (New account) (@TrendRidersTR) October 1, 2023
According to his analysis, Cardano found support around $0.2425 and experienced multiple bounces, aligning with his previous bullish signals. The analyst also noted a positive signal indicated by a strong bullish weekly candle, which he said has a historical accuracy rate of 67% for predicting bullish movements. He also highlighted a short-term oscillator indicator suggesting a potential upward move.
Another crypto analyst, Dan Gambriello, compared Cardano's cycles to those of Ethereum, emphasizing Cardano's potential. On his YouTube channel, he noted that he believes Cardano is on track to become a formidable competitor to Ethereum due to its focus on solving the scalability, security, and decentralization trilemma.
Despite criticism from detractors, Cardano maintains its position in the top five cryptocurrencies (excluding stablecoins), signaling its resilience and potential. As Cardano continues to chart its way higher with these patterns reinforcing this momentum, expectations are high for Cardano to achieve a significant breakthrough. Notably, the mid-term goal of surpassing the $0.30 resistance level is in sight, with broader targets set on the $0.40-$0.42 resistance range.
At the time of writing, the eighth-largest cryptocurrency was trading at approximately $0.2664, having surged just over 5% in the past 24 hours.
WHAT DO YOU THINK ABOUT THIS CONTENT?
COOL!
NOT BAD!
NOT COOL!