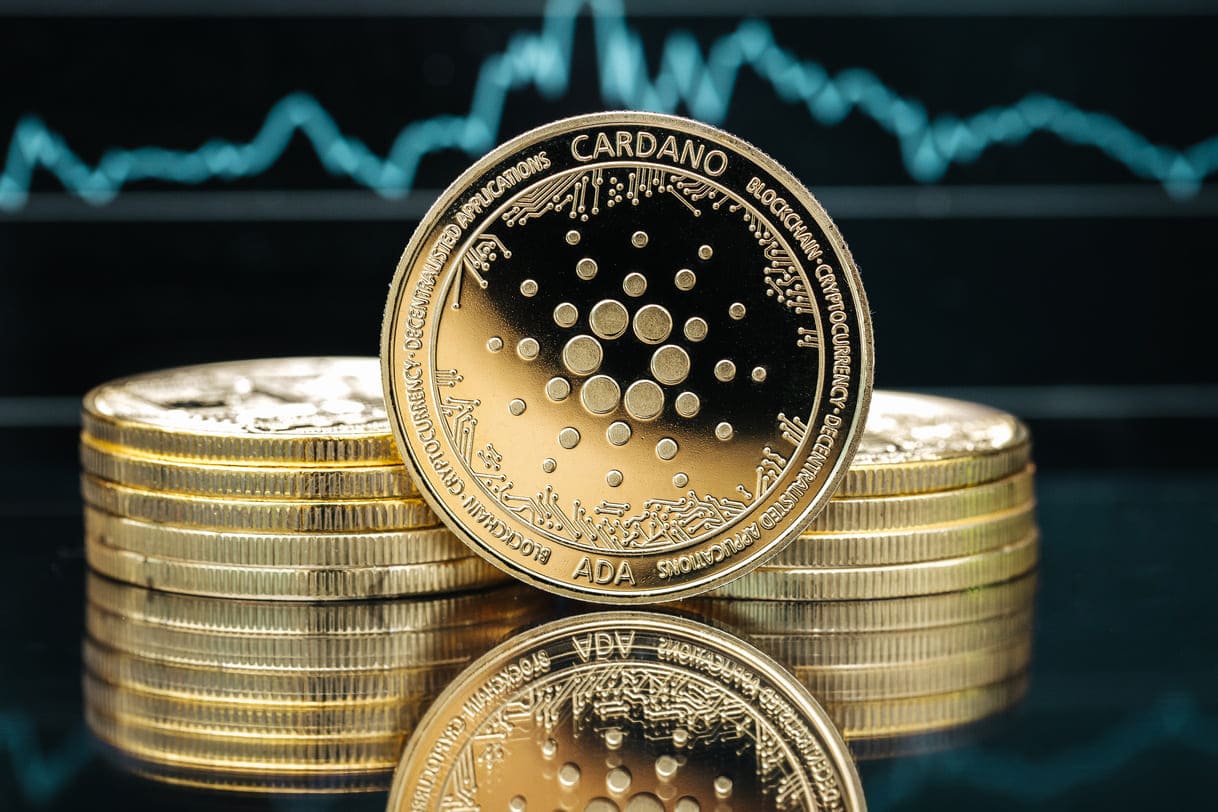 Cardano's ADA Faces Critical Support Zone Amid SEC Actions and Market Woes
ADA loses over $2 billion in market cap as SEC adds it to list of cryptocurrencies considered securities.
The cryptocurrency industry has had a tumultuous week, with unprecedented volatility in the broader crypto market, triggered by regulatory action taken by the US Securities and Exchange Commission (SEC) against major players Binance and Coinbase, sending shockwaves through the industry and causing significant price declines.
Despite declines in the broader market, some altcoins, such as Cardano's native token ADA, were hit particularly hard. At press time on Friday 9th June, ADA was trading at $0.31, down 3.55% for the day and more than 15% for the week. ADA now faces a critical support zone at $0.30 which, if breached, could push the crypto token further down to $0.27. As a result of this decline, ADA has lost more than $2 billion in market cap over the past 7 days.
Aside from the broader market woes, there are specific factors that led to additional selling pressure on the Cardano token. Following its actions against the world's two largest crypto exchanges, the SEC added ADA to the list of cryptocurrencies it considers to be securities. The Cardano Foundation disagreed with the regulator's claims, creating uncertainty over the altcoin's fate and putting further pressure on ADA investors. Several other cryptocurrencies have recently been labelled as securities by the SEC, including Polygon (MATIC), Solana (SOL), Cosmos (ATOM) and Binance Coin (BNB).
According to data from blockchain intelligence company IntoTheBlock, 83% of ADA holders (3.67 million addresses) are currently in the red due to the recent slump. Despite the price drop, ADA has recently seen a surge in network activity, pushing the number of staked tokens to a new all-time high of more than 500 million.
WHAT DO YOU THINK ABOUT THIS CONTENT?
COOL!
NOT BAD!
NOT COOL!