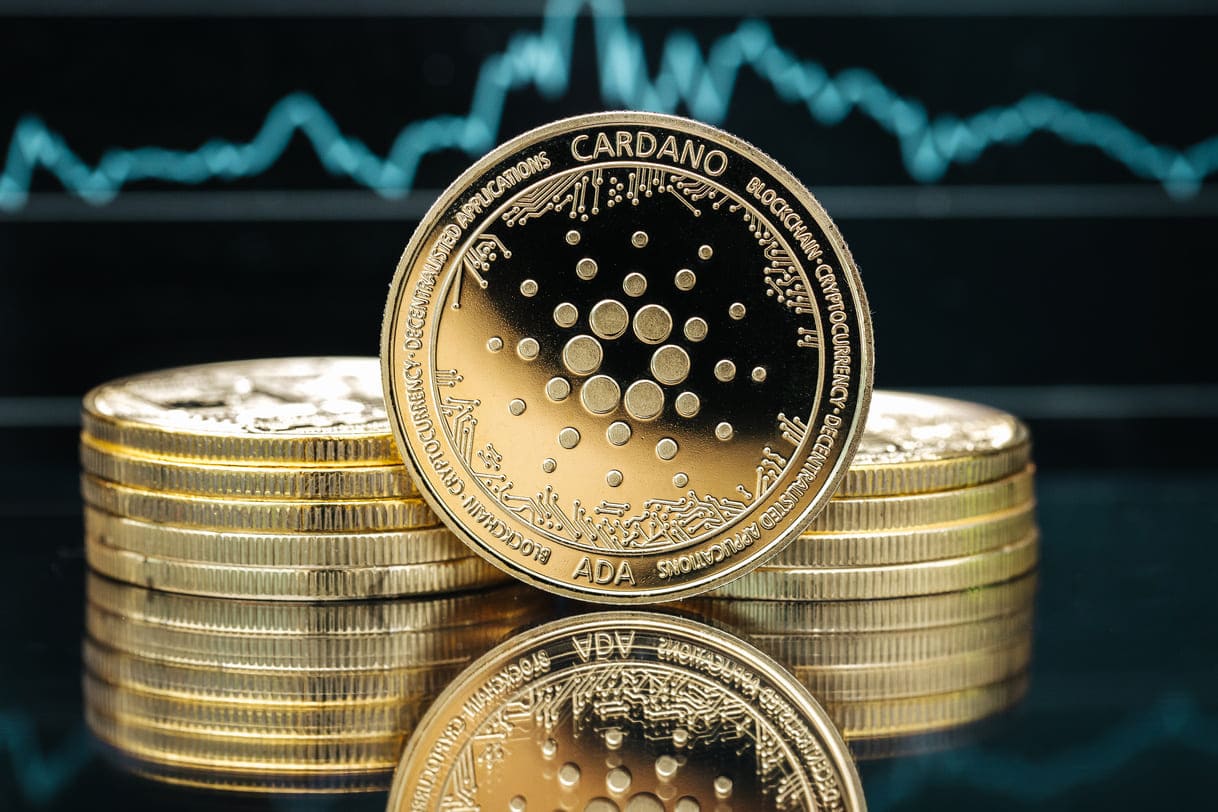 Cardano's ADA Struggles Amidst Cryptocurrency Market Downturn
ADA faces key resistance levels and overselling as SEC intervention affects market.
Cardano's native token, ADA, has been hit hard by the recent cryptocurrency market downturn, with a significant drop in price. Despite a recent increase of over 6% in the last 24 hours, bearish sentiment continues to have an impact.
In the past week, Cardano has lost around 26% of its value, resulting in the breaking of key support levels that have now become resistance levels.
Technically speaking, Cardano is showing a dominant bearish trend, with relatively low demand and accumulation levels. At the time of writing, ADA was trading at $0.28. After being rejected at the $0.34 level, the bears have taken over the price direction. Currently, ADA has returned to a multi-month low price level, indicating a bearish trend with a key resistance level at $0.30.
It is crucial for the coin to break through the upper resistance to counteract the growing strength of bearish forces and enable a potential recovery. To stimulate demand in the market, ADA must break through the $0.30 resistance level. Overcoming this critical barrier could potentially trigger a recovery and bring buyers back into the market.
Currently, the coin is oversold, leading to the emergence of buyers looking to overcome resistance barriers. Additionally, Bitcoin's recent drop in value to the $26,000 level has negatively affected several altcoins, including Cardano. As a result, Cardano's market capitalization has decreased, indicating weaker buying power in the market.
The main cause of the decline in value is the SEC's intervention and legal action against both Binance and Coinbase. In fact, the SEC identifies ADA as an unregistered security and for this reason the two exchanges should not legally list the crypto.
WHAT DO YOU THINK ABOUT THIS CONTENT?
COOL!
NOT BAD!
NOT COOL!