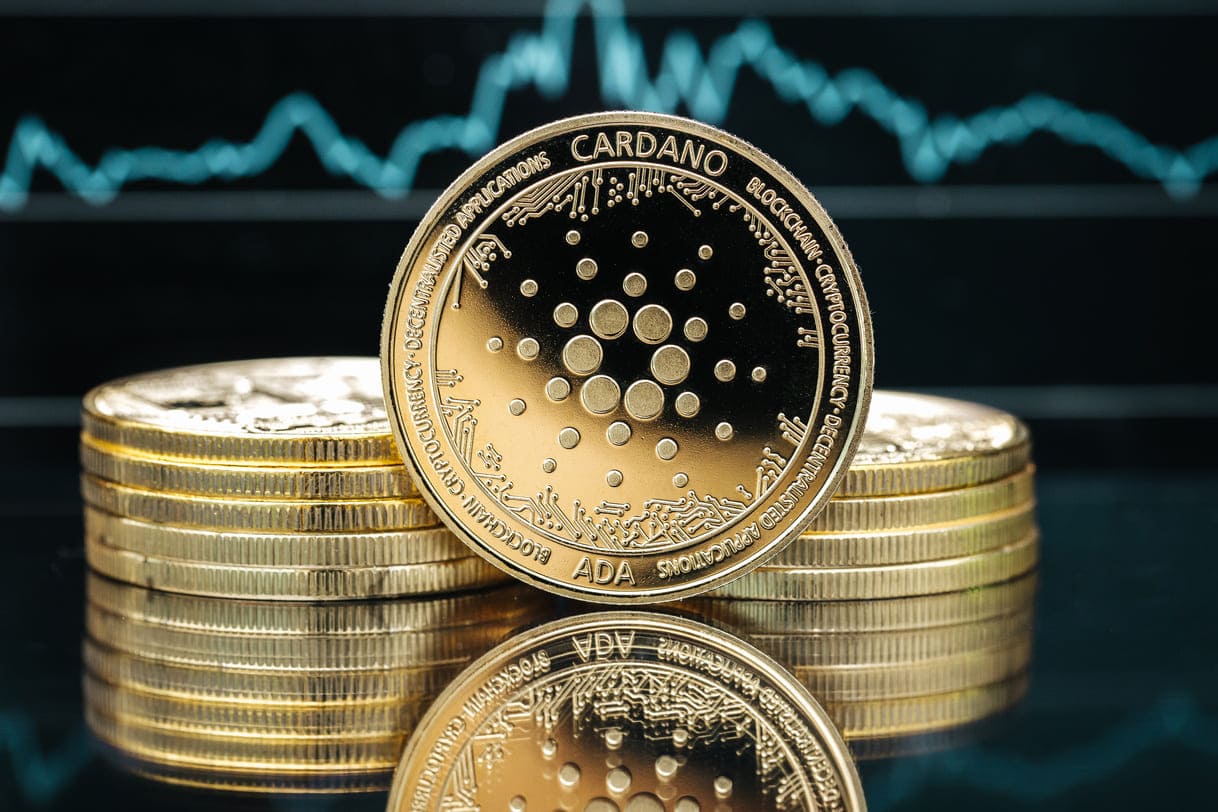 Cardano's User Base Grows Despite ADA's Price Drop
The number of new wallets and delegators on Cardano has increased steadily since April, while the price of ADA has declined by 35%.
The Cardano community has shown strong interest and support for the network, even as the native token ADA has faced a bearish market. The number of unique wallet addresses on Cardano has risen by 6% from 4.02 million on April 1 to 4.26 million on August 29. The number of delegators has also grown by 30,000 in the same period, according to data from Cardano Blockchain Insights.
The network has added an average of 1,600 new wallets per day in the past 151 days. The peak day was June 10, when nearly 4,000 new wallets were created. The lowest day was July 18, when only one new wallet was registered.
In contrast, the price of ADA has fallen by 35% from $0.40 per unit on April 1 to $0.26 per unit at the time of writing. The token has also lost 4.75% in the past 24 hours, as the crypto market is experiencing a red day.
However, the growth of Cardano's network and ecosystem could indicate a positive outlook for ADA in the long term. As more users and developers join Cardano, the demand for ADA could increase, which could lead to a higher price performance.
If ADA recovers its previous all-time high market cap of $95 billion from September 2, 2021, with a current circulating supply of around 35.04 billion ADA, one Cardano would be worth about $2.71.
WHAT DO YOU THINK ABOUT THIS CONTENT?
COOL!
NOT BAD!
NOT COOL!