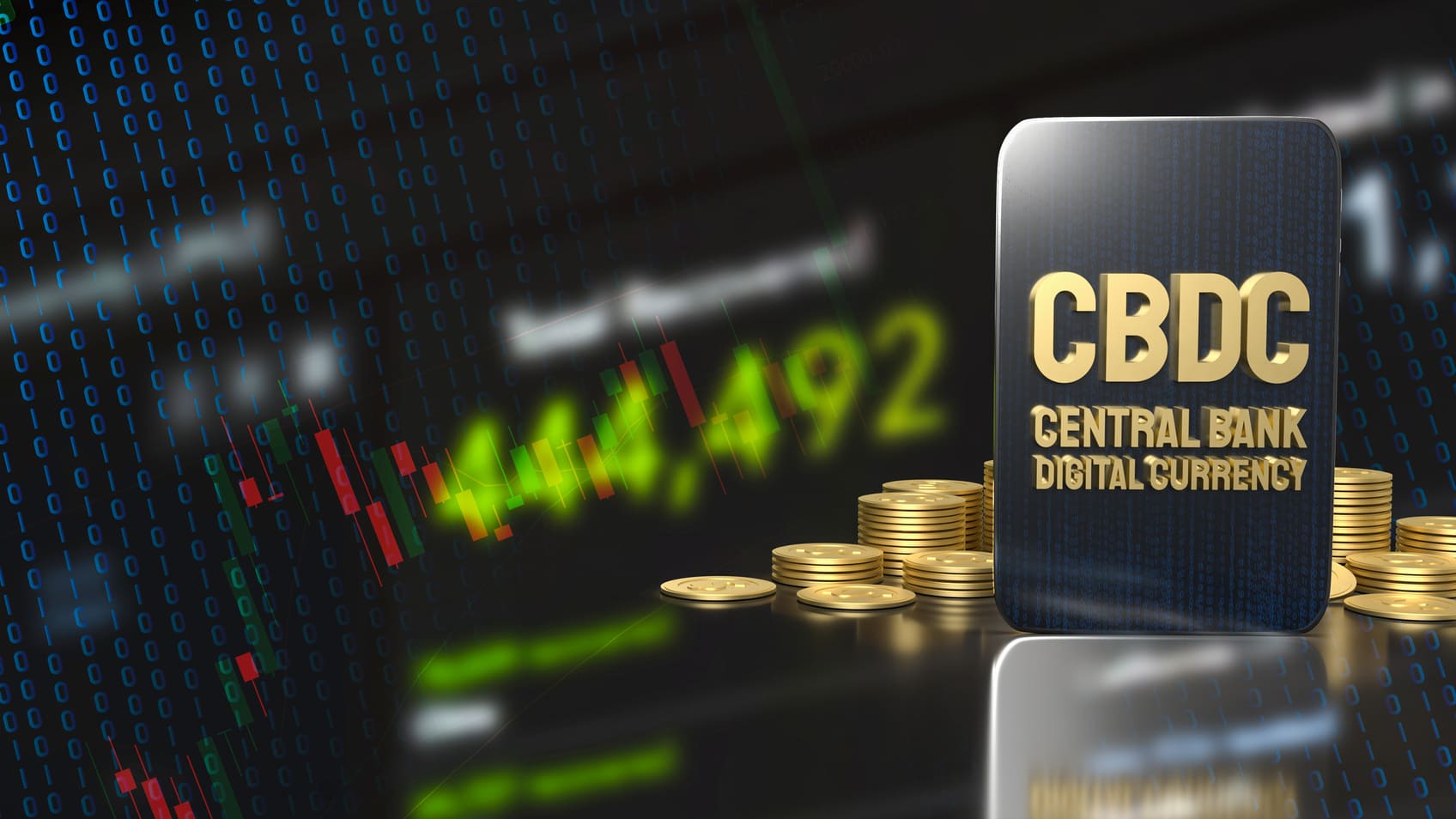 CBDCs Issuance Globally Accelerated By Central Banks
Research by the Bank for international Settlements reveal increasing CBDC involvement among 90% of world's central banks.
Nine out of 10 central banks are exploring central bank digital currencies (CBDCs), and more than half are now developing them or running concrete experiments, according to the latest survey by the Bank of International Settlements (BIS) titled "Gaining momentum — Results of the 2021 BIS survey on central bank digital currencies".
The report – which presents the results of a survey of 81 central banks about their engagement in central bank digital currency (CBDC) work, as well as their motivations and their intentions regarding CBDC issuance, conducted over the course of 2021 – reveal that both Covid-19 and the emergence of stablecoins and other cryptocurrencies have accelerated the work on CBDCs, especially in advanced economies, where central banks say that financial stability has increased in importance as a motivation for their CBDC involvement. Globally, more than two thirds of central banks consider that they are likely to or might possibly issue a retail CBDC in either the short or medium term.
At present, central banks generally perceive the use of stablecoins to be limited to niche groups or specific use cases. Yet a considerable share believes that stablecoins have the potential to become a widely used method of payment. The 2021 survey shows how the emergence of these and other cryptocurrencies has accelerated global work on CBDCs. At the same time, a large share of central banks remains uncertain about the current and potential future use of cryptocurrencies for payments.
In addition, the report reveal that work on wholesale CBDCs is increasingly driven by reasons related to cross-border payments efficiency. Central banks consider CBDCs as capable of alleviating key pain points such as the limited operating hours of current payment systems and the length of current transaction chains.
WHAT DO YOU THINK ABOUT THIS CONTENT?
COOL!
NOT BAD!
NOT COOL!