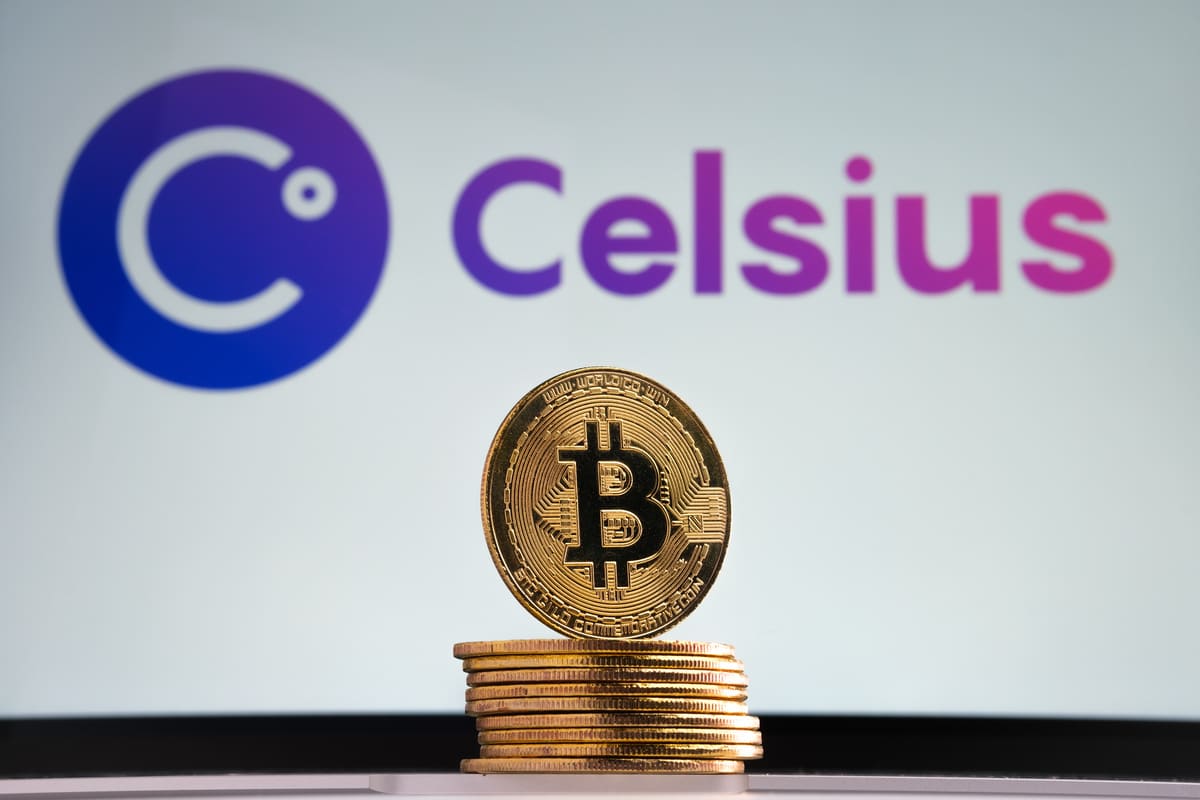 Celsius Granted Permission to Liquidate Altcoin Holdings Amid Bankruptcy Proceedings
Crypto lending company Celsius may begin selling its major holdings in several altcoins starting on July 1, following approval from the judge overseeing its bankruptcy proceedings.
Following approval from the judge overseeing its bankruptcy proceedings, crypto lending company Celsius may start selling its major holdings in several altcoins, including Cardano (ADA), Polygon (MATIC), and Solana (SOL) on July 1.
According to court documents from last December, Celsius controlled large amounts of these and other altcoins. Specifically, the company had 90 million MATIC, 103 million ADA, 161,000 SOL, 3.3 million LINK, 1.8 million polkadot (DOT), 200,000 litecoin (LTC), and 106,000 AAVE on November 25, 2022. However, it is not entirely clear what the company's current positions are in those assets and how much of those are to be excluded from the sale.
At the time of writing, those positions were cumulatively worth over $170 million. In addition to these holdings, Celsius also has millions of dollars in stablecoins as well as 650 million of its own CEL token. Theoretically, this tranche is worth nearly $100 million according to Coinmarketcap. However, it is unclear whether Celsius could liquidate its native asset.
Despite these uncertainties, bankruptcy Judge Martin Glenn's all-clear means that Celsius will soon begin exiting many of its positions in favor of bitcoin and ether. These two assets will ultimately be distributed to creditors who have waited nearly a year for their money back.
In his ruling, Judge Glenn stated that Celsius "may sell or convert any non-BTC and non-ETH cryptocurrency, crypto tokens, or other cryptocurrency assets other than such tokens that are associated with Withhold or Custody accounts … to BTC or ETH commencing on or after July 1, 2023." This means that the company will soon begin the process of converting its holdings into the two most popular cryptocurrencies.
WHAT DO YOU THINK ABOUT THIS CONTENT?
COOL!
NOT BAD!
NOT COOL!