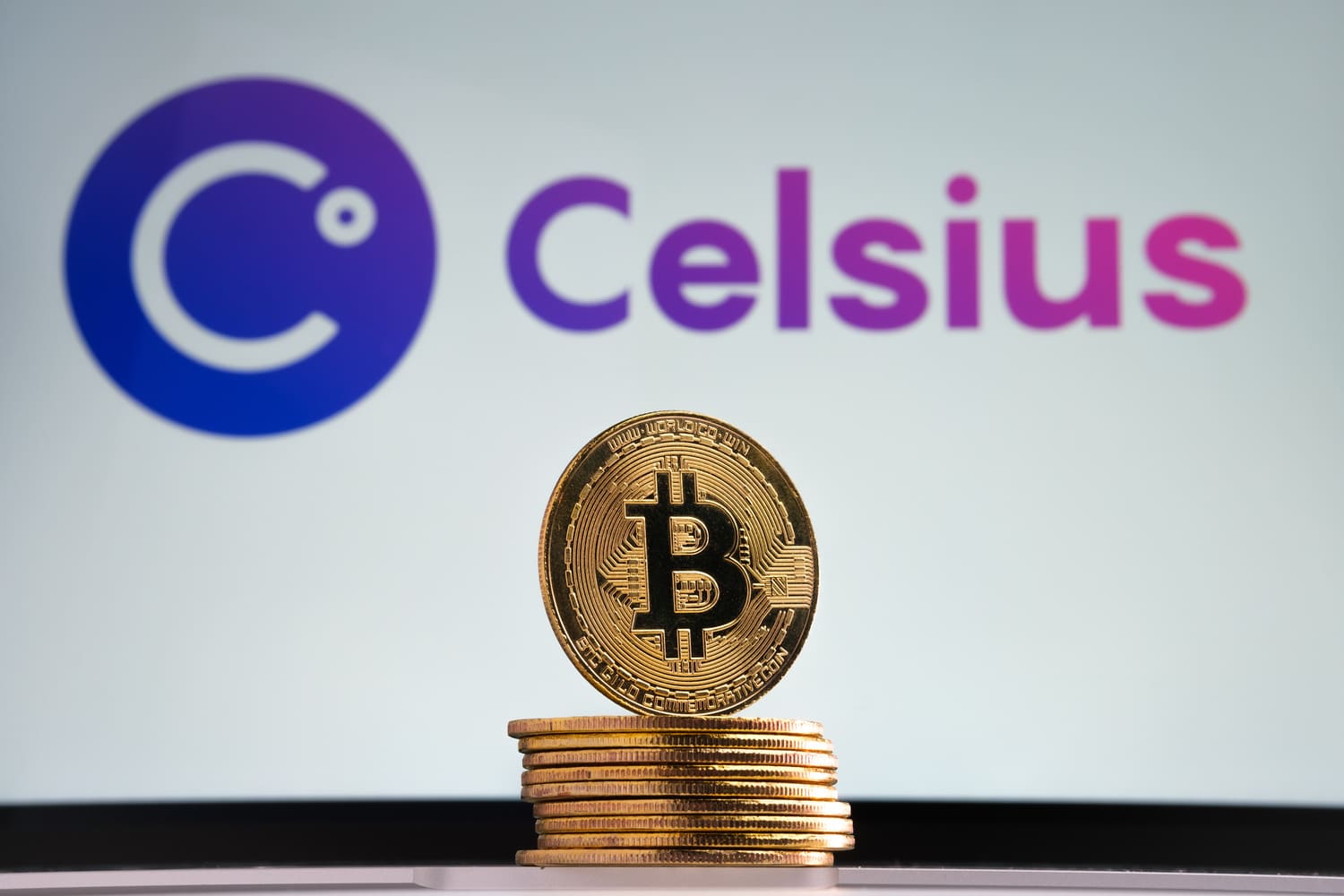 Celsius Laying Off 150 Employees As It Repaid $143 million In Debt
The company is downsizing to recover solvency and come out of its liquidity crisis.
Crypto lender Celsius Network is laying off 150 employees - a quarter of its workforce – amid uncertainty for the company as it faces possible insolvency, the Israeli business newspaper Calcalist reported over the weekend.
The measure aim to preserve the company assets and stabilise its operations as it battles a financial crisis that last month saw it put a stop on withdrawals and transfers due to "extreme market conditions". The crypto lending platform has now halted its activities for more than 21 days.
"We are focused and working as quickly as we can to stabilize liquidity and operations, in order to be positioned to share more information with the community," Celsius wrote on its blog on Friday. "We are operating with the entire community and all clients in mind as we work through these challenging times."
Despite liquidity problems and signs of an impending collapse of its business, Celsius – one of the largest crypto lenders, managing $12bn in assets – has repaid a substantial portion of its outstanding debt. Since July 1, the firm has repaid $ 142.8 million worth of Dai (DAI) stablecoins across four separate transactions, according to data from DeFi Explorer, reducing its liquidation price to $4,967.24 Celsius still has $ 82.09 million in debt to the Maker protocol. Out of $ 1.8 billion in lifetime investments, the firm's losses currently stand at $ 667.2 million.
WHAT DO YOU THINK ABOUT THIS CONTENT?
COOL!
NOT BAD!
NOT COOL!