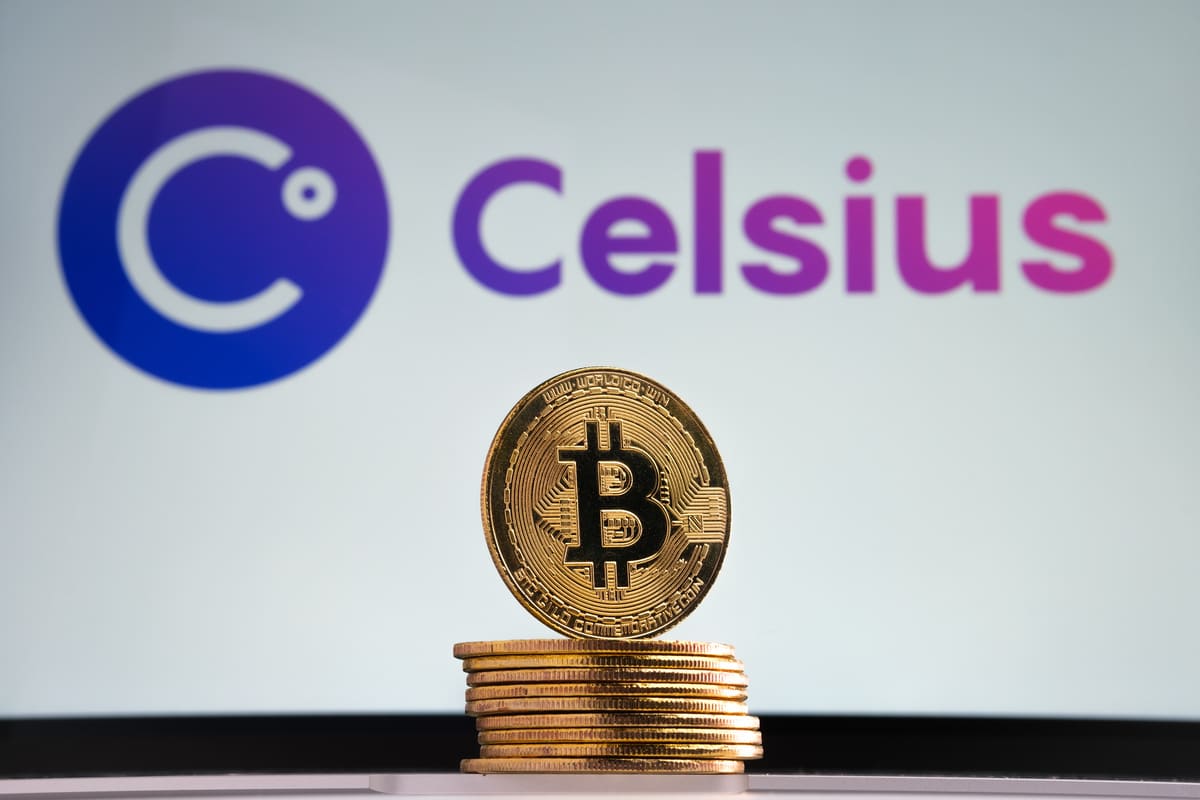 Celsius to Repay Customers with PayPal after Bankruptcy
The repayment plan will involve PayPal as a third-party agent and a mix of cryptocurrencies and stocks.
Bankrupted cryptocurrency lending platform Celsius has announced a repayment plan for its customers with existing claims. The plan was approved by the court and revealed by crypto analyst Aaron Benette in a recent update.
According to the details of the plan, Celsius will use PayPal as a third-party agent to pay back its customers. The repayment will be made in either BTC or ETH, depending on the customer's preference. Customers with loan claims will not have to repay their loans, as Celsius claims they are "being forgiven."
However, the repayment plan will vary depending on the category of the customer. Customers who fall in the convenience class claims will receive 70% of their assets back. Customers in other claims categories will receive a combination of cryptocurrencies and stocks of a new company that Celsius plans to launch.
The repayment plan is subject to a voting process, which has a deadline of September 22. All eligible customers are expected to vote on the bankruptcy plans. If they do not vote, they will be considered to have accepted the plans. However, they may also miss out on some benefits of the repayment plan.
Celsius says it will inform customers of the exact amount they will receive 15 days before the repayment date. This is because the prices of BTC and ETH may change over time. Celsius hopes that this repayment plan will help it resolve its troubles that started over a year ago, when it faced multiple accusations of market manipulation and fraud.
WHAT DO YOU THINK ABOUT THIS CONTENT?
COOL!
NOT BAD!
NOT COOL!