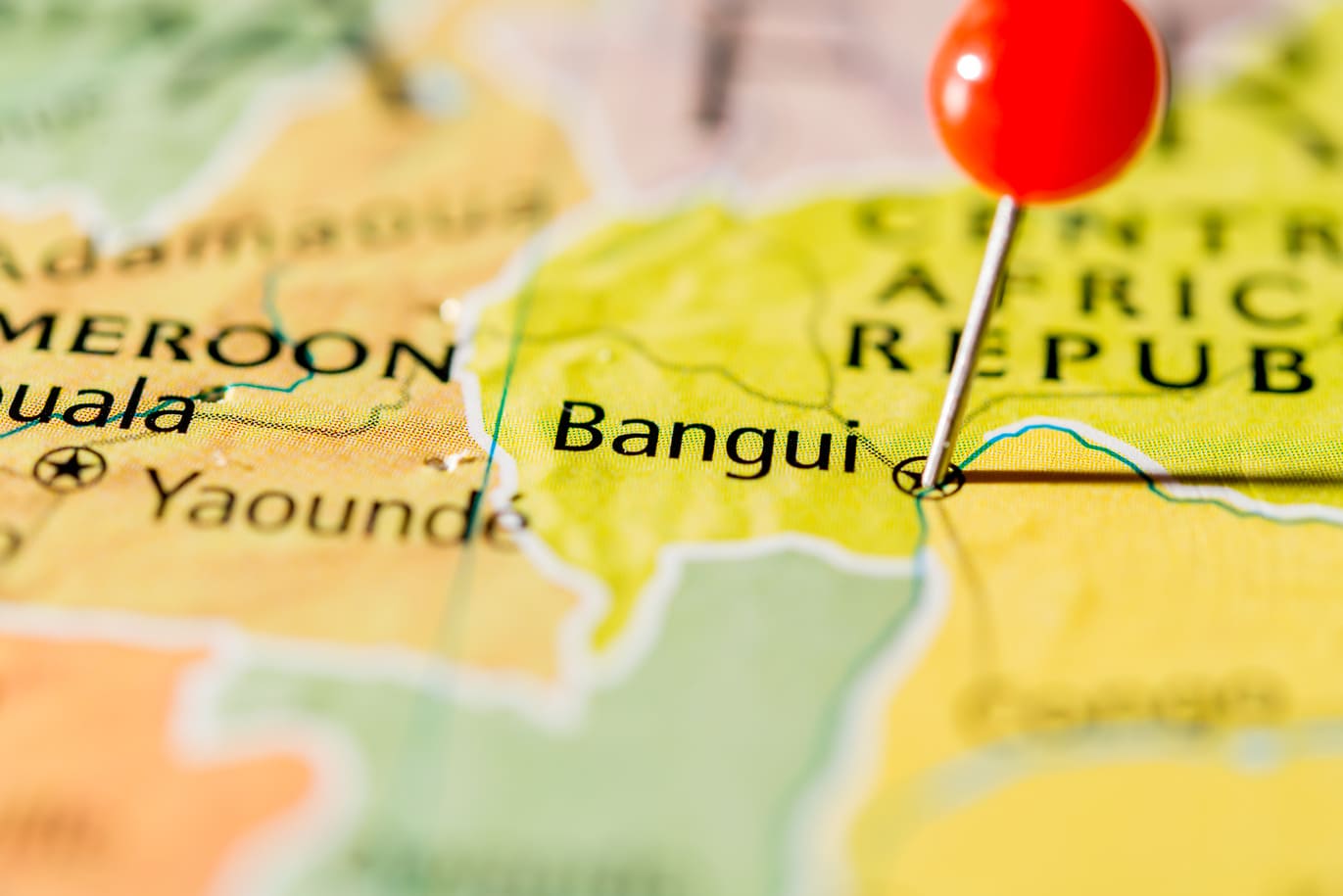 Central African Republic to adopt Bitcoin as legal tender
The Africans becomes the second country to adopt bitcoin as official currency after El Salvador.
The Central African Republic (CAR) has adopted bitcoin as official currency, the president's office said Wednesday.
The CAR's parliament voted unanimously to pass a bill that made Bitcoin and other cryptocurrencies legal tender, according to a statement from the President Faustin-Archange Touadéra that signed the measure into law. Obed Namsio, chief of staff to the President Touadera, called the move "a decisive step toward opening up new opportunities for our country," that "places the Central African Republic on the map of the world's boldest and most visionary countries".
The country has now become the second country in the world to adopt Bitcoin as official currency after El Salvador officially started to accept Bitcoin as legal tender in the country back in September 2021. The Central American nation recently planned to build a full-scale sustainable "Bitcoin City" funded by a $1 billion worth of cryptocurrency-backed bonds. CAR has also overtook regional cryptocurrency front-runners such as Kenya and Nigeria to become the continent's first nation to officially adopt Bitcoin as legal tender.
According to the BBC, Central African Republic is one of the world's poorest countries, wracked by conflict since its independence in 1960, but rich in diamonds, gold and uranium. The country currently uses the French-backed CFA franc as its currency, along with six other former French colonies (Cameroon, Chad, Republic of Congo, Gabon, and Equatorial Guinea). In 2016, the country started shifting its strategic alliance from France towards Russia.
A recent report by blockchain data platform Chainalysis found that in the height of the pandemic - from mid 2020 to mid 2021 - Africans received $105.6 billion in cryptocurrency payments, a 1200% increase from the year before.
WHAT DO YOU THINK ABOUT THIS CONTENT?
COOL!
NOT BAD!
NOT COOL!