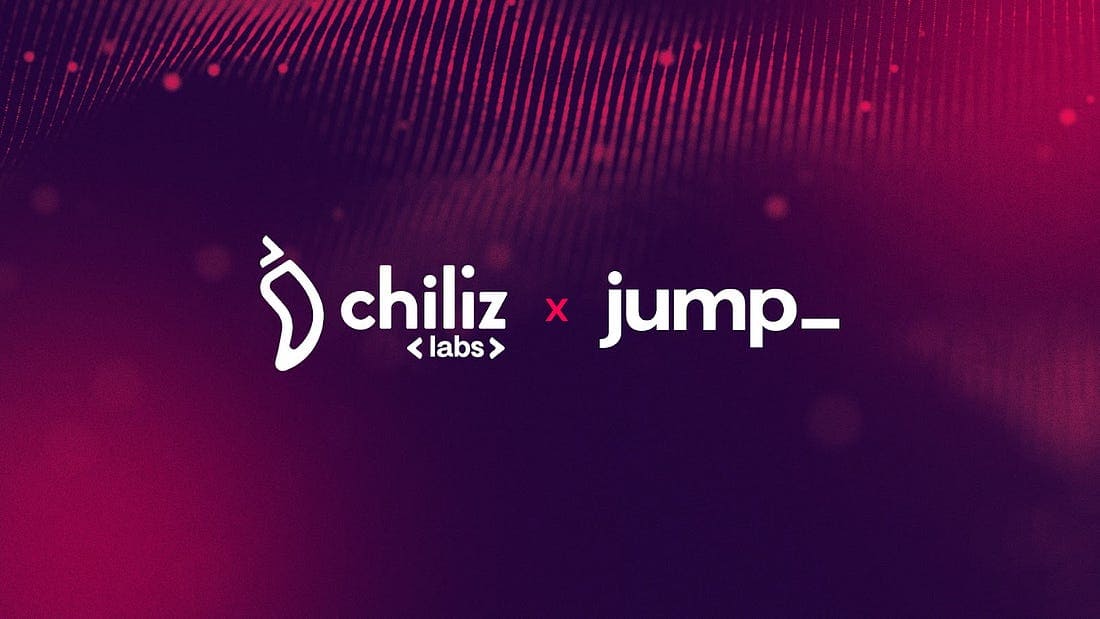 Chiliz Launches $50 Million Incubator and Accelerator Program to Develop Blockchain for Sports and Entertainment
Chiliz Labs to fund early-stage projects leveraging Chiliz Blockchain and Socios.com network, with LiveLike and FanFest as first companies to commit.
Worldwide blockchain provider for sports & entertainment Chiliz has launched Chiliz Labs, an $50 million incubator and accelerator program created in collaboration with Jump Crypto that aims to invest in fledgling blockchain ventures that utilize the Chiliz blockchain for sports and entertainment, as well as the Socios.com affiliate network.
Chiliz has stated its goal of constructing a dedicated sports Web3 ecosystem by establishing the largest community of fans, brands, and developers in the sports and entertainment sector. To accomplish this, the program will support ventures that use the new Chiliz blockchain for sports and entertainment, which was validated on February 8. The incubator and accelerator initiative has pledged to offer financial backing and strategic direction to aid these projects in reaching their objectives.
The company – creator of Fan Tokens and the Socios.com fan engagement and rewards app – has also revealed that LiveLike and FanFest are the first firms to commit to developing on the new blockchain. Additionally, they plan to publicly disclose 8 to 10 more enterprise-level initiatives soon. These projects will encompass pilots for NFT ticketing, Fan Tokens focused on athletes by third-party companies, and Web3 infrastructure partners who are building for sports and entertainment.
Chiliz marked its fifth anniversary recently, and its employee count increased by over 70% in 2022. Its team, which now consists of over 300 members, is distributed among nine locations worldwide. The full mainnet of the Chiliz blockchain, which serves as a layer-1 blockchain for sports and entertainment, will be accessible to the public in the next few weeks.
WHAT DO YOU THINK ABOUT THIS CONTENT?
COOL!
NOT BAD!
NOT COOL!