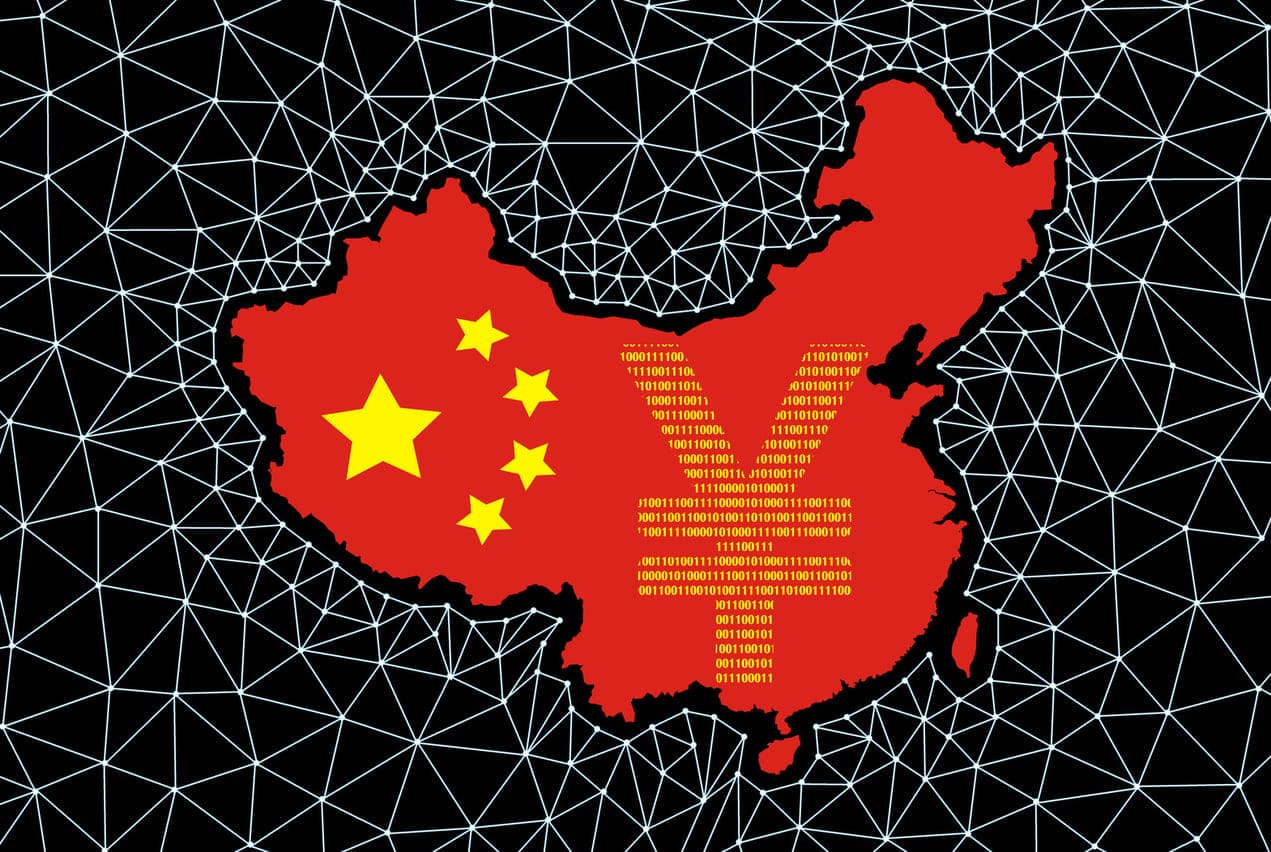 China Makes Up 84% of Blockchain Applications Worldwide, State Official Says
According to a local newspaper, only 19% of China's applications wound up being approved.
China has the most blockchain patent applications of any country, accounting for 84% of the world's total, a government official at China's industry regulator said.
As reported by the South China Morning Post, deputy director of the Ministry of Industry and Information Technology's information technology development office Wang Jianwei disclosed the figure on Tuesday without specifying the time frame. He added that blockchain "accelerates integration with the economy, services for people's livelihoods, smart cities and administrative services".
The comment show Beijing's continued commitment to blockchain technology despite a strict ban on cryptocurrencies that could result in China's blockchain industry remaining separate from the international community amid a flurry of development activity in Web3. While President Xi Jinping said blockchain would play "an important role in the next round of technological innovation and industrial transformation" back in 2019, permissionless blockchains are restricted in the country, requiring registration with the Cyberspace Administration of China. China instead has high hopes for permissioned blockchains, or those that limit who can alter the ledger.
According to a report by think tank 01Caijing and patent consultancy PatSnap cited by the magazine, from 2015 through June 2021, blockchain patent applications from China accounted for nearly 60% of the global total, followed by the US and South Korea. However, only 19% of China's applications wound up being approved, while US and South Korean applications had approval rates of 26% and 43%, respectively, according to the report.
China's state-backed Blockchain Service Network (BSN) has been working to sever cryptocurrencies from its network. This month it launched its Spartan Network, which forks popular blockchains including Ethereum and Polygon Edge and prohibits fungible tokens used for cryptocurrencies. The first batch of users consists of more than 10 companies in Hong Kong, including traditional conglomerates such as Emperor Group, HSBC, Lan Kwai Fong Group and Maxim's Group, BSN announced on September 6.
WHAT DO YOU THINK ABOUT THIS CONTENT?
COOL!
NOT BAD!
NOT COOL!