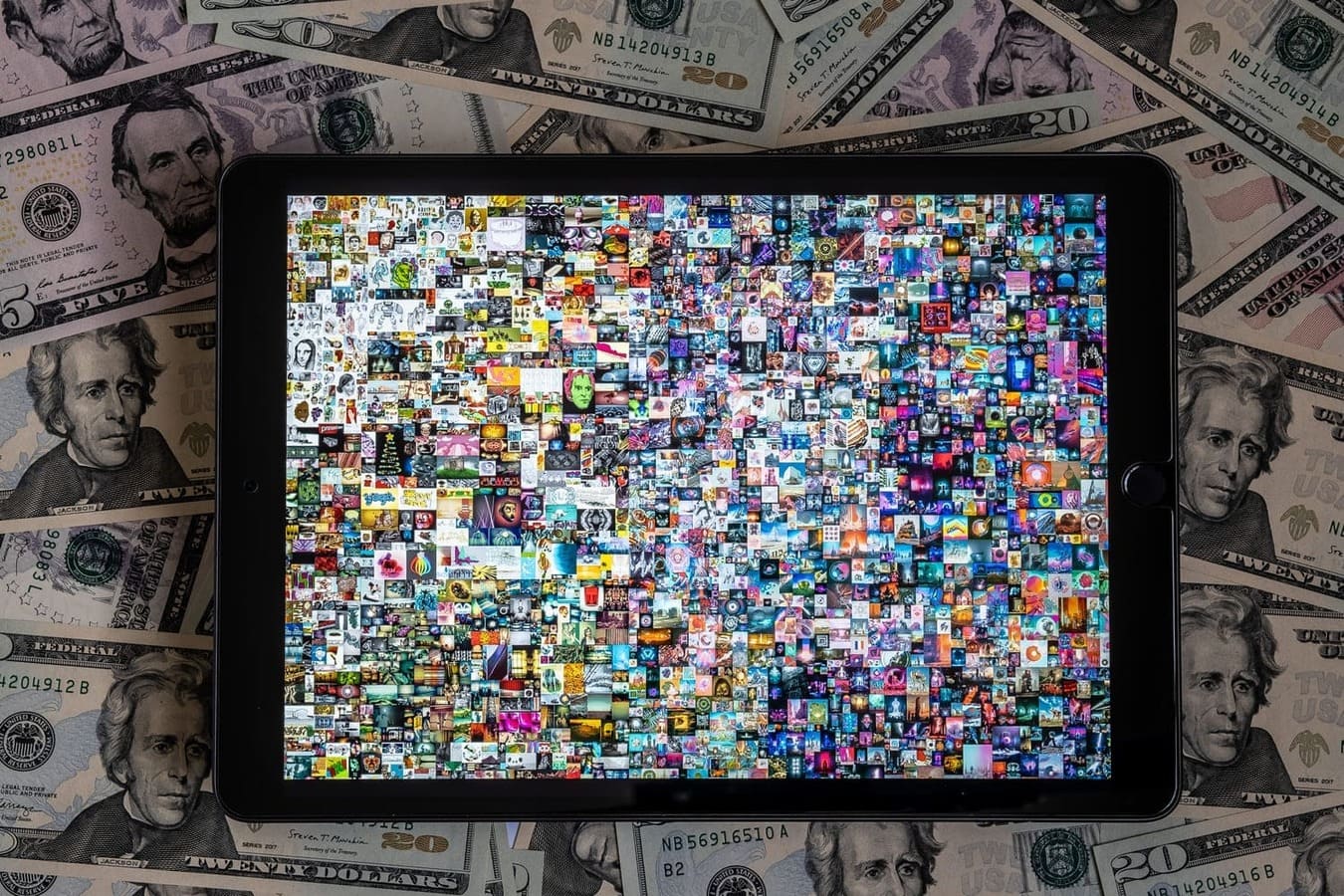 Christie's to hold its first NFT auction on OpenSea
The auction house will collaborate with one of the leading NFT platforms to launch art sales into the future
The digital art exhibition called "Christie's X OpenSea" will kicks off on 1 December on Opensea website for browsing and open for bidding on 4-7 December with payments made using exclusively Ethereum.
The sale features a cutting-edge selection of Christie's-curated NFTs via the Ethereum blockchain, a mix of collectibles and new 1/1's, curated by Christie's Specialist and Head of Digital and Online Sales Noah Davis, Crypto Collector and Curator Ronnie Pirovino and nft now, leading web3 digital medial platform for NFT coverage, curation and analysis.
The collection includes highlights such as "Forever" by multidisciplinary artist Mad Dog Jones and "Miami Vice Rocket" by Tom Sachs and other works made by Andre O'Shea, Alpha Centauri Kid, Ash Thorp, Beige, Blake Kathryn, CyberKongz, DotPigeon, EtherRock, FriendsWithYou, Fvckrender, GMUNK, Joshua Davis, KESH, Krista Kim, Maciej Kucera, Olive Allen, Oseanworld, Victor Mosquera, WhIsBe and Recur.
In March 2021, Christie's sold its first NFT - "Everydays: The First 5000 Days" by Beeple - for a record $69 million, the most expensive digital artwork of the year (and sixth in the ranking of the most expensive works of art of all time). Until now, over 100 NFT has been sold by the house for a total of $150 million.
WHAT DO YOU THINK ABOUT THIS CONTENT?
COOL!
NOT BAD!
NOT COOL!