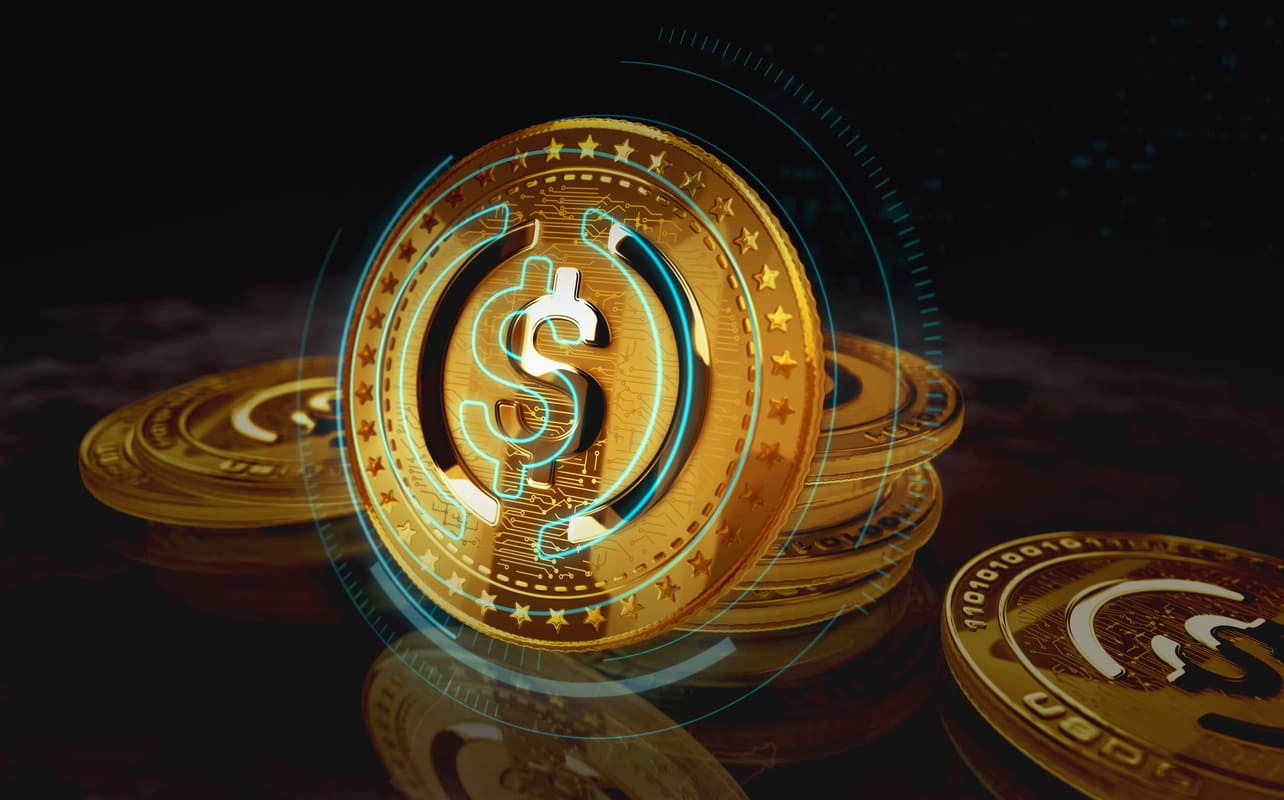 Circle's Latest Move: USDC Expands to Polkadot Network
The second-largest stablecoin by market capitalization is now available on Polkadot Network.
Circle, the issuer of USD Coin (USDC), has officially announced the launch of USDC on the Polkadot network, marking a significant milestone for the second-largest stablecoin by market capitalization, trailing only Tether (USDT).
The announcement was made on September 19, and according to Circle's website, Polkadot USDC is now immediately accessible to developers and users. The stablecoin can be transferred to parachains in Polkadot via the XCM protocol using Circle Account and Circle APIs.
PolkadotUSDC is natively issued on the Polkadot Asset Hub, a common parachain designed for issuing, managing, and transferring digital assets across the Polkadot ecosystem. Circle emphasized that only Polkadot USDC natively issued on the Polkadot Asset Hub is supported by Circle Account and Circle APIs in the Polkadot ecosystem. This necessitates users to transfer USDC from their Circle Account to an external Polkadot Asset Hub wallet address before using XCM.
When transferring USDT from the Polkadot Asset Hub to other parachains via XCM, users are required to transfer back to the Polkadot Asset Hub via XCM before depositing into their Circle Account. Circle warned users not to attempt depositing XCM-transferred USDC from a parachain other than the Polkadot Asset Hub into their Circle Account as it may not be recoverable and could result in a loss of funds.
The addition of Polkadot support to USDC is another significant expansion for the U.S. dollar-pegged stablecoin. With this latest integration, USDC now supports a total of 14 different blockchain networks, including Ethereum, Tron, Stellar, Solana among others.
The integration with Polkadot aims to uphold Circle's position as a major interoperable cryptocurrency while also supporting low-cost payments. The addition of Polkadot enables trading, borrowing, and lending on parachains like Centrifuge, HydraDX, and Moonbeam.
Polkadot, launched in 2020, is a network comprising multiple independent blockchains or parachains. These blockchains operate in parallel with each other facilitating faster transactions while leveraging Polkadot's overall security and decentralization. With this latest addition, the number of blockchains supported by USDC now surpasses that of its rival stablecoin USDT, which supports a total of 11 networks at present. In August 2023, Tether ceased minting its stablecoin on three blockchains - Bitcoin Omni Layer, Bitcoin Cash and Kusama - citing lack of user interest.
WHAT DO YOU THINK ABOUT THIS CONTENT?
COOL!
NOT BAD!
NOT COOL!