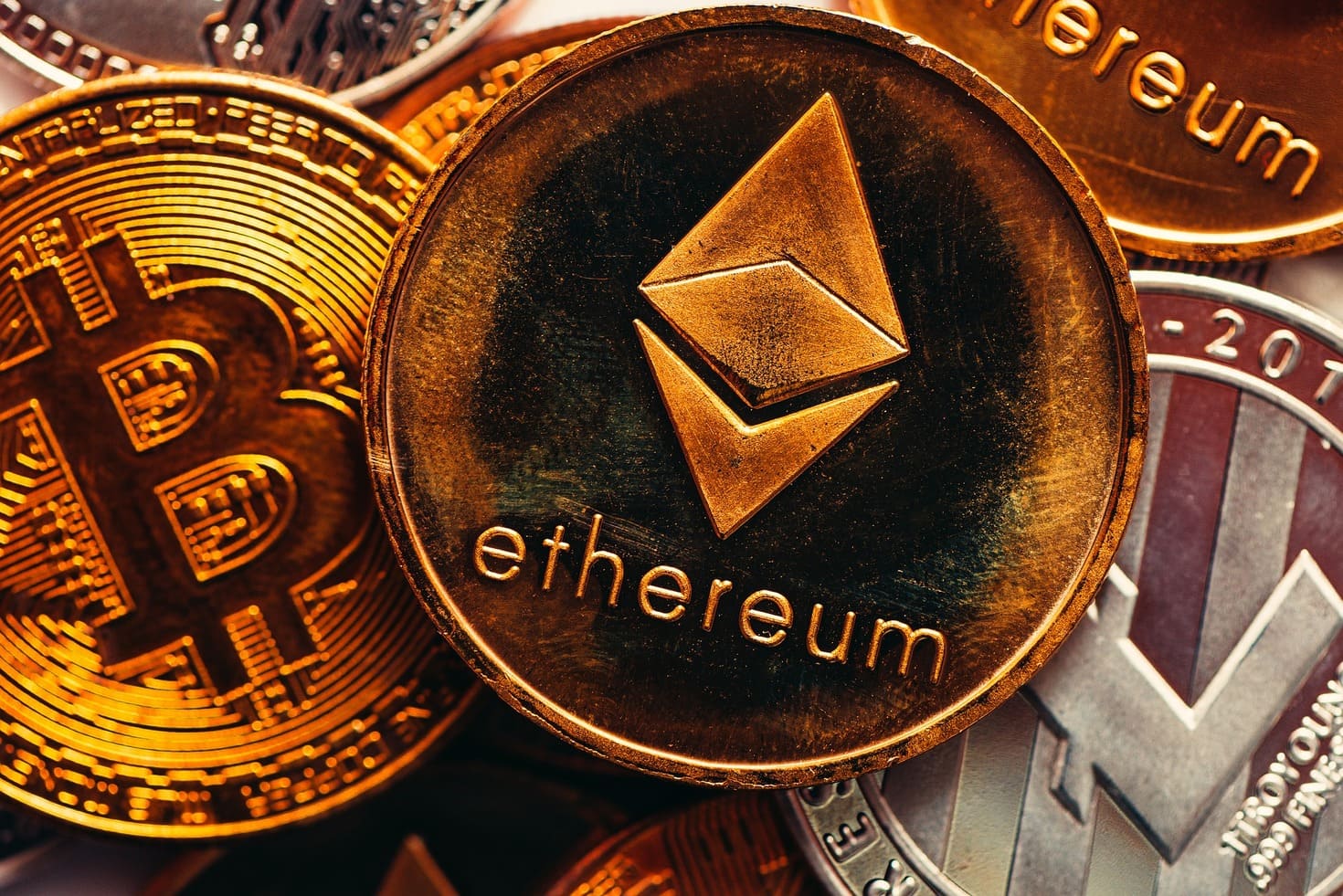 CME Group Launch Micro-Sized Bitcoin and Ether Options
The derivatives trading platform officially launched micro options on Bitcoin and Ethereum futures.
CME Group, the world's leading derivatives marketplace, today launched options on Micro Bitcoin and Micro Ether futures.
"Sized at one-tenth of their respective underlying tokens in size, these contracts will offer a wide range of market participants – from institutions to sophisticated, active, individual traders – greater flexibility and precision to manage their exposure to the top two cryptocurrencies by market capitalization" said Tim McCourt, CME Group Global Head of Equity and FX Products.
The smaller contract sizes give investors and traders of all sizes – from institutions to sophisticated, active, individuals – greater flexibility, offering a more efficient, cost-effective ways to manage their exposure to the two biggest cryptocurrencies in the world with less upfront cost, opening the market up to new participants. Options on Micro Bitcoin and Micro Ether futures will complement CME Group's diverse slate of more than 20 Micro products, which, together, have traded more than 1.2 billion contracts since their introduction. Galaxy Digital will be liquidity provider for these options.
"We are excited for CME Group's new Micro Cryptocurrency options offering as it will better align the listed cryptocurrency options market with the average crypto investor's exposure," said Derek Devens, Senior Portfolio Manager, Option Group, at Neuberger Berman. "We expect the pioneering exchange-traded, centrally cleared offering will appeal to over-the-counter cryptocurrency options market participants and facilitate increased market liquidity and price stability across cryptocurrency futures and options in U.S. listed markets. CME Group's continued innovations represent an essential step towards building an enduring cryptocurrency ecosystem."
WHAT DO YOU THINK ABOUT THIS CONTENT?
COOL!
NOT BAD!
NOT COOL!