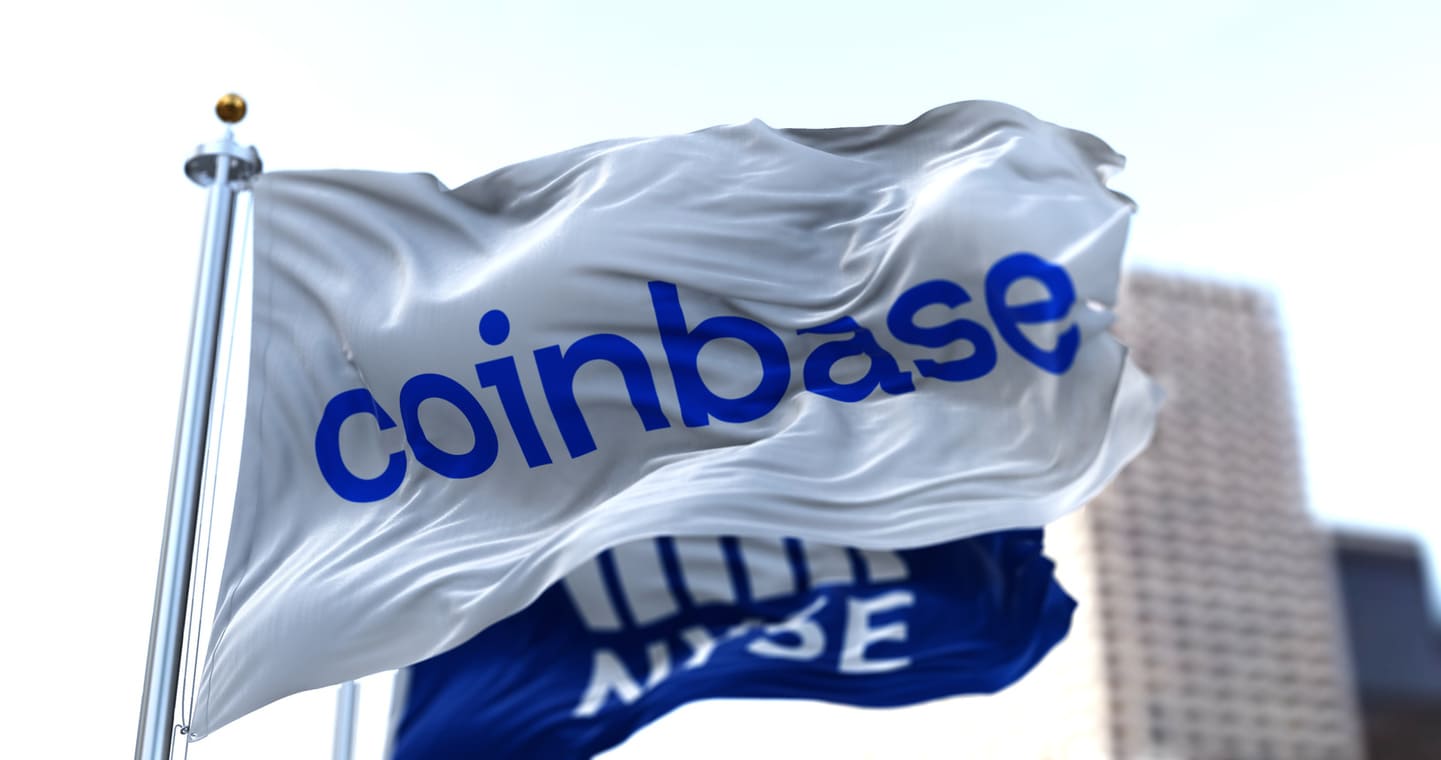 Coinbase Acquires Minority Stake in Circle Internet Financial
Coinbase acquires a minority stake in Circle, the issuer of USDC stablecoin, and dissolves their joint venture Centre Consortium.
Cryptocurrency exchange Coinbase has acquired a minority stake in stablecoin issuer Circle Internet Financial. The two companies have also dissolved their Centre Consortium partnership, which issued world's second-largest stablecoin USD Coin (USDC). The announcement was made through a joint blog post by Circle CEO Jeremy Allaire and Coinbase CEO Brian Armstrong.
According to the blog post, Circle will continue to be the sole issuer of USDC and will take over the management and operating duties of Centre. The revenue generated from interest on the dollar reserves backing USDC tokens will now be evenly split between Coinbase and Circle. Circle holds these reserves, which can include government notes like Treasury Bills, to ensure the stability of the token. USDC is pegged at $1 and can be redeemed at a 1:1 ratio.
The blog post also revealed plans for USDC to join six more blockchains by the end of October, bringing its total number of supported networks up to nine. USDC currently has a market cap of about $26 billion, trailing behind Tether's USDT, which has a market cap of $82.8 billion.
The size of the stake acquired by Coinbase was not disclosed by either company in the blog post or interviews with CoinDesk. A person familiar with the matter told CoinDesk that Coinbase did not pay cash for the stake.
The deal comes as Coinbase reported revenue of nearly $700 million for the second quarter. The company includes earned interest from USDC reserves in its income stream, indicating how its revenue streams have changed after its initial public offering (IPO) in 2021.
WHAT DO YOU THINK ABOUT THIS CONTENT?
COOL!
NOT BAD!
NOT COOL!