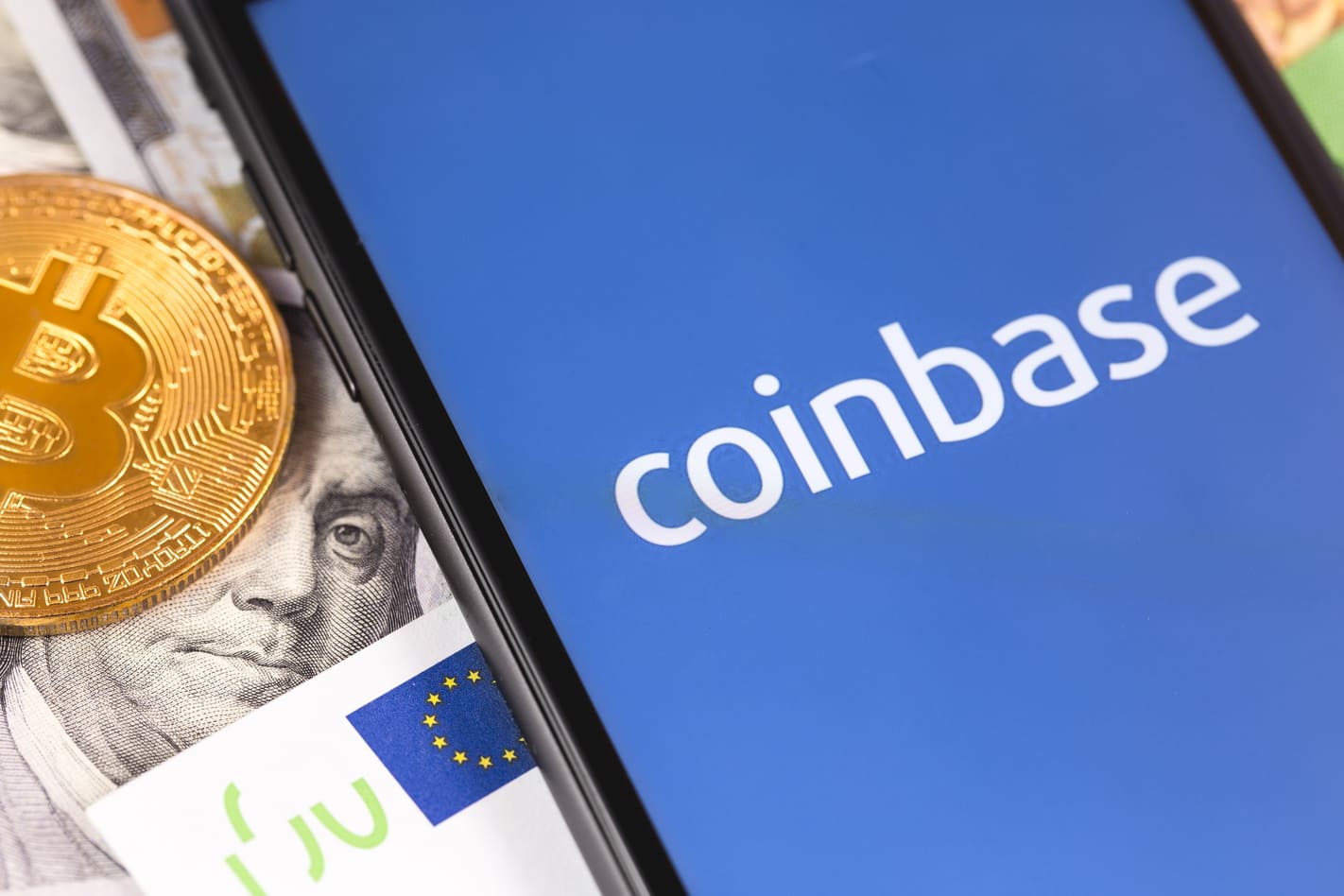 Coinbase and NYDFS reach $100 million agreement over compliance issues
The cryptocurrency exchange platform to pay a $50 million fine for violating anti-money laundering rules after allowing its customers to open accounts without sufficient controls.
Coinbase has announced a $100 million settlement with the New York Department of Financial Services (NYDFS) over "historical shortcomings" in its compliance program including a $50 million penalty and a commitment from Coinbase to continue investments in compliance program after allowing its customers to open accounts without sufficient controls.
The settlement – which regard an investigation about Coinbase's 2018-2019 compliance program and the compliance backlogs that grew alongside company's growth in 2021 – comes after substantial investments and actions made by the company over the past two years to ensure "a strong, scalable compliance processes built for the long term". In particular, Coinbase built a crypto-focused AML and sanctions compliance tools and an Enhanced Due Diligence (EDD) program targeting high-risk customers, enhanced its automated Transaction Monitoring System (TMS), developed a proprietary Customer Risk Scoring (CRS) system to calculate risk ratings at onboarding and every day thereafter and launched the Travel Rule Universal Solution Technology (TRUST), an industry-driven solution designed to comply with a requirement known as the Travel Rule while protecting the security and privacy of our customers.
Coinbase not only has agreed to a $50 million settlement, but also committed to $50 million in compliance program investments over the next two years.
"Our goal has always been and will always be to build the most trusted, compliant, and secure crypto exchange in the world," the company wrote on a statement. "We are always willing to acknowledge where we have fallen short and we welcome opportunities to improve our programs. We took NYDFS's concerns seriously and have taken substantial measures to address these historical shortcomings."
In 2020, the NYDFS said it discovered "significant deficiencies" in its Know Your Customer and Anti-Money Laundering controls, deep backlogs in its transaction monitoring system, and shortcomings in its sanctions enforcement controls — all of which were overwhelmed by the company's rapid growth. "Over the course of 2021, it became clear that Coinbase's compliance system was inadequate to handle the growing volume of Coinbase's business, a situation that was exacerbated by tremendous growth in its customer base," the NYDFS said noting its "monthly transactions in November 2021 were 25 times January 2020 levels." The company "lacked sufficient personnel, resources and tools needed to keep up with these alerts, and backlogs rapidly grew to unmanageable levels."
WHAT DO YOU THINK ABOUT THIS CONTENT?
COOL!
NOT BAD!
NOT COOL!