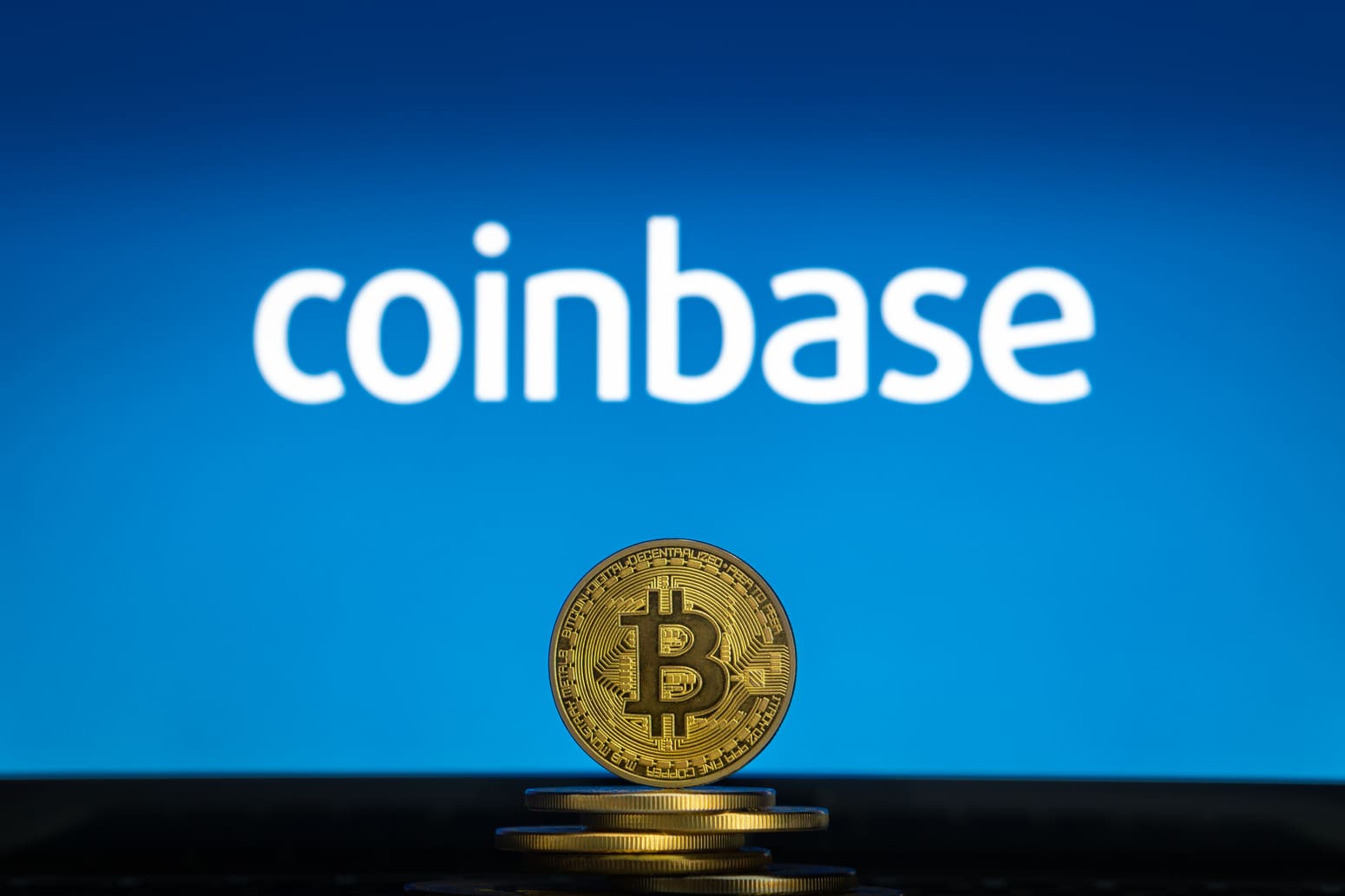 Coinbase defied the SEC's request to drop all cryptocurrencies but Bitcoin
Brian Armstrong says complying with the regulator's demand would have meant the end of the crypto industry in the U.S.
Cryptocurrencyy exchanges Coinbase faced a tough choice when the SEC asked it to stop trading all digital assets except Bitcoin, according to its CEO Brian Armstrong.
In an interview with the Financial Times, Armstrong revealed that the SEC wanted Coinbase to delist almost all cryptocurrencies, leaving only Bitcoin, before it filed a lawsuit against the platform in early June. The regulator claimed that every asset other than Bitcoin was a security, and refused to explain its reasoning. Armstrong said that he decided to fight the SEC in court, rather than comply with its request, which he believed would have been detrimental to the crypto industry in the U.S.:
"We really didn't have a choice at that point, delisting every asset other than bitcoin, which by the way is not what the law says, would have essentially meant the end of the crypto industry in the US […] It kind of made it an easy choice . . . let's go to court and find out what the court says," he declared.
The SEC later told the Financial Times that its enforcement division does not make formal requests for companies to delist crypto assets. However, it may share its views on actions that "risk undermining 90 years of securities law," as SEC Chair Gary Gensler tweeted in late June.
The regulatory environment for cryptocurrencies in the U.S. remains complex and uncertain, as different agencies have taken different approaches to the industry. The Commodity Futures Trading Commission (CFTC) and the SEC have both pursued enforcement actions against leading crypto platforms, such as Coinbase and Binance. Recent legislation, however, seems to favor granting crypto jurisdiction mostly to the CFTC.
The SEC sued Coinbase on June 6, accusing it of operating as an unregistered exchange and a clearinghouse for unregistered securities – namely, 13 different cryptocurrencies but not bitcoin. Coinbase denied the allegations and argued that the SEC's action violated due process and constituted an abuse of discretion. The case is still ongoing, even as Ripple scored a partial victory in a similar lawsuit against the SEC, ruling that its XRP token is not a security.
WHAT DO YOU THINK ABOUT THIS CONTENT?
COOL!
NOT BAD!
NOT COOL!