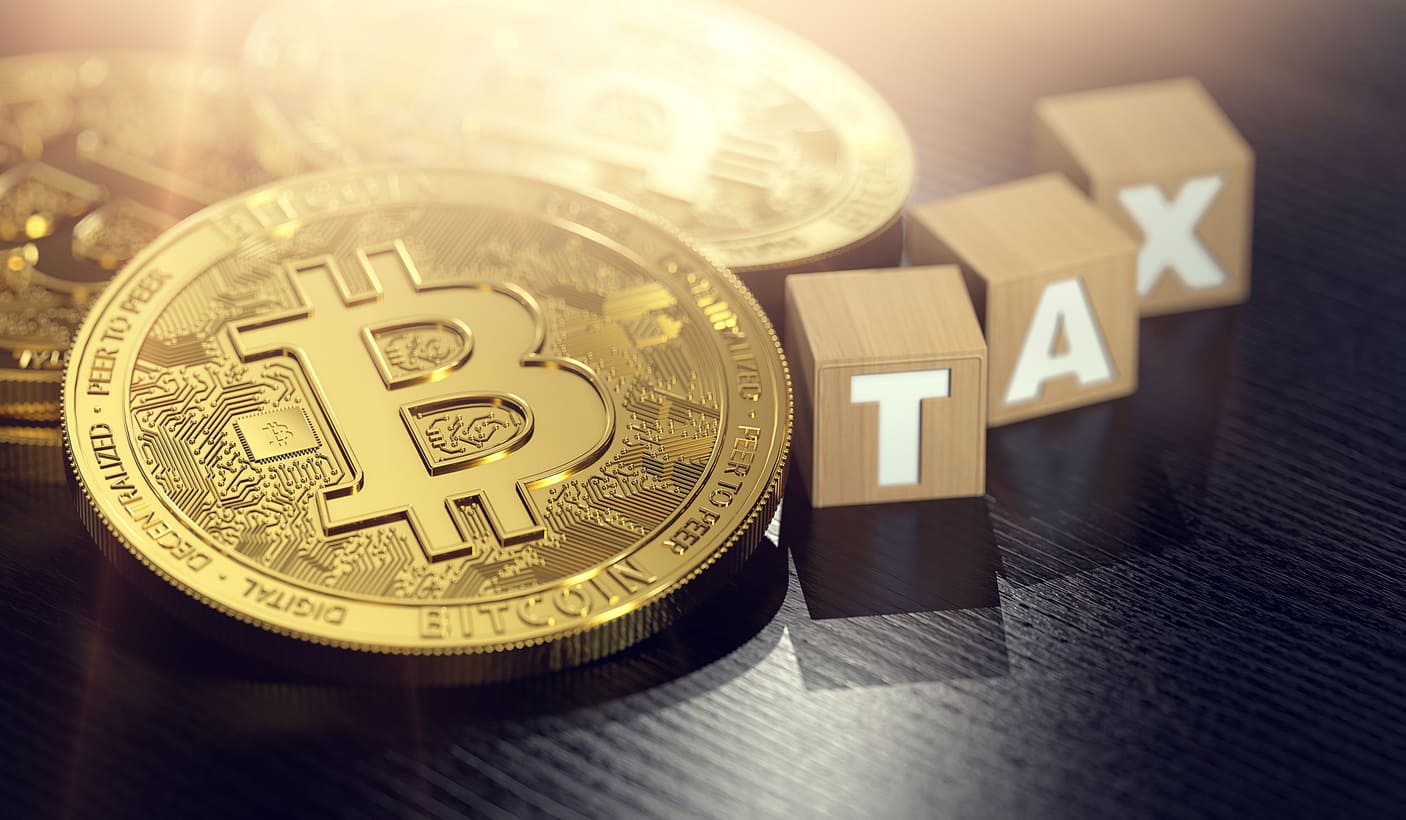 Coinbase Expresses Concerns Over Proposed IRS Crypto Tax Regulations
The crypto exchange argues that the proposed regulations are overly burdensome, violate privacy, and are not implementable.
Cryptocurrency exchange Coinbase has voiced its concerns over the proposed tax regulations related to digital asset transactions by the Internal Revenue Service (IRS). In a detailed 14-page letter to the IRS, Coinbase expressed its apprehensions about the "nature and scope" of these regulations, stating that they would impose an "unprecedented, unchecked, and unlimited tracking on the daily lives of Americans."
The crypto exchange has been advocating for a tax system that treats digital assets on par with traditional financial assets. However, it believes that the proposed regulations would enable government surveillance on private decisions of Americans, such as their healthcare choices or even their coffee purchases.
Coinbase criticized the proposed rules, which were introduced by the IRS in August, stating that they would establish an "incomprehensible and unduly burdensome set of new reporting requirements." The company argued that these requirements are "overly broad in ways that are not warranted or implementable."
The crypto exchange listed six main objections to these regulations: lack of parity with financial services, duplicative and burdensome reporting, invasion of privacy, violation of tech neutrality, unrealistic compliance timeline, and missed opportunity to leverage blockchain for taxpayer compliance. Coinbase warned that these broad regulations would ironically make it more difficult for the IRS to enforce tax laws on cryptocurrency transactions involving U.S. persons.
Meanwhile, a group of Democratic senators led by Sen. Elizabeth Warren is urging the IRS to expedite the implementation of tax reporting requirements for crypto brokers. They believe that this would combat industry efforts to evade regulation, provide clarity to law-abiding taxpayers, and generate billions in tax revenue from an industry often accused of tax avoidance.
The IRS will continue accepting comments on these proposed regulations until October 30. A public hearing has been scheduled for November 7. Coinbase plans to provide more detailed observations and technical comments in an additional letter.
WHAT DO YOU THINK ABOUT THIS CONTENT?
COOL!
NOT BAD!
NOT COOL!