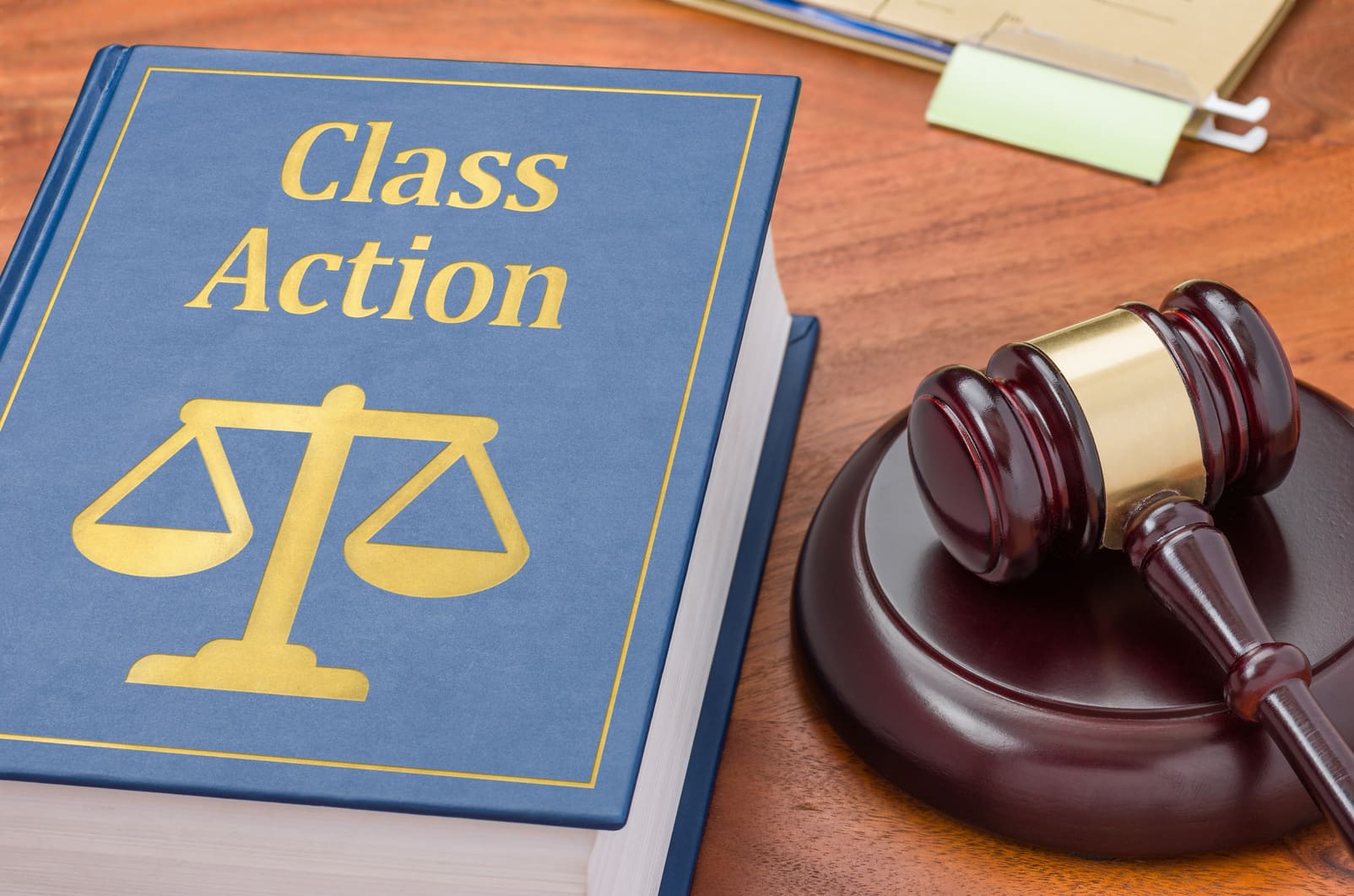 Coinbase to face $5 m lawsuit over assets safekeeping fail
The cryptocurrency exchange accused of "not properly employ standard practices to keep consumers' accounts secure".
A class action lawsuit has been brought against cryptocurrency exchange Coinbase in the U.S. District Court for the Northern District of Georgia last Monday, seeking up to $5 million for "not properly employ standard practices to keep consumers' accounts secure," according to the plaintiff's filing.
Representing a class of over 100 people, the lawsuit claims that Coinbase "improperly and unreasonably locks out its consumers from accessing their accounts and funds" and "fails to timely respond to customer pleas for support and help, and also fails to preserve and safeguard customer assets as it promises", leaving them financially vulnerable during times of market volatility.
The lawsuit further claims that Coinbase has also "operated as an unregistered broker-dealer in violation of the Exchange Act" and "boldly flouts federal and state laws by proclaiming it does not need a registration statement for securities and by refusing to register as a securities exchange or as a brokerdealer.".
The plaintiff concluded that "Coinbase's user growth has outpaced its ability to provide the account services and protections it promises to consumers" and presume that Coinbase's users "have been damaged by the lack of access to their accounts, loss of funds, loss of cryptocurrency assets, deprived of the use of their funds and accounts preventing them from engaging in any authorized transactions including but not limited to, investing, spending, saving, earning, using, selling or withdrawing their cryptocurrencies, and related injuries."
WHAT DO YOU THINK ABOUT THIS CONTENT?
COOL!
NOT BAD!
NOT COOL!