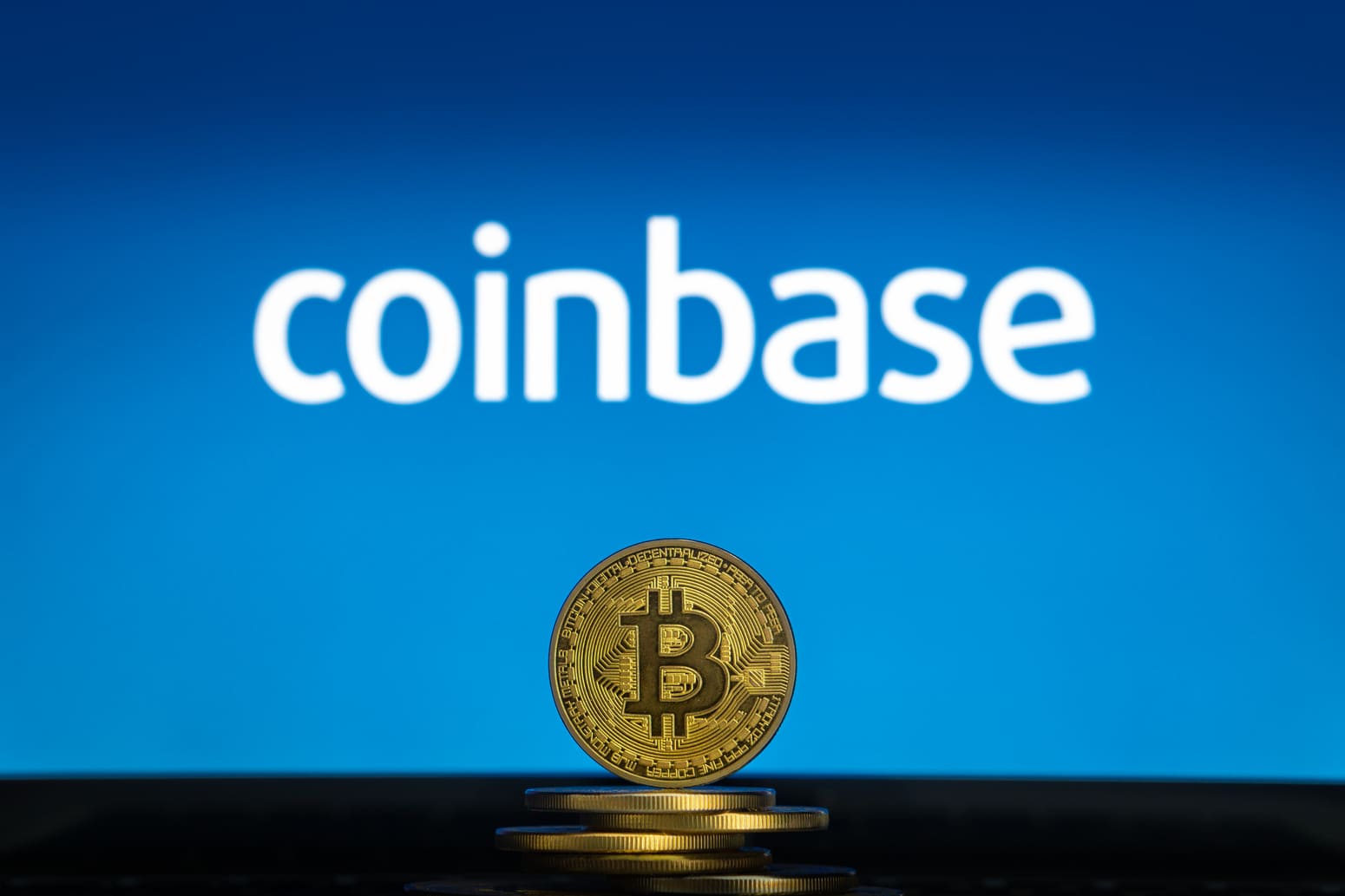 Coinbase freezes its hiring plans indefinitely
The company announced: "We need to take more stringent measures to slow our headcount growth".
In an update shared on Coinbase blog, Chief People Officer L.J. Brock announced that Coinbase is pausing hiring for both new and backfill roles for the foreseeable future and rescind a number of accepted offers who have not started yet "to ensure we are only growing in the highest-priority areas". The reasons behind the decision are related to the "current market conditions and ongoing business prioritization efforts", as the cryptocurrency market continues to trend downwards.
"It's become evident that we need to take more stringent measures to slow our headcount growth", the company admitted in the post. "We always knew crypto would be volatile, but that volatility alongside larger economic factors may test the company, and us personally, in new ways. If we're flexible and resilient, and remain focused on the long term, Coinbase will come out stronger on the other side."
Brock says affected individuals will benefit from a "generous severance philosophy to offset the financial impact of this decision" and will receive additional support services – including job placement support, resume review, interview coaching and access to our strong industry connections – through Coinbase's talent hub.
WHAT DO YOU THINK ABOUT THIS CONTENT?
COOL!
NOT BAD!
NOT COOL!